Wildlife photography has always been about capturing different forms of wildlife in their various habitat. However, various photographers have been able to pull their skills and experiences together to produce pictures that are not only stunning but also hilarious, making one giggle or laugh out with pure joy. They have vividly captured the wildlife's funniest moments on camera and this makes them a masterpiece that deserves recognition. Various compilations have been made in regard to this, and the Comedy Wildlife Photography Awards have done a good job in bringing out the funniest entries in 2021. Therefore, Mayur Rele, a well-known wildlife photographer brings to you the funniest wildlife photographs so far! Let's dig in.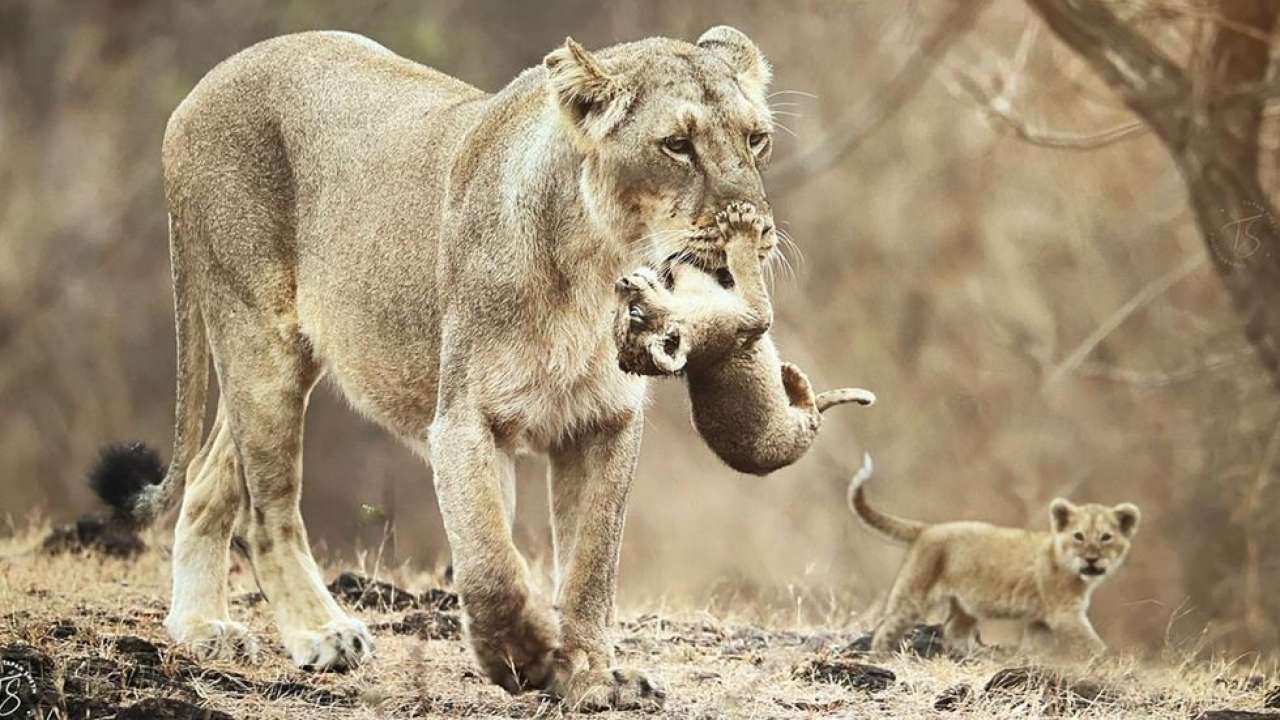 That Monday morning look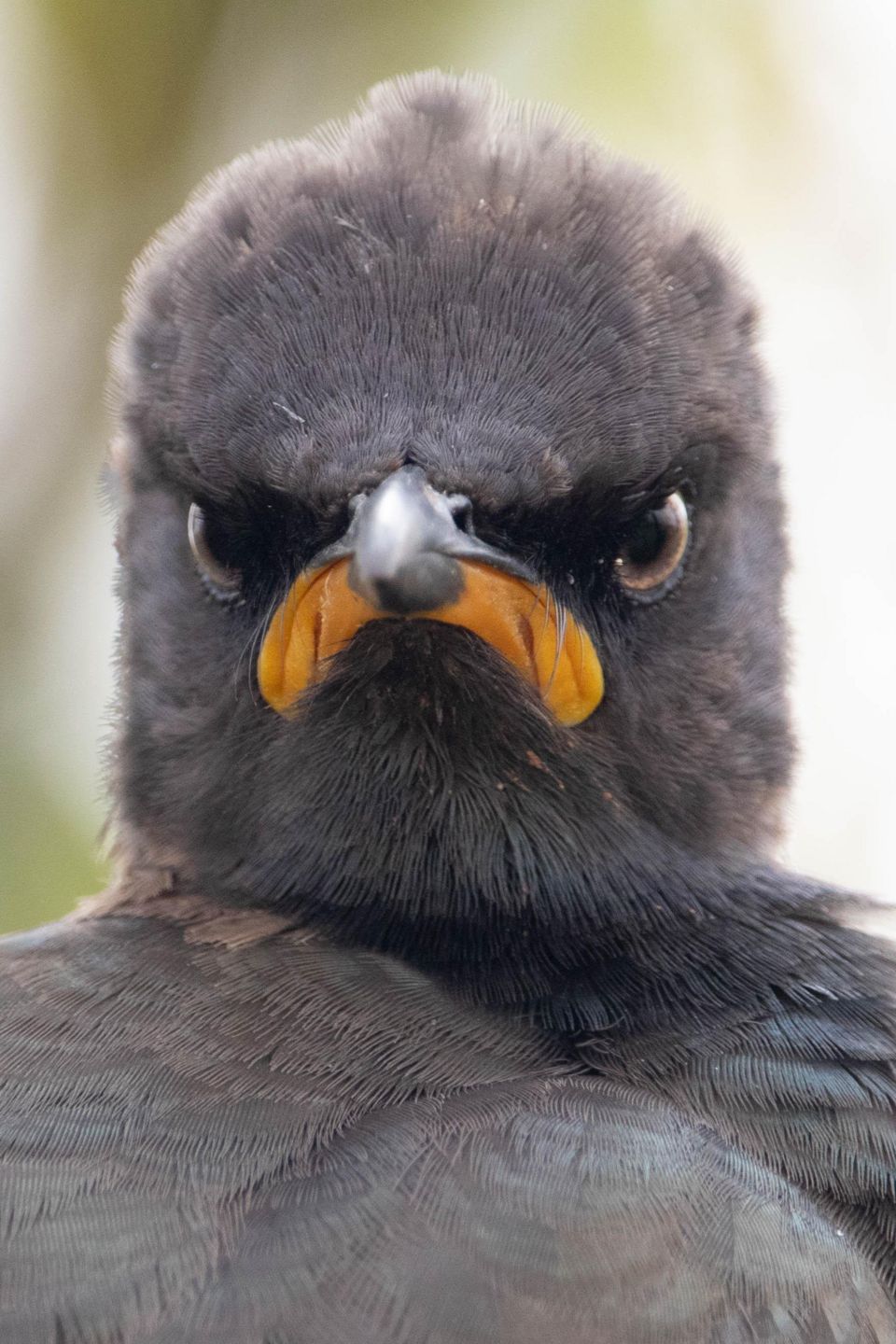 The look many of us give when we know the happy weekend is over and it's time to get back to work! This is what this sullen-looking pied stalker and the photographer Andrew Mayes depicted in this awesome picture. It's amazing how animals can also reflect their mood through their facial expressions. They aren't too far from humans after all.
Quarantine life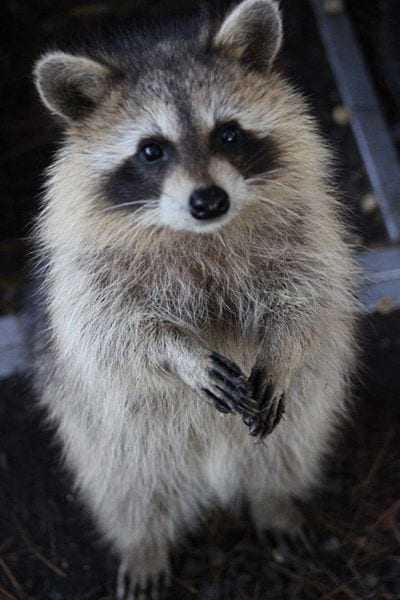 Some cute raccoon kits are featured, obliging to the lockdown rules. Kevin Biskaborn depicts this moment of these kits with their mother confined in a tree and yet trying to take a peek at the outside world. It's a call on how animals can sense and respond to situations around them and more reasons why they should be protected.
Why is this so funny?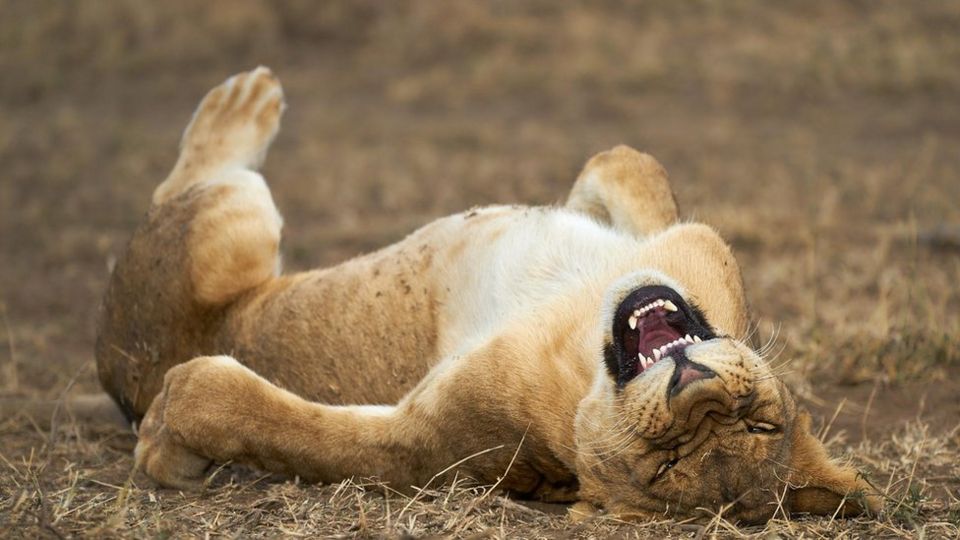 The young lion is apparently thrilled by the photographer's Giovanni Querzani skills and couldn't help but have a good laugh.
It's friYAY!
This is the mood of many who are ready to paint the town red or have a fabulous rest after days of working. It is Lucy Beveridge, the photographer who beautifully captures a happy deer that jumps high for joy. She adds that they also jump when they want to capture female attention as they display their prowess and strength to win a mate. With long slender legs caught in the mid-air, this one right here is full of unbeatable joy!
A typical David and Goliath story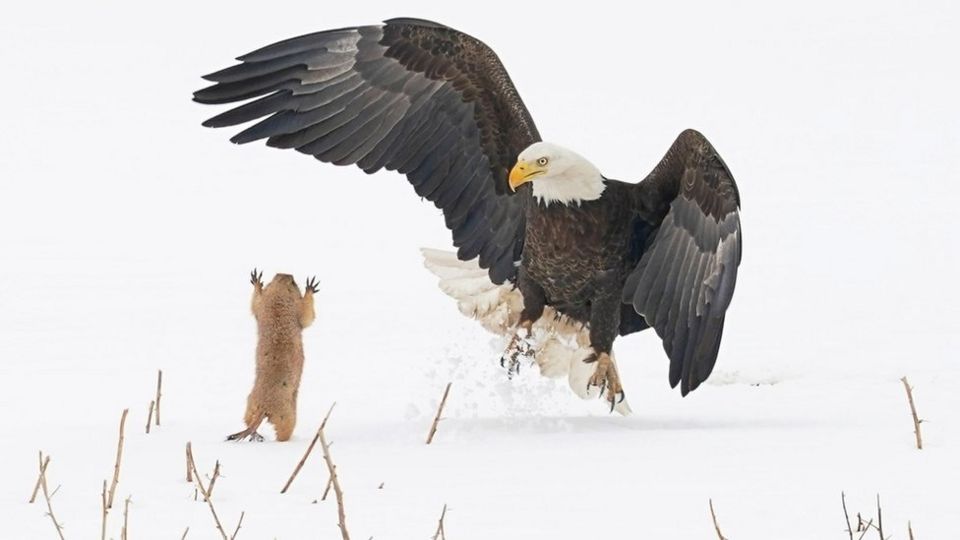 I bet everyone has heard of the giant Goliath being defeated by a young David. This can be said of this Eagle who got the shock of his life from a prairie dog he was about to feed on. As explained by the photographer Arthur Trevino, the eagle was just about to grab him for a nice meal, the prairie dog startled the Eagle, only to run away to a nearby furrow. Truly a smart escape!
Pouting for a kiss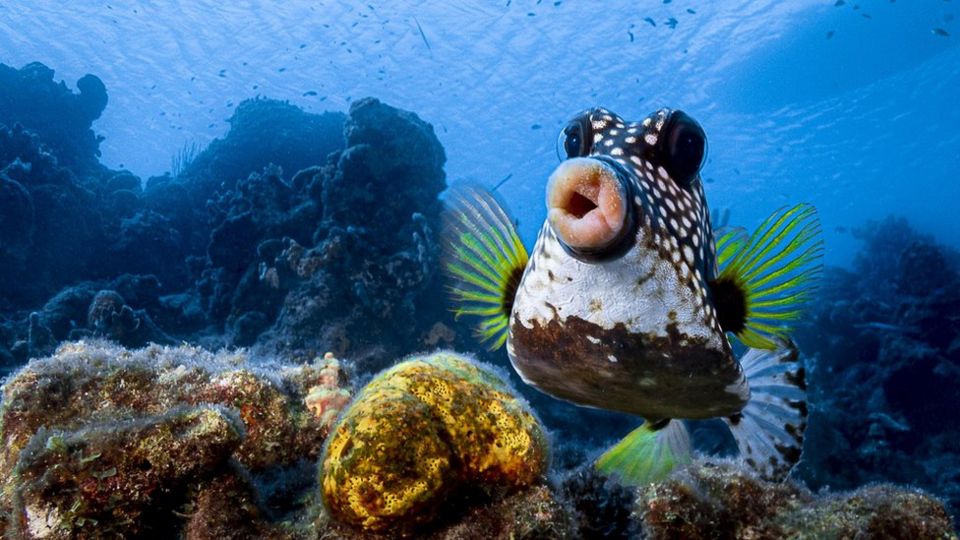 This boxfish seems to be getting along well with the photographer, Philipp Stahr. As he says that boxfish are always difficult to take pictures of. This is because when they see a cameraman, they turned their head. This one right here seems to be enjoying the whole picture as he even strikes a pose with pouting lips.
Here is the top funniest wildlife photography as brought to you by Mayur Rele from comedy wildlife photography awards. Go through it and let it brighten your day with some good laughs.