What? You can now Connect Microsoft Dynamics 365 with Mobile Apps?
Microsoft Dynamics 365 is one of the most widely popular corporate solutions which is used by a variety of companies.
The solution is fit to handle plenty of activities. However, primarily, Microsoft introduced their Dynamics line of products to allow the firms to manage their customer relations through their Dynamics CRM.
However, Microsoft Dynamics CRM has been evolved and now it is part of Microsoft Dynamics 365, which is an all-inclusive solution that contains programs for different departments, like, there is an app for marketing, an app for operations etc.
Can we configure a custom application in Dynamic 365?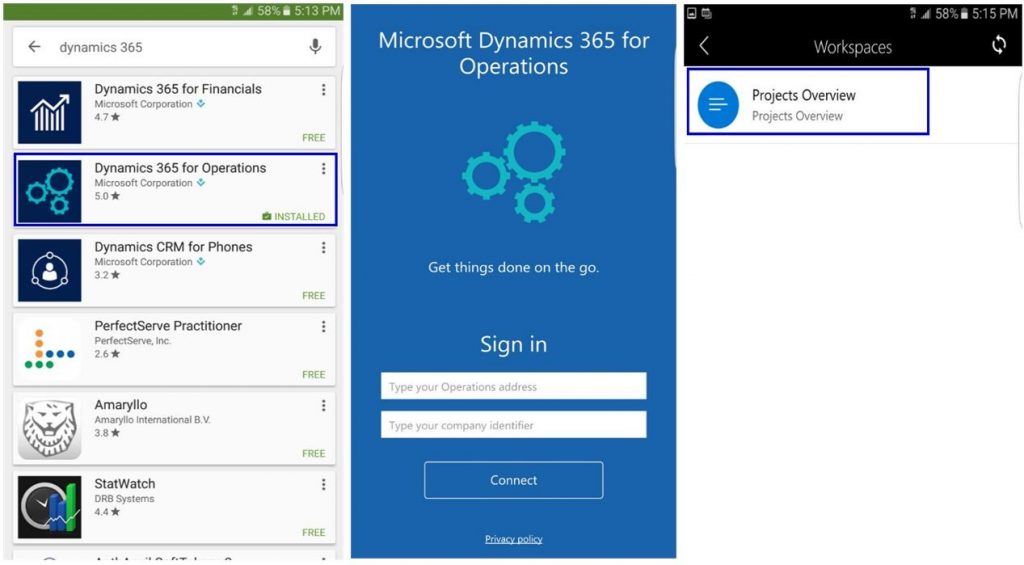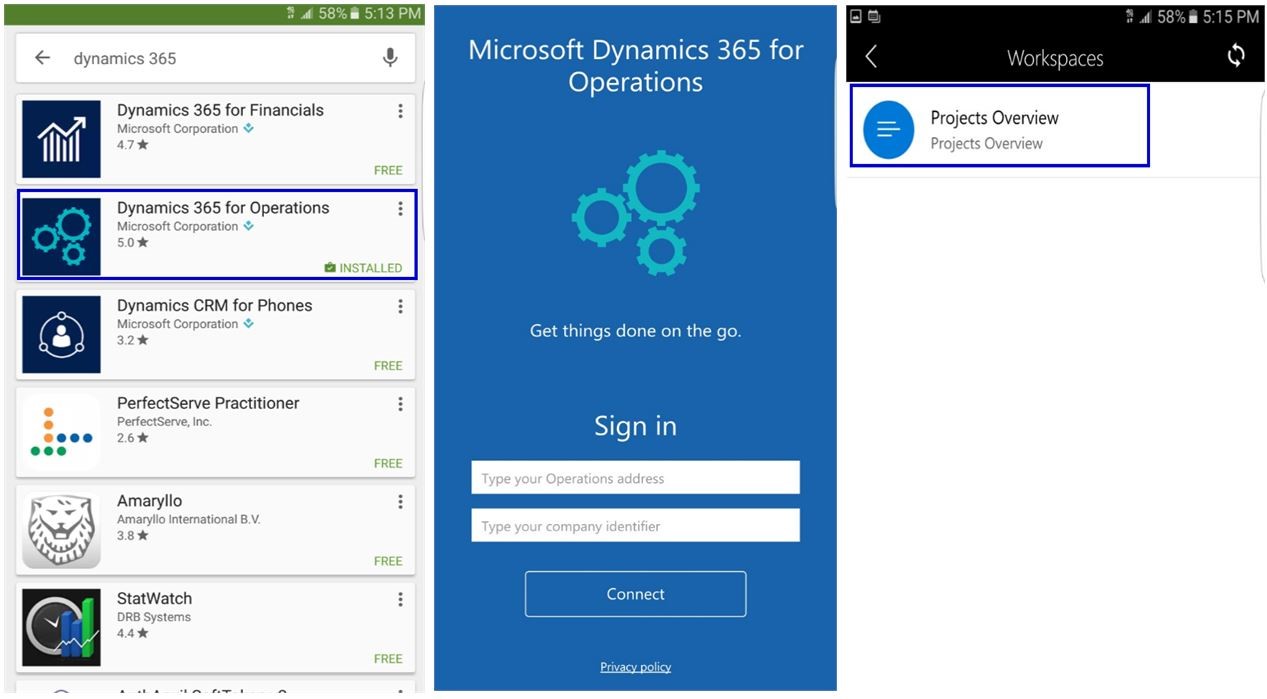 Off late, Microsoft added a new feature to Microsoft Dynamics 365 which allows the users to configure the mobile application in Dynamic 365. In Dynamics 365, App is an assortment of a host of associated dashboards, entities, as well as the plenty of business process, flows.
These enable the users to configure Microsoft Dynamics 365. It is done to make sure that the end-users from different functions are able to view just the pieces of product which matter the most to them.
For instance, a sales expert of a firm can only see a dedicated view of the entities, dashboards which they have added. To make your own application, all you have to do is go to Settings, then Application, then My Apps and finally click on Create new App.
This is just one connection between mobile apps and Microsoft Dynamics 365. Now, recently, there are reports, that users can even connect their Microsoft Dynamics 365 with mobile applications.
The fact that now, you would be able to link your existing native mobile applications with Microsoft Dynamics 365 makes it easier for you to handle plenty of activities.
All you need to know about the connection of mobile apps with Dynamics 365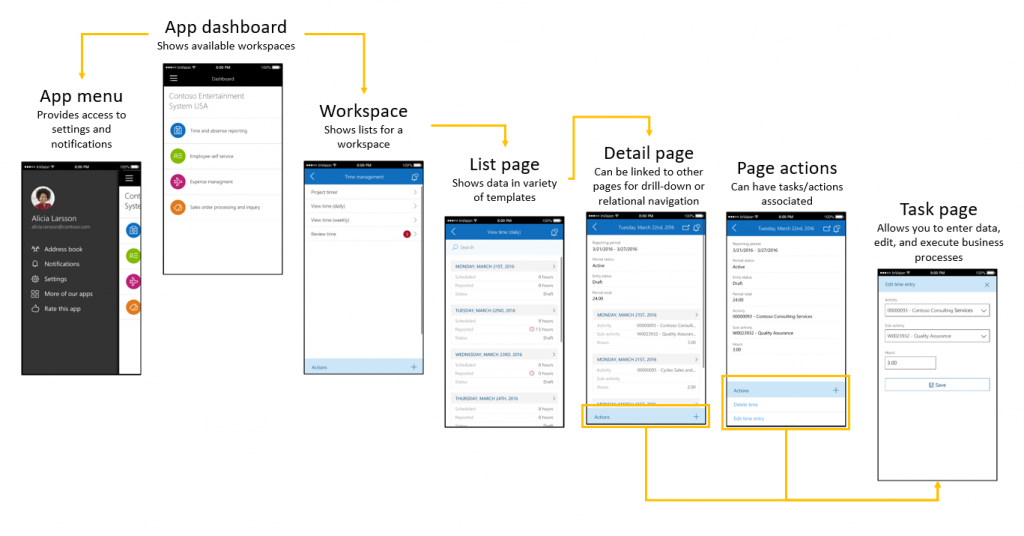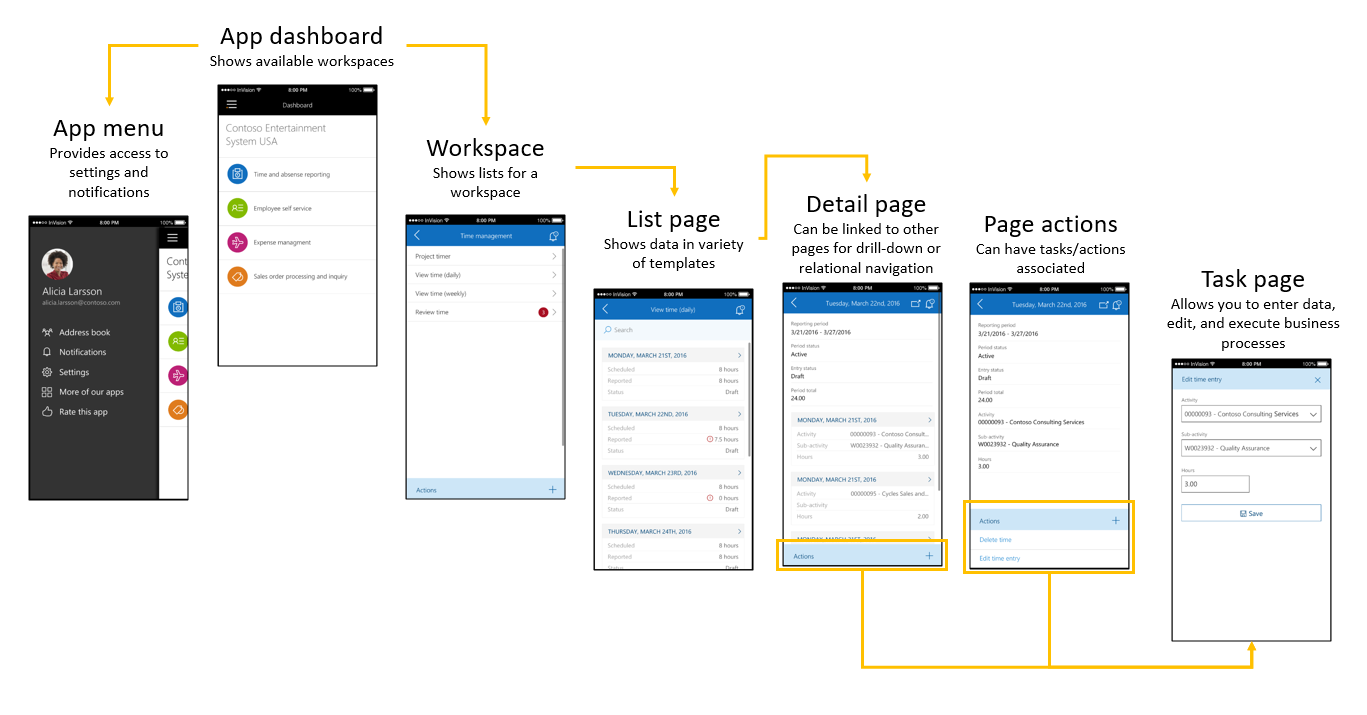 Recently, there were a few reports that mentioned that soon, you would be able to connect your mobile apps with Microsoft Dynamics 365? Does that mean that you can integrate apps like YouTube etc. with Dynamics 365? Let's find out.
Purely CRM, a firm that is totally aimed to make Microsoft Dynamics 365 products recently introduced the latest product for Dynamics 365, named as, 'Purely Mobile Connector'.
It is one of their latest solutions that make it easy for the users to link their existing mobile apps to Microsoft Dynamics 365.
Purely Mobile Connector is nothing but a cloud-based product which is next in the line after they introduced the 'Purely Web Lead Connector'.
Basically, the solution is designed to link your Dynamics 365 with the native mobile apps.
Why have they made it?
The company has developed this revolutionary product to seamlessly link the other useful apps with Dynamics 365. Thus, with the help of this connector, a user would be able to make most of the native mobile experience.
With this product, you can create custom business logic in the centralized spot. Here, the user would be able to map the mobile data amongst the Microsoft dynamics 365's various entities and fields.
If a user is able to develop a connection between the already existing apps and Dynamics 365, they would be able to avoid any expensive integrations.
How is it beneficial?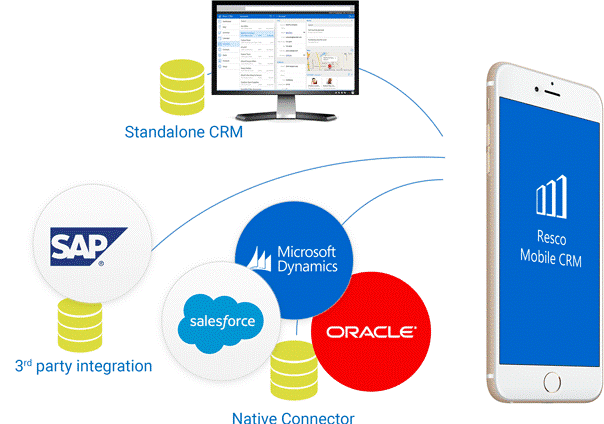 The ability to connect with other native mobile apps will allow users to work more efficiently. Also, this introduction is in line with Dynamics 365's motive to empower the users. As, according to their lead, Microsoft is trying to make solutions that empower the people.
They want to make their platforms a lot more stable. Thus, this integration will definitely make the complete Dynamics 365 solution more powerful.
Microsoft has been doing something or the other every now and then to make Microsoft Dynamics 365 the best in the business.
Whether it is the addition of several different apps and programs to even including the ERP functionalities. There is a lot that has been done to make this solution a world-class product for the corporates.
So far, the company has done well, as the adoption rate of Microsoft Dynamics 365 is definitely pretty high and is only expected to grow. Now, this new feature is expected to impress the users as well!
Final Words.
This new feature of Microsoft dynamics 365 has made the monitoring process of integration so much easier and now user can connect the different app with it too.
Almost all business uses the dynamics 365 to digitize their business and on top of that, the Microsoft dynamics 365 development has made it easy to implement your CRM or ERP product.
So if you are not using the Dynamics 365 for your business then you are missing out on a great opportunity.
Tags:
configure Dynamic 365
,
configure Dynamic 365 benefit
,
connect Microsoft Dynamics 365
,
Microsoft Dynamics 365