For the past 50 years, the first week of January considers as one of the most significant weeks of consumer electronics manufacturers because that is when the most prestigious Consumer Electronics show is on.
CES is a major technological related trade show held in the city of Las Vegas Nevada. It is sponsored by the Consumer Electronics Association, where manufacturers announce, introduce and preview future products. This trade only show is not open to the general public
The first CES show was held in 1967 in New York City. Earlier it was used to hold once in Chicago in the summer and once in the winter in Las Vegas i.e. twice in the year. But later on once in a year format was adopted after consecutive failures of the summer show.
Around 200,000 people will unite on the technology industry's biggest showcase of the year in Las Vegas. Most interestingly, it is the 50th anniversary of the trade show and everything from self-driving cars to voice-controlled personal assistants to all sorts of latest and greatest gadgets.
Here are the innovations and technological inventions that will make a difference over the next year.
Self-Driven & Electric Cars
Cars always have been marked the strong presence in every tech show. More and more car tech spotlight is stolen by CES every year and 2017. Delphi and Mobileye are already showing their best self-driving cars at CES. Central Sensing Localisation and Planning (CSLP) an autonomous motoring platform will be showing off by them.  Electric car makers Faraday Future will also in planning to wow the crowd by its innovations.
Voice Assistants and IoT platforms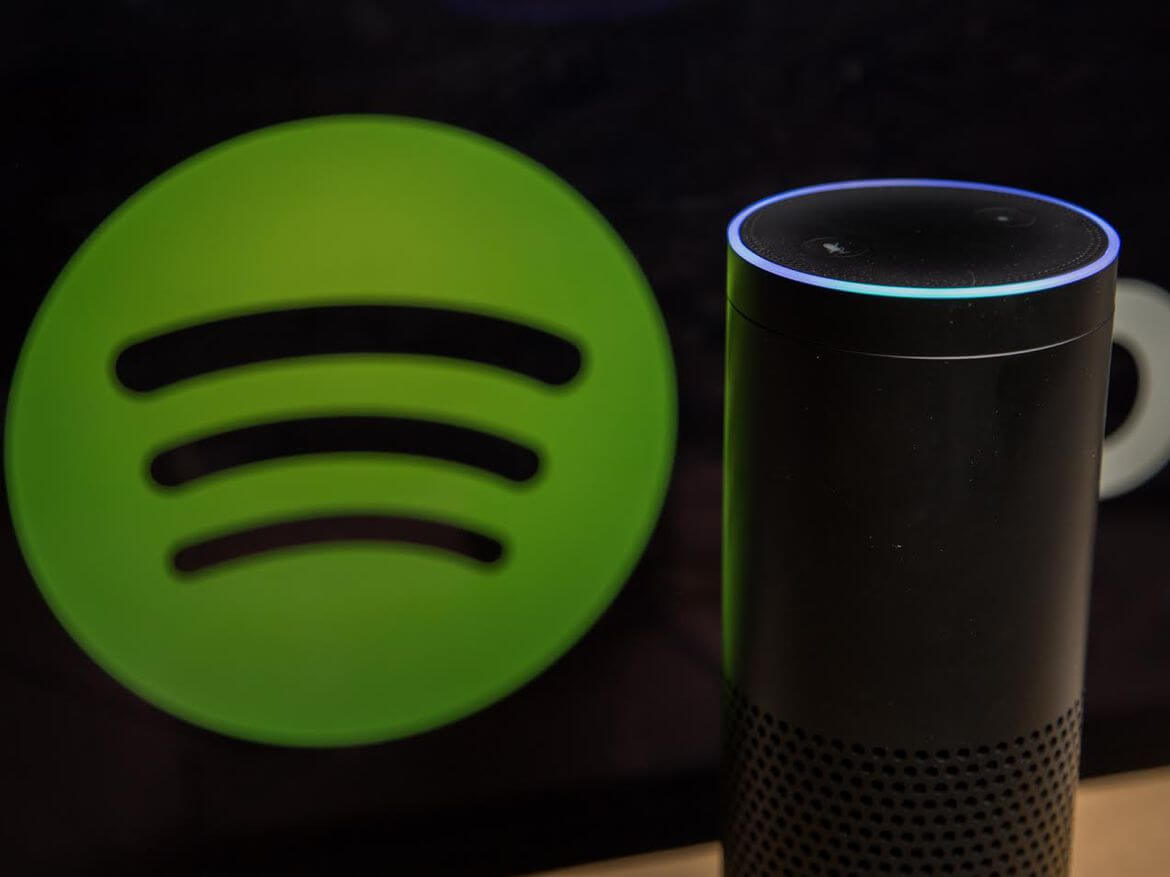 In the emerging smart home era, the most up to date, organize war is that of voice-controlled personal assistants and their basic smart home platforms.
The relative points of interest of Amazon's Alexa/Echo platform and also Apple's Siri/Home Kit, Google Home and perhaps Microsoft's Cortana. (Humorously, none of those four organizations formally display at CES.) Likewise, Samsung – one of the biggest exhibitors at the show – could spotlight its recently gained Viv assistant, as well.
Bigger, Brighter and Better TVs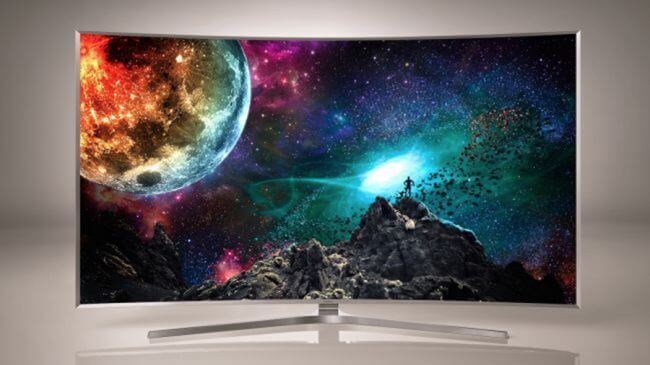 Every imaginable shape and size of TVs always be the attraction point of CES. 4K will definitely be in the spotlight and we might even get the appearance of ultra-expensive 8k television. All big TV manufacturer giant like Sony, Samsung, Panasonic, and LG will be appearing in the CES with another set of manufacturers. To take down OLED Chinese brands like TCL and Hisense will be displaying quantum dot LCD-based technologies.
A Variety of new laptops
Although CES floor will be empty from PC vendors, however, new laptops will be flooding on the show. Tow in one laptop -tablet hybrids will be showcased by the laptop manufacturers like Dell, HP, Lenovo, Asus and Acer.  Dell XPS 13 laptop to be on the show by DELL and Samsung will be showing off the latest Pro-level SSD drive.
VR and AR gadgets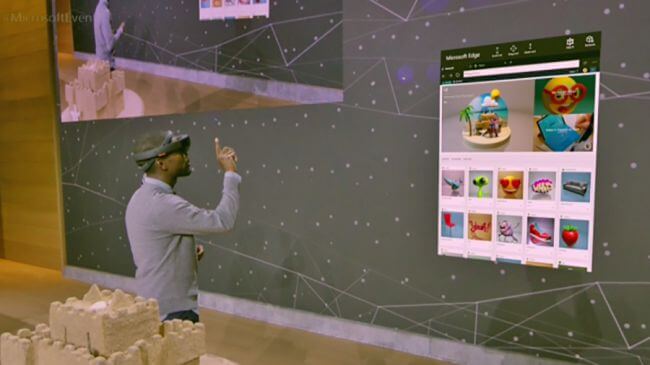 From the HTC Viva to Pokémon Go, 2016 was a major year for virtual reality and augmented reality. However, there'll be a lot of VR and AR devices on the show floor, including the Google Glass-esque PogoCam for recording your each waking moment.
We may see a couple of the Windows 10 VR headsets and most likely there'll be some more versatile virtual reality headsets around that are powered by cell phones.
The occasional smartphone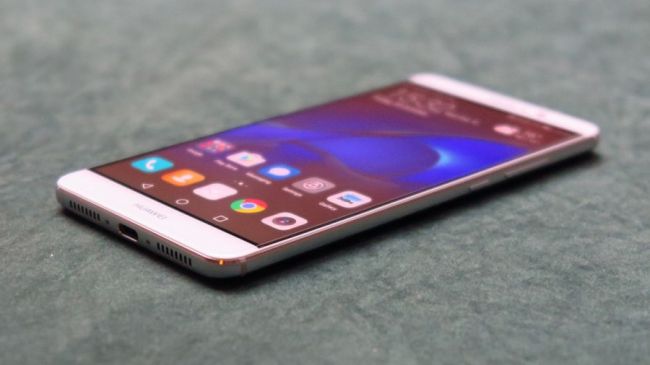 CES is really not known for showcasing the mobile phones. China has for some time been a manufacturer center point for the customer electronics world, however, there is an increase of China-based brands in CES in recent years too. Search for companies, for example, Xiaomi, TCL, Hisense, LeEco and Huawei to utilize the spotlight of the CES show to give their brands a greater radiance as they hope to additionally expand outside of their home market.
We'd expect all the significant leaders banish the ones from Google and Apple to be on the show, however, in terms of the new unit, it will be the lesser-known names launching smartphones in Las Vegas.