Criminal Justice System – How to Hire a Criminal Defense Lawyer?
Are you facing criminal charges? Well, the seriousness of the charges determines the type of penalty, which takes either the form of a hefty fine or a prison sentence.
Nevertheless, being charged with a felony most commonly results in serious penalties that affect your budget, employment status, and freedom. Therefore, when facing such charges, you're supposed to look for professional legal assistance, such as hiring a criminal defense lawyer.
Unless you wish to be represented by a public defender, you need to hire an experienced, knowledgeable, and reputable criminal attorney. Considering the myriad of criminal lawyers near me, you have to be scrupulous in the process of selection.
The following tips will help you make the right choice.
Assess your situation
Prior to hiring a criminal defense lawyer, you have to assess the gravity of your situation. You could be charged either with a misdemeanor or with a felony, depending on the public law you've violated. The former involves potential short-term jail confinement for a maximum of one year, while the latter indicates a minimal six-month prison sentence to a potential death sentence, served in state prison.
Moreover, being convicted of a felony results in major consequences, such as paying hefty fines, losing the right to vote, facing employment difficulties, and losing multiple other privileges. In order to prevent a negative outcome, you could apply for a public defender or hire a private criminal attorney.
Defendants who aren't able to afford a private attorney have the right to apply for a public defender, appointed by the state. Anyhow, hiring a criminal attorney is considered to be a better alternative for defendants who can afford the legal fees.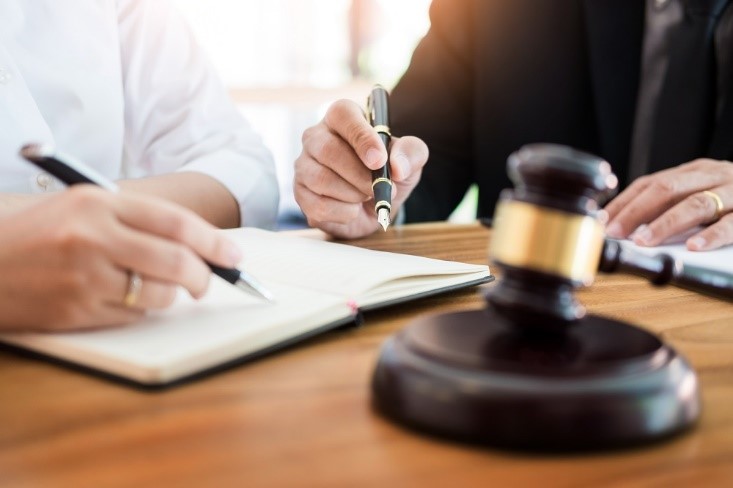 In case you decide to hire a private defense lawyer, be prepared to pay shockingly expensive legal fees, as most legal representatives charge a minimum of $100 per hour. Apart from the hourly rate, these professionals charge a retainer fee that you should pay upfront. The retainer fees for misdemeanors tend to be significantly less expensive than the ones for felonies. Visit this page to learn more about the types of retainer fee.
Look for potential candidates
After an attentive assessment of your situation and financial options, the following step would be compiling a list of all criminal defense lawyers in your local area. You can use the list of defense attorneys from the local bar association or conduct your own online research.
Furthermore, make sure you ask for referrals from close friends, relatives, or colleagues who have hired such a professional before. It's important to look for legal representatives who specialize in the area of criminal law that matches your charges. Anyhow, bear in mind that you aren't supposed to share any details of your case when asking for recommendations, as those people might be summoned to court to be witnesses.
Considering the length of the list, you need to narrow it down in order to leave the most promising candidates. Therefore, spare some time to get in touch with the law offices to gather information about their legal fees, retainer fees, and availability. You can choose between hiring a solo practitioner or a legal representative of a law firm.
The former tend to charge less for their services due to their lack of availability. You'd probably leave more messages on the attorney's phone than talking to him/her directly. Law firms, on the other hand, provide excellent client-lawyer communication but charge significantly more than solo practitioners.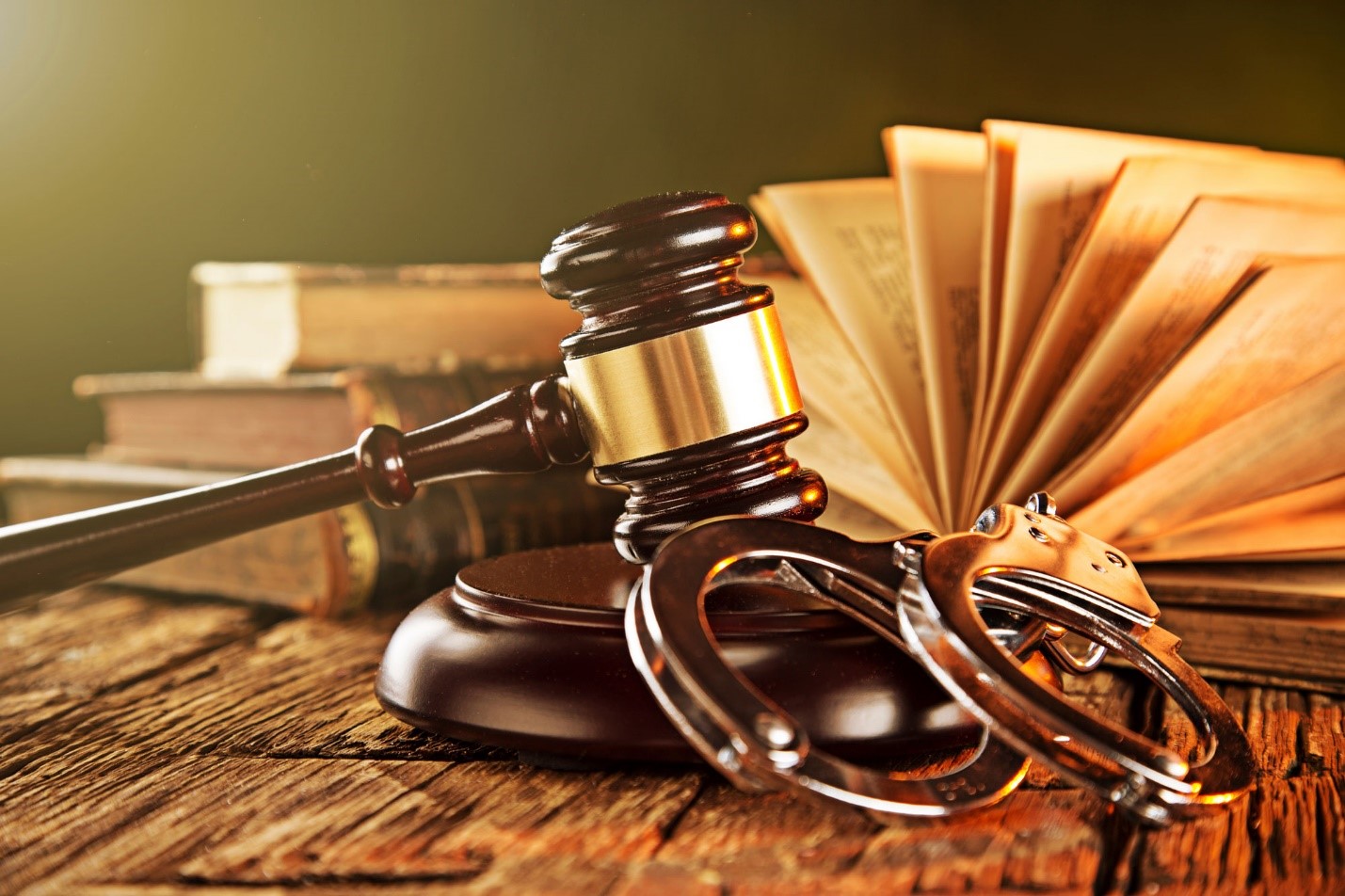 Check the reputation of candidates
Since reputation is of great importance when looking for a criminal defense lawyer, you need to search for potential disciplinary actions against the candidates. It's common for former exasperated clients to file complaints against their defense attorneys, which is why you need to read the disciplinary actions before forming an opinion. The following link, https://en.wikipedia.org/wiki/Disciplinary_procedure, explains the codes, rules, and types of disciplinary procedures.
Another effective method of researching lawyers' reputation is checking the state bar association to find out if your candidates meet the training requirements. Since their cases are confidential, you can look for articles about their work and online reviews of previous clients. Bear in mind that a couple of negative reviews aren't enough to damage a lawyer's reputation, as unsatisfied previous clients have a habit of expressing their bitterness through criticism.
Schedule interviews
Once you make your choice of the most reputable lawyers, you are supposed to schedule interviews with each potential candidate. Most legal professionals don't charge potential clients for an initial consultation. Make sure you provide detailed information about your case without worrying about revealing crucial details. Bear in mind that criminal defense lawyers must abide by client-attorney confidentiality even with potential clients.
Additionally, an important aspect to discuss during the initial consultations is a communication policy. It's paramount to hire a legal representative whose communication policy includes frequent conversations with the client. Considering the stressful nature of criminal cases, you need to be provided with support throughout the legal process.
Moreover, in order to hire the most competent candidate, you are expected to ask the lawyers a wide range of relevant questions regarding their education and experience. It's crucial to learn whether these professionals are criminal specialists or general practitioners.
Also, make sure you get informed about their amount of local as well as trial experience. When being charged with a felony, you need to hire a legal representative who's experienced in handling trials.
Inspect the retainer agreement
The ultimate step of your journey is reviewing the retainer agreement, which includes vital information, such as the hourly rate and retainer fee agreed upon by the two parties. This contract is supposed to state all the details regarding the billing methods as well as the termination of the agreement. Make sure you obtain a signed copy of the agreement as a guarantee in the case of breach of contract.
Wrap up
Being charged with a felony requires immediate legal assistance.
Hire the best criminal law expert!
Tags:
Defense Lawyer