For decades, a sales representative had a core job to spend his entire day in a pod, interacting with clientele calls, excel spreadsheets and sticky notes with targets craved on it. Imagine, a salesperson trying to scour through the mess for a vital piece of information while negotiating with a lead over a critical phone call! It is a completely crazy situation, right?
Well, let bygones be bygones!
Salesperson invests their maximum effort to understand their perspective customers. A need for the state of the art software becomes critical.
Thus, Keeping such circumstances and skillset in mind, harnessing the power of cutting edge technology, software came into existence. A software that can manage clientele and company information in a lucid manner which is organized, easily accessible and understandable.
Customer Relationship Management – CRM software Solution has the capability to manage every relationship and interaction with the prospective and target customers.
CRM software is a must-have system for any prospering business. Be it a small, medium or a large scale.
When it boils down to selecting the right CRM for your business, there are various dynamic and practical factors interplay their part.  The main crux is to understand its adaptability with your business. Factors like customization, cost, scalability, ROI should be in harmony with your business needs.
It is vital to evaluate your own business needs and compare them to CRM's functionalities. We are offering a list of practical suggestions for choosing the right CRM solution for your business.
Cloud SaaS
-(Software As A Service) Solution

A CRM software with SaaS solution helps in storing all your data on their servers. Your crucial data is secure and the service provider takes the onus of defending the data against unethical sources.
There is no requirement to know any technical aspects to use this feature. Simply log in to the cloud-based Saas CRM and use its features.
Be Cognizant About The Features You Require
Your business may have unique and exclusive needs. The working mechanism, customer base, and growth rate all come together and demand a unique solution.
A scalable CRM can be upgraded to meet your requirements efficiently. 
It is important to understand that "one size fits all" kind of solutions cannot do justice to your business when a dynamic yet scalable CRM software is a need of the hour.
Cross-Platform Integration by CRM Solution
Cross-platform integration plays a major role in streamlining business operations.
A seamless connection with other applications like Google G-suite integration makes sure that all the paper-work has a digital version. HR-software, accounting software alliance makes the critical mechanisms easier.
Data migration across various platforms has its own impact on efficiency.
A Free Trail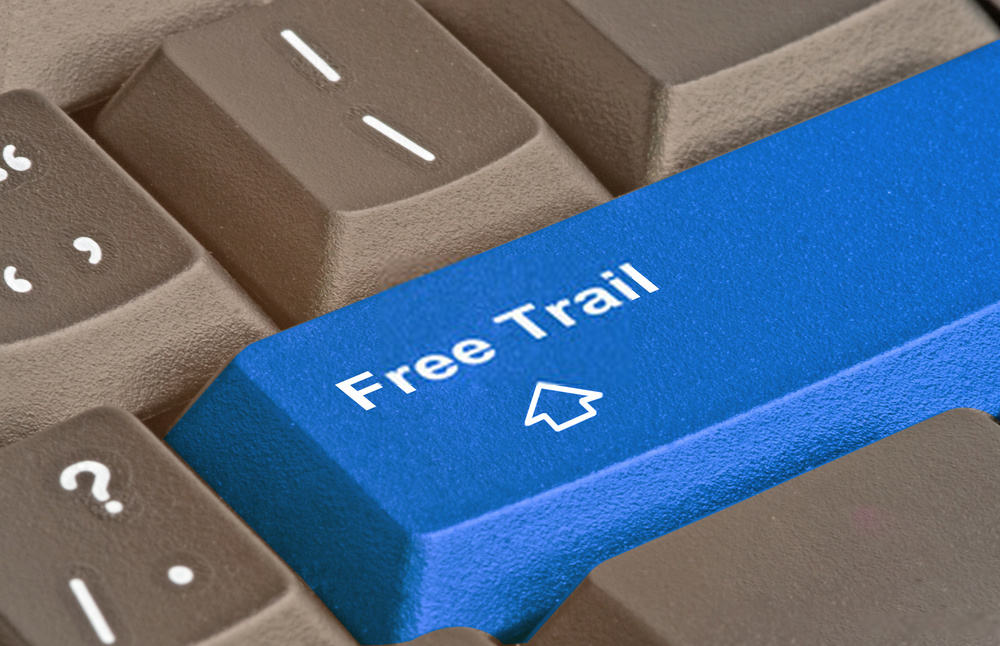 Never judge or buy the CRM software by analyzing it from its face value!
A personal demonstration and a free trial can give a real picture of compatibility about the software with your business standards and needs.
During a walk through its feature, do not hesitate to quiz the demonstrator with the questions and doubts. A week or a fortnight trail will help you to judge its capabilities, and where do these features stack up to the features you require.
Exploring and exercising the options through live demo and trails helps you to compare and helps in selecting the perfect CRM solution for your brand.
Customization and Training Availability
CRM software will show its true potential if it is configured rightly. Moreover, a training cycle is essential for the staff so that they can understand the working process completely.
Clarify things upfront about the cost of scaling the software according to your needs and the training sessions required.
It should be able to resonate with the sales process, marketing tactics, customer services and management mechanism.
Attention to the User Experience
CRM software should be easy to operate and intuitive. It should impact the efficiency of your work.
How many clicks does a particular feature demands when achieving a specific task. All factors constitute to the user experience.
Evaluation of UI and UX is very important during the demonstration of the system.
Ready To Upscale Your Business With CRM Solution
CRM is a catalyst in the success rate of your business.
Map-out the needs of your business, plan the budget to align with the requirements and then hunt for the perfect CRM software. No need to get the extra features in advance but start simple and then scale the requirements as your business prospers.
What are the ideal features that you look in the CRM software?
Share with us in the comments section below.