You want to feel as safe as possible when driving your car. It's all well and good to drive cautiously and defensively. Still, accidents do happen, whether due to a mistake on your part or the fault of another driver. If you have never heard of bull bars, they are metal grills mostly placed on the front of the vehicles to protect them from any damage. It can be a good idea to install custom bull bars in your car to avoid damage to your vehicle.
When it comes to producing your custom bull bars, the engineers are all about great design, outstanding craftsmanship, and precision. Professionals take pleasure in customer service and always make sure to install your custom bull bar as soon you drop off your vehicle with them. You can be pretty much excited as you are about your new bull bar since it'll make a huge difference in the way your car looks.
What Are The Benefits Of Getting A Custom Bull Bar For Your Vehicle?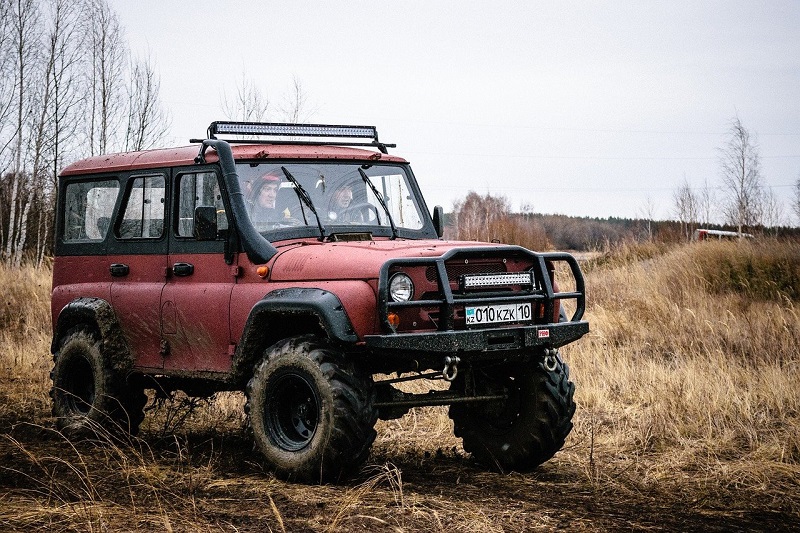 The horns of a bull in the field are used as a predatory mechanism. Custom Bull bars, on the other hand, have a more defensive function in automobiles, aside from making the whole thing look a little more frightening. When used off-road, they can also give adequate protection in an accident, which we always appreciate.
But, if you haven't yet invested in one of these valuable features, what are the advantages, and are they worth the money? This article will look at why getting a personalized bull bar should be high on your priority list.
Defending Against Animals–
If you manage to collide with a larger animal, such as a kangaroo, the consequences can be severe. Because the accident has a far larger impact than if you struck something like a possum, you're more likely to get injuries and have to write off your vehicle. Custom Bull bars created to provide the front-end protection you require, enhancing your chances of surviving a severe collision or suffering serious injuries. While it is usually preferable to avoid driving at night or in the early hours of the morning, these upgrades to your vehicle can help you stay safe when you don't have a choice.
Off-Road Factors Are Guarded Against–
As you travel along, perils such as rocks and sticks that can become entangled in unusual locations will inevitably appear. A bull bar prevents impaling your car or becoming entangled in your under body. Prevent damage to your Automobile or track with a far more durable design than plastic, such as an aluminum truck bull bar.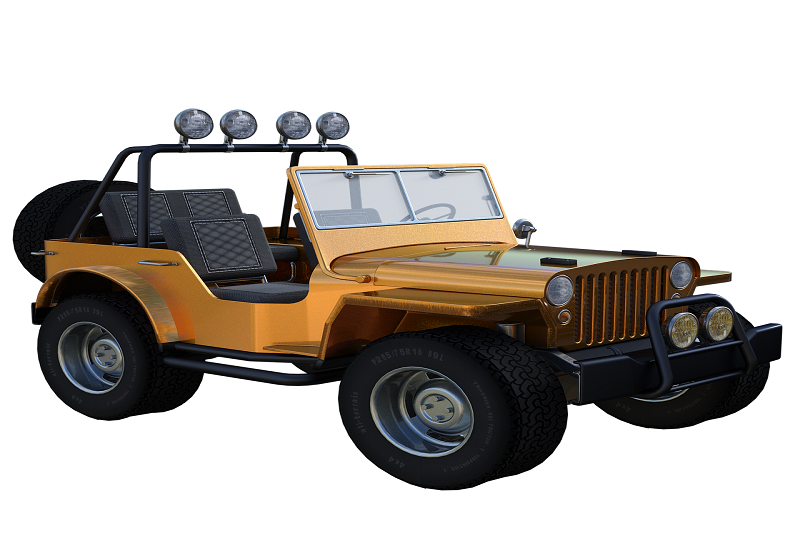 Mounting Abilities That Come In Handy–
Custom bull bars can be mounted in a variety of ways, but the most convenient is to mount them to your vehicle's bull bar. Aside from winches, if you enjoy going to the sand dunes occasionally, a sand flag is a must have. A bull bar makes it simple to attach the flag to the vehicle. In addition, if you want to install a UHF antenna in your car or truck, you can use the bar as a basis.
Final Thoughts
If you're in adventure mode, it can be difficult to avoid touching the ground. When you scratch the surface of your vehicle, aluminum custom bull bars protect it rather than harming it. When it comes time to sell your cherished car and hit the market again, choosing a well made design will offer it an added advantage. If you want to buy a custom bull bar, you can contact the best custom bull bar manufacturers right away.