The field of data analytics has come a long way over the last decade and is now almost indispensable for any organization. From gathering business intelligence to getting in-depth insights, data analytics can do it all. As a result, data analytics is also one of the top career fields offering lucrative opportunities to anyone with the right set of skills. At a time when digital market spaces are overtaking traditional ones and at a time when digitalization is transforming entire economics, data analytics offers you with best possible career option!
What to expect from a career in data analytics?
Chance to be part of revolutionary projects like the ones fighting crimes or climate change or alleviating poverty through the use of data and technology.
Opportunity to work for industry giants like Facebook, Google, Amazon, and SALT
Handsome pay packages. For instance, in Malaysia, a data analyst can earn about RM115,878/yr (according to SALARYEXPERT)
Wondering how to kickstart your career in Data Analytics?
The field of data analytics is very rewarding for individuals possessing the required skills. For that, you will need expert guidance and proper training which is possible only through reputed data analytics courses.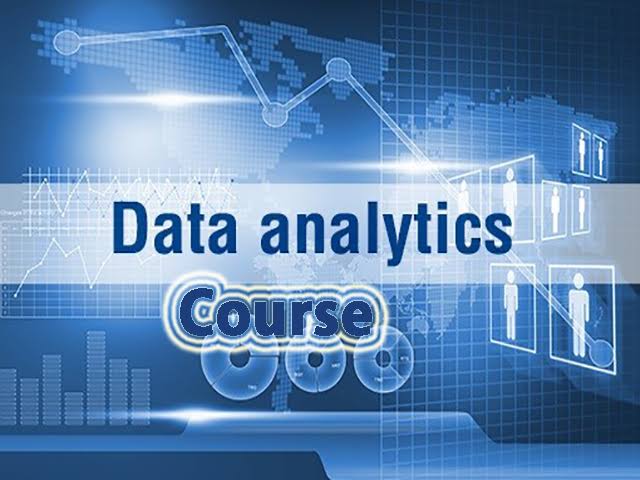 However, you need to be careful about the location of such courses as along with the skills you will also be required to possess good business acumen and practical training. This is why a data analytics course in Malaysia can be helpful as the country's analytics industry is currently not only flourishing but also is a top destination for innovations in the field of digital technology.
Acquire the skills required to excel in data analytics!
Get enrolled in data analytics courses and learn the tricks of the trade. Know how to clean and prepare data. Master analysis skills and solve complex problems. Know how to explore data and dig out important insights for smart decision making. Acquire proficiency in data visualization and convey your findings to your audience with ease. The role of a data analyst is both challenging and interesting.
What more?
You get to play with all the cool sophisticated tools and cutting-edge technologies. Getting enrolled in any data analytics courses will also enable you to acquire proficiency in top data analytics tools like:
Using a high level and object-oriented languages like Python or a statistical language like R for in-depth analytics.
Using premium tools like SAS and Tableau
Advanced AI methods like Machine Learning and Deep Learning