Whether you want to ship commercial or domestic goods, you can either choose a freight forwarder or book directly with a shipping line. Both shipping lines and freight forwarders have unique responsibilities, which can cause trouble if problems occur during transit. Therefore, to clear things up, the professionals of YF Logistics LLC have explained it in detail with the key differences.
What's a Freight Forwarder and a Shipping Line?
A freight forwarder provides the services required to import and export goods through co-operation with truck companies, shipping lines, and so on. Basically, a shipping line is a company that controls the cargo vessels that provide delivery from the load port to the destination port. However, the freight forwarder doesn't own these cargo ships; they work with the shipping lines to transport their customer's items.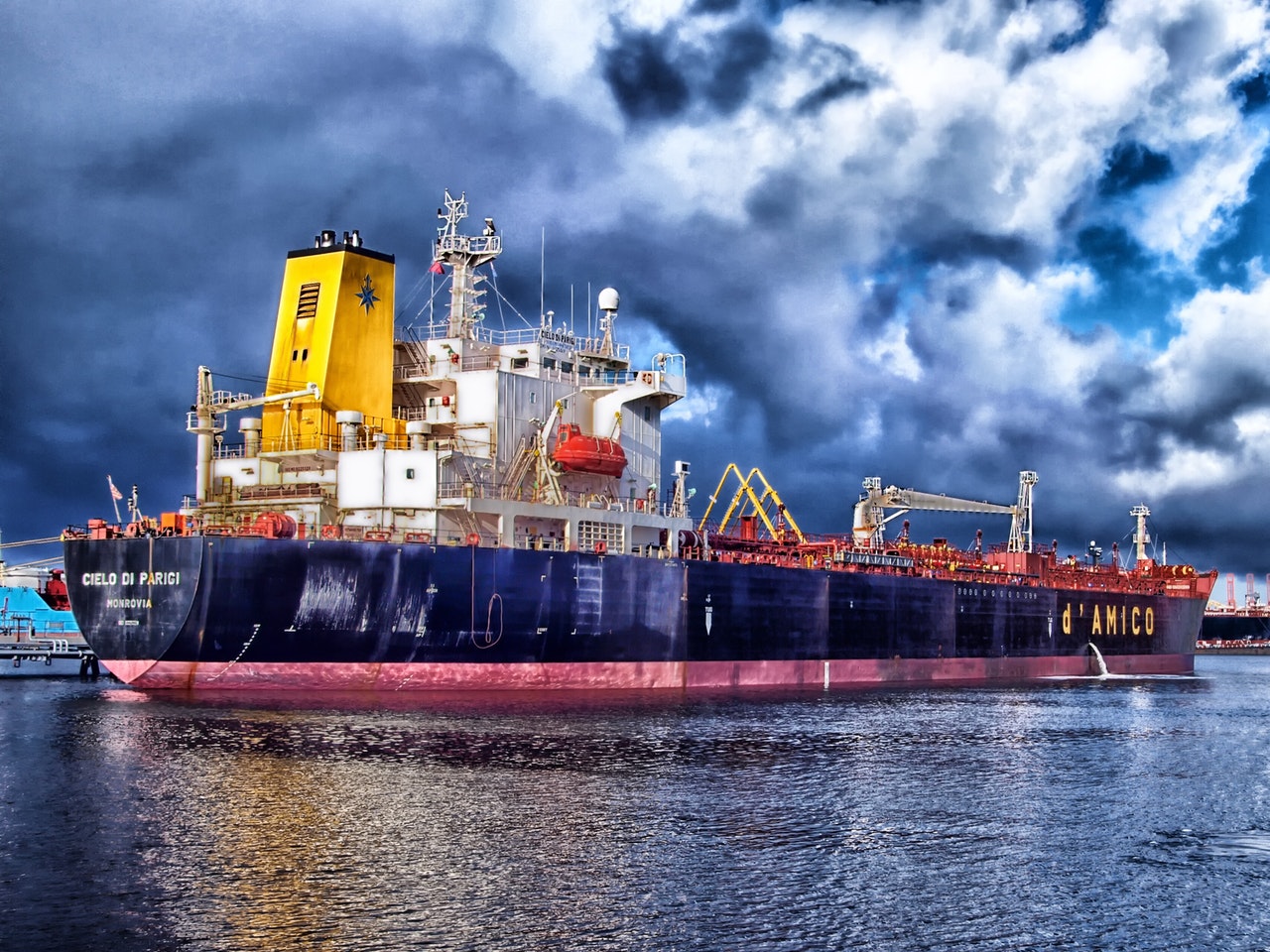 Roles and Responsibilities
A freight forwarder organizes the services you need to ship your goods overseas. That means other service providers which includes shipping lines complete the movement of the goods.
If you consider the overseas shipping process from start to finish, basically, it includes packing the items to delivery in the destination country. A freight forwarder is there throughout the whole process, organizing all the services that tie together effortlessly. They are capable to arrange the careful packing of goods, transportation of the items to the port, shipment, and delivery overseas. It includes any complex paperwork, as well as smooth customs clearance.
The shipping line becomes responsible once your goods are received at the dock, up until they arrive at the destination port. Marine insurance covers you if your goods are lost or damaged, so every shipping company highly recommended to take out cover.
Freight forwarders offer different forms of transport via sea, air or land, while a shipping line generally specializes in only one of these areas. Furthermore, a freight forwarder can choose the best route to ensure your items arrive as quickly as possible.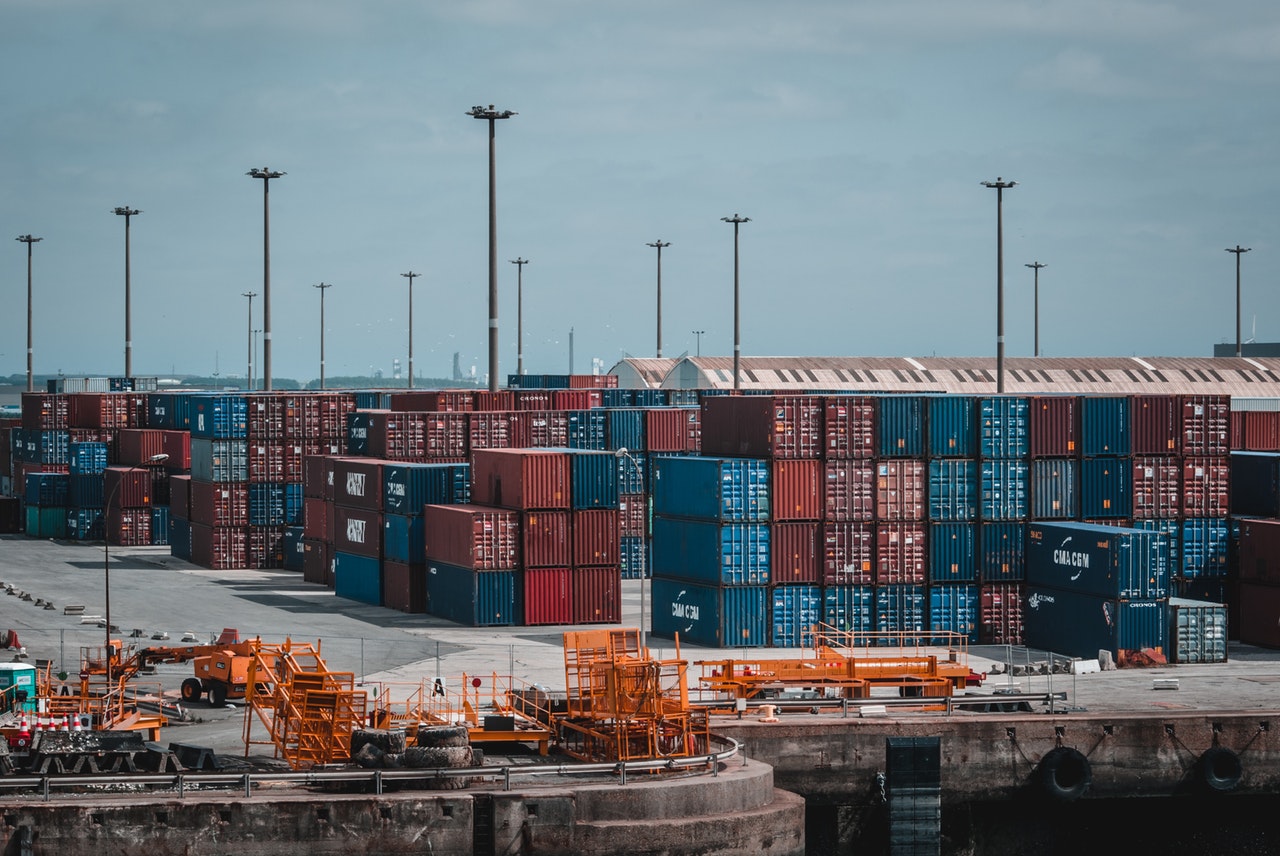 Why Should I Use a Freight Forwarder?
Freight forwarders make shipping stress-free, they take care of the process, so you don't have to. Moreover, they carefully plan the best way to get your cargo to its destination and make special agreements with the shipping lines to negotiate best prices.
They combine cargo from multiple customers to lower costs, perfect for those shipping in small quantities. Using careful planning and their expertise, they aim to get goods to their destination as cheaply and quickly as possible. Also, they will complete any documentation on your behalf if needed.
If you choose freight forwarders, you don't need to get in touch with each service provider individually. Shipping lines may not offer transport services to and from the port, in such situation, you need to arrange these individually if you book directly with them.
YF Logistics LLC
If you choose a freight forwarder, you have to make sure they are experienced and trustworthy. YF Logistics LLC has been serving for many years in the industry and we provide a variety of shipping services.  Even we have built a strong connection with other leading shipping lines to offer affordable fees and the most efficient routes.