Homeowners are trying to renovate their house in a creative and practical manner. Besides enhancing the looks of a home, the right type of renovation also tends to increase the value of a home. Opting for home rendering you have ensured you a choosing renovation which is not only functional but also caters to aesthetical needs. Rendering is one option which is affordable and offers a unique and rustic look to your home. It gets rid of the barren look which concrete, brick or cement, if not rendered offer. Apart from the weather condition and the type of rendering you must also choose the rendering specialists and the material used for rendering to make your home and garden walls durable.
Factors to Consider When You Choose Wall Rendering for Your Home and Garden:
Color Choice: As there are multiple options in colors you need to plan on a color which blends well with the home and the surrounding homes. This ensures your property blends well with the rest of the houses and yet is unique.
Age of the Property: You need to choose a render in accordance to the age of the property. A traditional house will look odd if you make a choice of a modern render and vice a versa. If you have a very old property and certain parts need repairing at first, then you first need to do the roofing and wall repairing and then carry on with the rendering process.
Different Types for Rendering:
You have a choice between color rendering, acrylic rendering, and cement rendering. We provide you the basic information on these so that it gets convenient to make a choice.
Acrylic Rendering:
The acrylic material consists of a mix of petroleum and polymer which makes it flexible and strong. As compared to cement renders these acrylic renders offer more resistance to water. They tend to be strong enough to withstand the harsh sunlight. Another advantage of the acrylic renders is that it is less prone to cracks with the passing of time. These renders dry up faster as they are applied in thin layers.
Cement Rendering:
Applying a mixture of lime, sand, and cement to brick is cement rendering. After application, this needs to be textured, tinted or painted. Though this is apt for exterior walls, can be also used for an interior wall. Drying takes around four weeks. You need to be prepared for this drying period.
Color Rendering:
Though a little on the expensive side, color rendering is prone to expansion. This gives the walls a unique look which is different from the other rendering options available.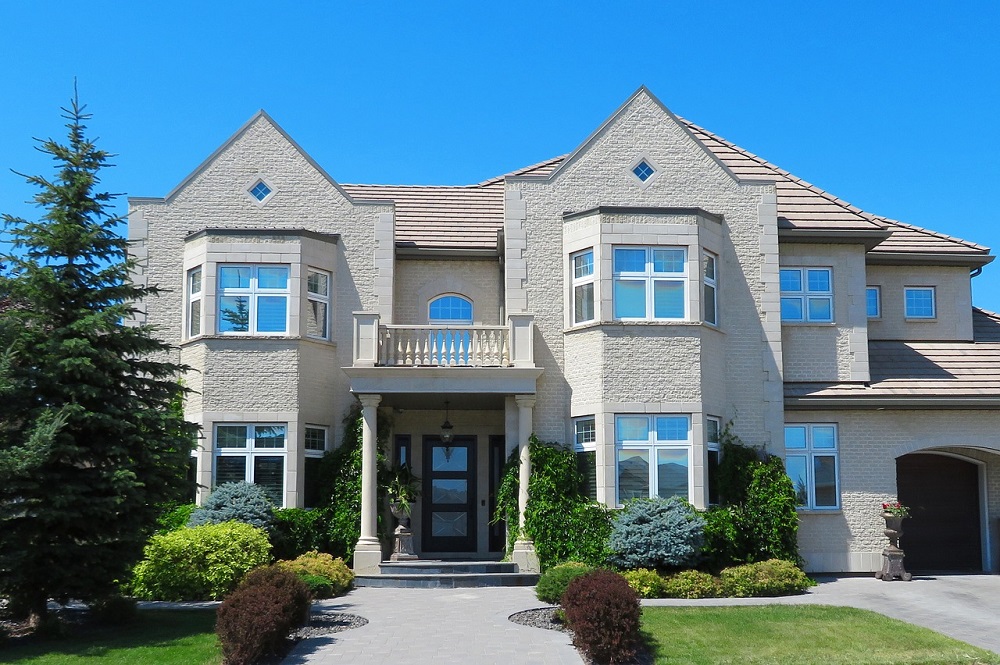 Reasons for Opting for Rendering:
Spending a little on a rendering of your home you can avail long time benefits. These include
Durable Finish:
As we all know the exterior walls are constantly exposed to harsh weather conditions. Rendering ensures that the walls can last long without any scratched. The rendering can be any, cement rendering, acrylic rendering or even color rendering.
A Unique Look:
No matter what your house is built rendering enhances the look and beautifies your home to a large extent.
Value Increased:
As the walls are safe from scratches and cracks, rendering can boost up the value of your home to a large extent. You get the required price whenever you intend selling this.
Energy Efficient:
Many of us are unaware of the fact that rendering is energy efficient as this tends to be insulated for all homes. The temperatures inside are cozy and warm. You tend to save on the utility bills as there is not much requirement for the cooling and heating equipment.