Top Digital Adoption Strategies That Make A Difference
According to a 2020 study by Deloitte, you can safely expect a 22% acceleration in the rate of progress in achieving a company's basic goals, like those of financial returns and workforce diversity post-digitization.
What's more, the Harvard Business Review noted that only 23% of companies were not in some way or form dependent on digital products.
Interesting, isn't it? Especially given the fact that we live in a digital age where our day-to-day life is surrounded by all things digital. Even the device you're reading this article on is an example of the same.
So what does it mean when the reports suggest that not all companies are using the available digital tools and technology optimally?
Let us explore.
What is Digital Adoption?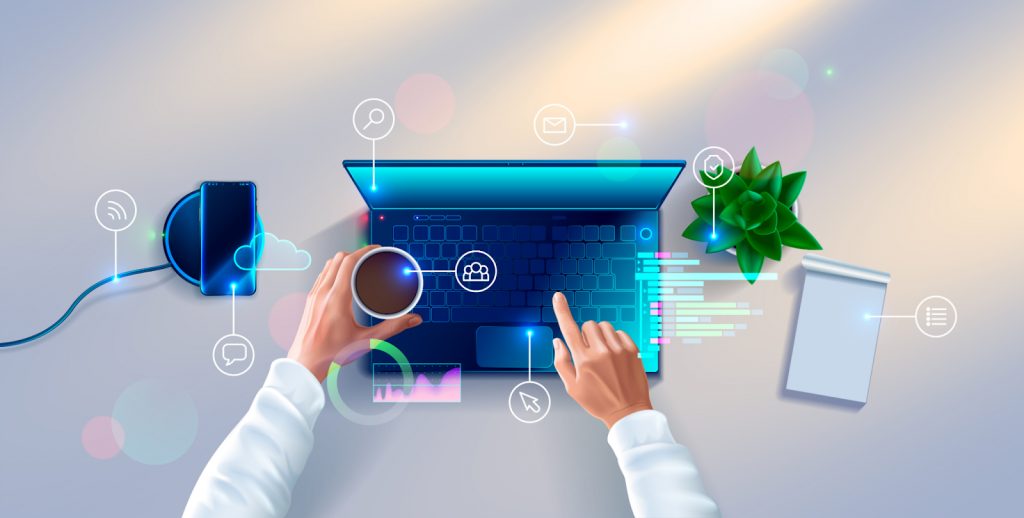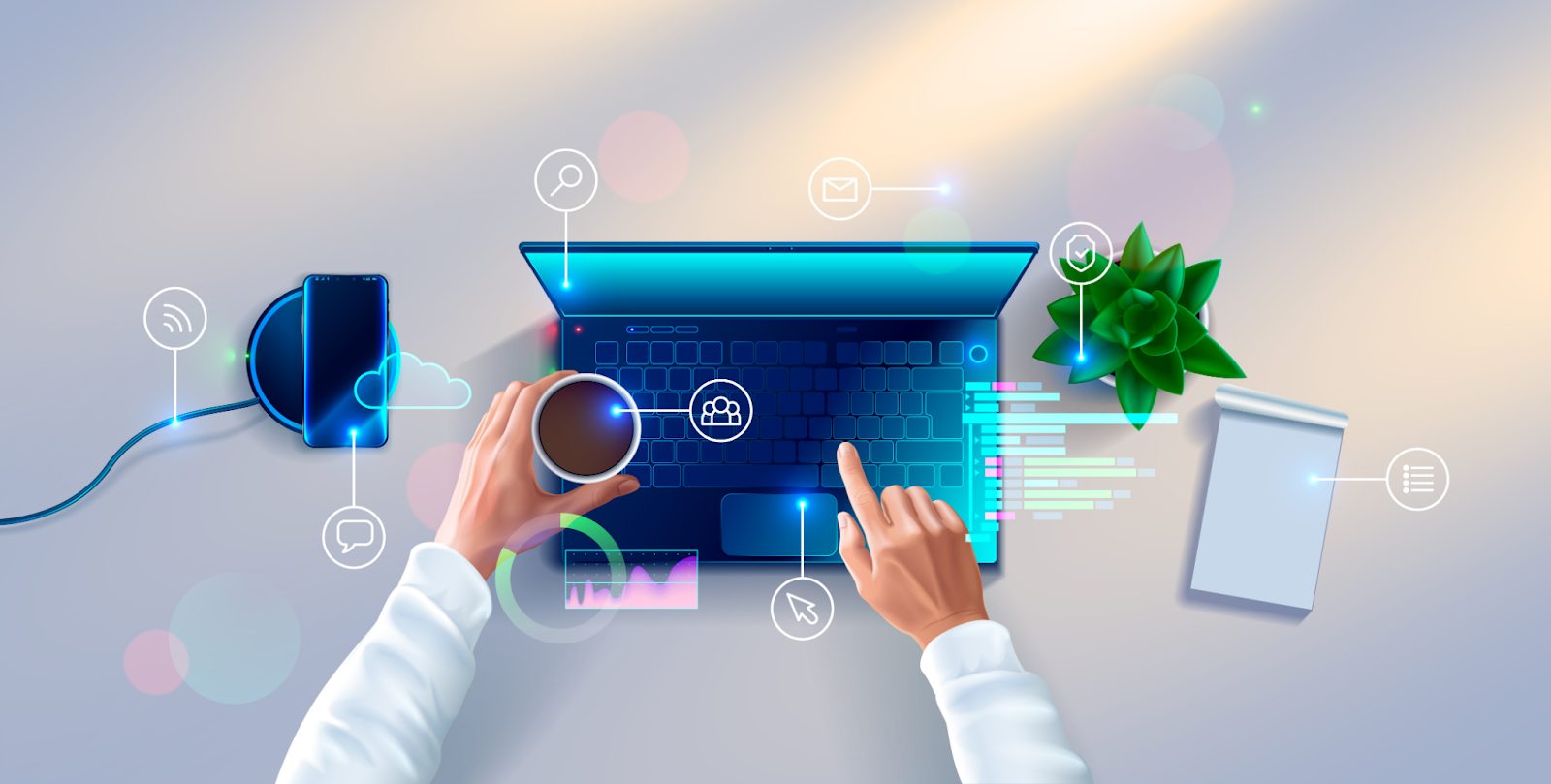 In simple terms, digital adoption can be defined as the process of leveraging digital technology as part of a business's day-to-day operations in a way that ensures all tools and their features are being used to their fullest capabilities by all employees.
It encompasses the use of an enterprise's digital assets like software and applications that are designed to make work easier.
Why Is Digital Adoption Important?
Adapting to the digital way of working is no more a luxury, but rather a necessity. Let us take a look at some more factors that make digital adoption important.
Data-based Decisions
When it comes to big decisions that can make or break a business's success, such as creating a marketing strategy, it is vital that they aren't made on a whim.
Digital adoption lends you the ease and the ability to base your actions on data in terms of customer demographics, shopping patterns, most active geographical location, etc. so you can create a reliable strategy with better odds of success.
Saves Time And Increases Efficiency
Regardless of the complexity of tasks, digitization helps to make everything more cost-effective. It also enhances the efficiency of the employees by providing tools that help minimize the margin of error margin in day-to-day duties.
This can simultaneously save a lot of time, money, and energy being spent using conventional means and can instead help focus the efforts towards the operational aspects of the business, driving it towards growth.
Improved Customer Experience
Did you know that approximately 46% of companies say customer experience is their top priority for the next 5 years?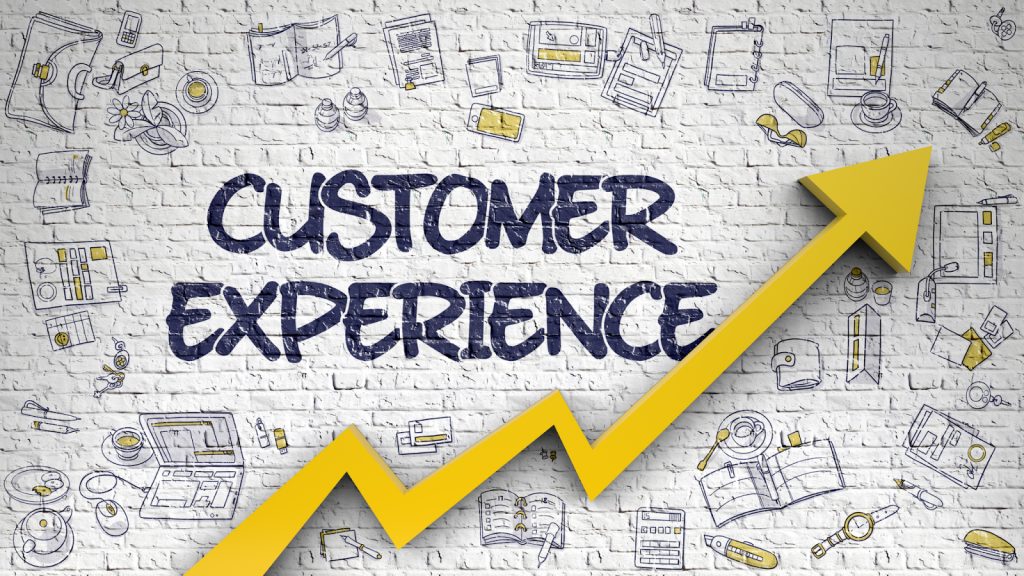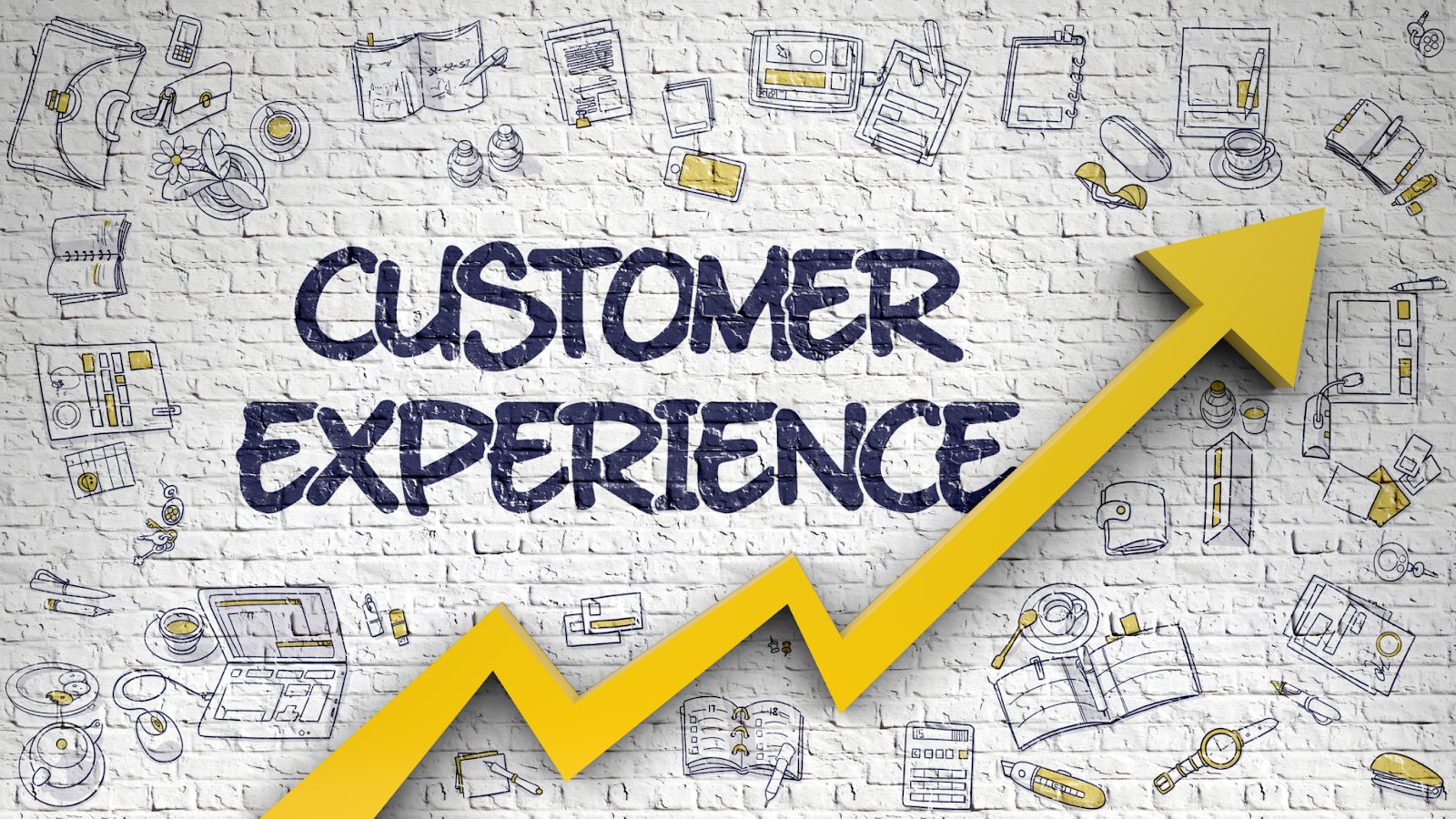 Yes, digital adoption can help your organization in achieving a higher customer satisfaction rate by reducing the human error margins, providing quicker resolutions to support tickets, and designing a more consumer-focused workflow. After all, ensuring a great customer experience is the first step in gaining their loyalty and trust.
Key Digital Adoption Strategies
There are several steps that you can take to ensure a successful and smooth digital adoption in your organization. Here are a few key strategies to keep in mind.
Overcoming Employee Resistance
Change isn't always as easy for everyone as we think it may be. Especially when that change comes in the form of adapting to new technological advancements that impact your routine work.
Employee resistance is one of those most observed issues that come up when a firm undergoes digitization. If your workers are not prepared for the upcoming modification in their style of work, there is bound to be friction. And in such a case, regardless of how simple and how beneficial the software may be, integrating it into the day-to-day operations will become a challenge.
To avoid this from happening, you can work on educating your employees about the need for change and the benefits that come with this adoption, alongside investing in their training.
On-the-job Training
Every new software differs from the previous one in some way, be it an upgraded version of a tool the employees are already using or an entirely new application. Although modern digital tools are more intuitive than ever before, they are also often packed with features that must be understood by your workforce so they can use the tools to their full potential.
Providing training opportunities to your staff through workshops as well as within the application itself via guided interactive tours are great ways to improve the adoption of your digital assets. Appcues and Whatfix are some of the best digital adoption platform software available today, offering additional features such as explainer videos and tooltips.
Continuous Analysis
Tracking the progress of each individual employee is an additional feature available in many of the Digital Adoption Platforms available today. So, you can not only monitor their working comfort and motivation but also gain an insight into the problems they are facing in understanding the new tools.
This way you can help them out without them having to approach you, which in turn brews better employee relationships.
Gamifying The Process
Another good strategy to boost digital adoption is to turn the entire process into a game or a challenge. By promoting healthy competition amongst individuals or teams and then incentivizing the winners, you can maintain an atmosphere of constant motivation which will encourage each employee to perform better.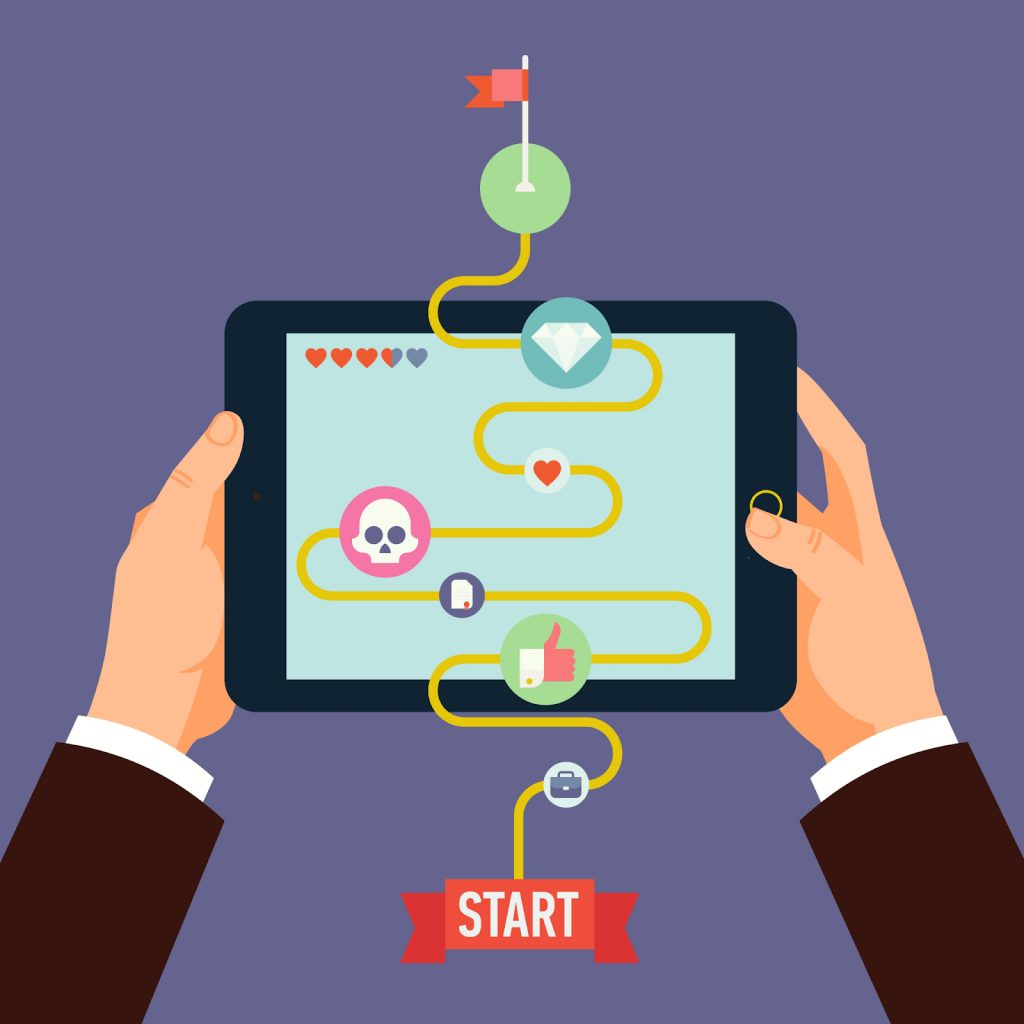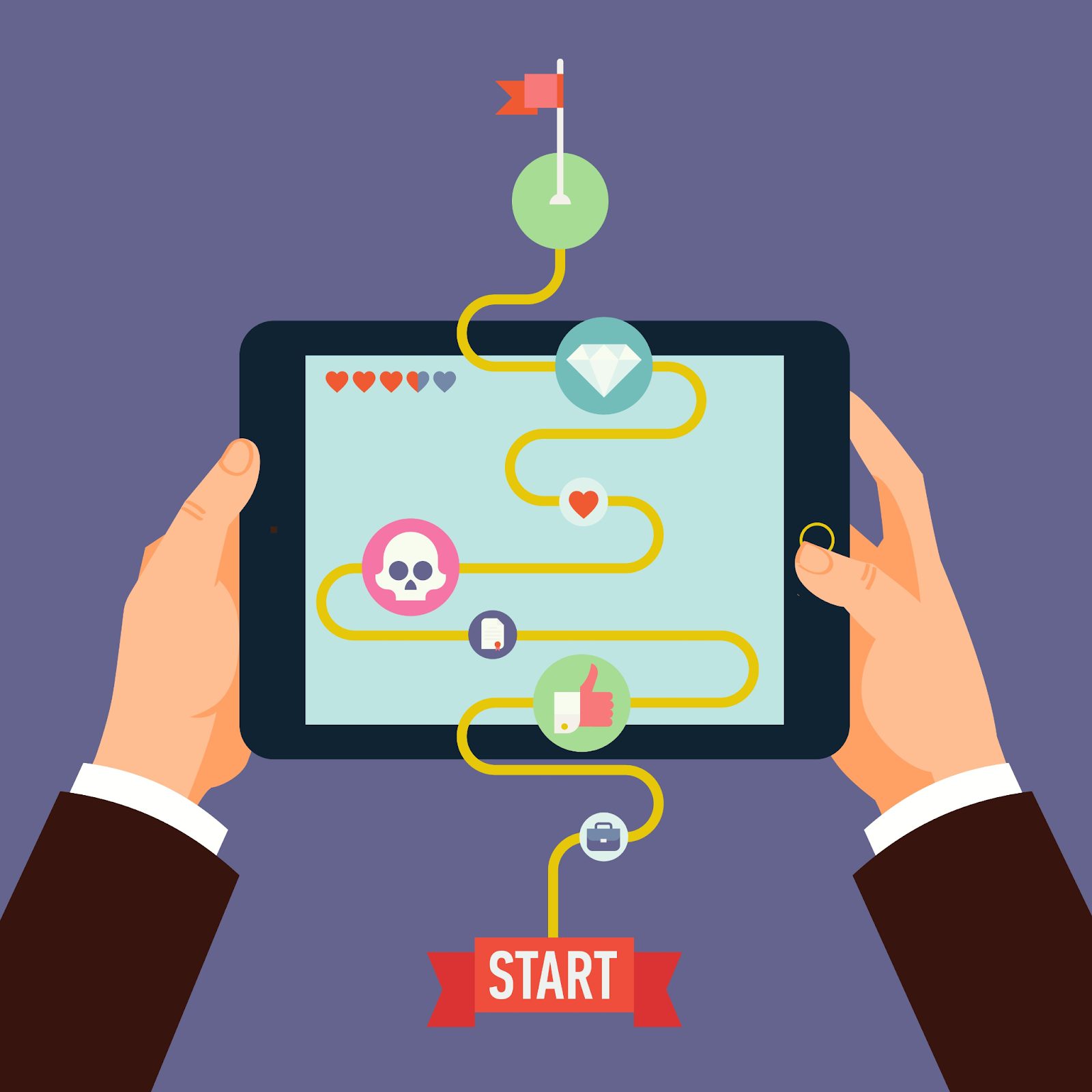 Humans are competitive and when your employees see their peers doing better than them and getting rewarded for their efforts, they will automatically strive to perform better.
To use gamification accurately, you can simply take the most important targets for a certain team and exhibit them as a goal that they have to reach, and whoever hits the target first, most efficiently, or most creatively, wins. Team-based challenges can also be created and implemented in a similar manner.
Taking Feedback-based Actions
Any feedback, whether positive or negative, should always be welcome. Feedback can be from any of the various stakeholders such as customers, vendors, employees, etc. However, when coming from within the firm, i.e., from the employees, feedback should be held in high regard and contemplated carefully, as these are the people who are working toward your company's success and are well aware of the existing processes.
So while the external stakeholders can share multiple reviews based on their limited knowledge, your employees know best about the work they do and thus can give you a clearer, better idea of what they think can be improved and how. Taking actions based on their feedback should therefore be a priority.
Wrapping Up
The way you want to operate and the level of digitization in your business's day-to-day working is ultimately your call, based on what suits your requirements. But seeing how digital adoption is rapidly becoming the need of the hour, we are sure you will make the right call in strategizing and implementing a successful digital adoption.
All the best!
Tags:
Digital Adoption
,
Digital Adoption Strategies
,
digital technology