Millions of individuals surf the internet to solve their problems and find a product/service. And the number is expected to grow in the next few years thanks to the increasing sophistication of search engine algorithms. As a business owner, you should take advantage of this trend. You need to have a solid online presence in order to become searchable especially to your target customers.
There are plenty of ways you can establish your online presence depending on your goals, target market, and budget. Find out the simplest digital marketing tactics used by SMEs today as you read on.
Maximize your social media pages
Customers spend hours looking through their social media account newsfeed. Others also check the pages of their favorite brands. If your target customers often spend time on social media then you should create or optimize your business page on Facebook, Twitter, Instagram or other social media platforms.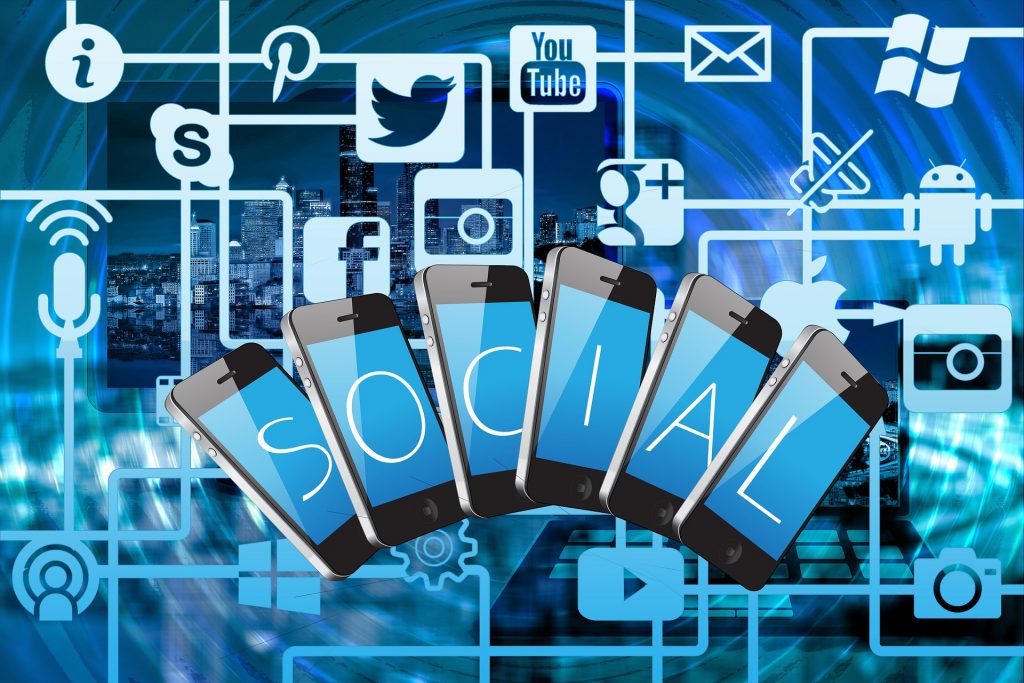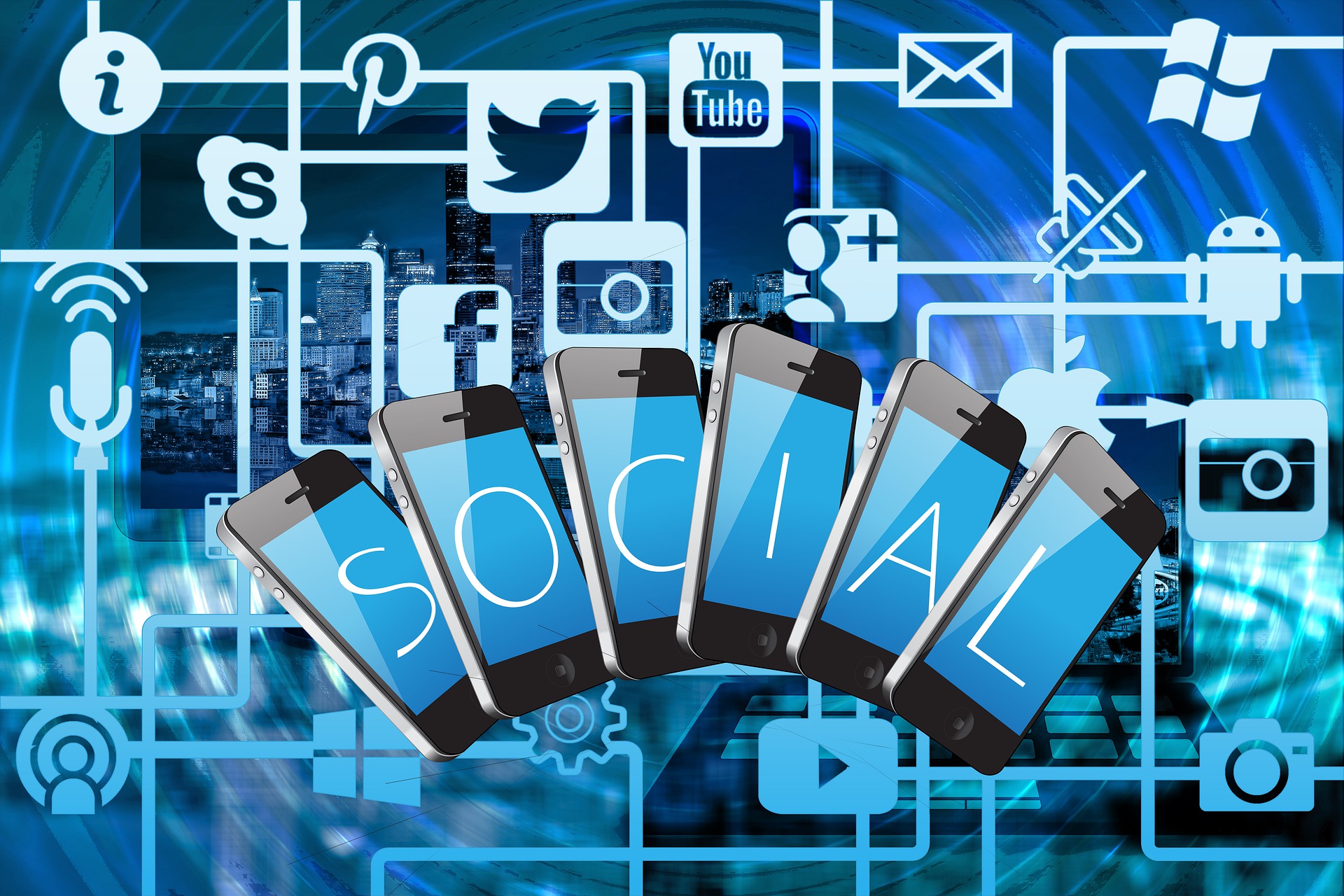 Once your social media page is ready, you can create your content calendar. Think of the best ways you can connect with your audience. For example, you should create and share valuable and relatable content. To grow your audience and increase the engagement you can try giving away freebies, hosting live videos or webinars, and engaging with your followers.
Lastly, make sure to designate one or two people to check and respond to comments and queries sent by your customers. Create a communication guideline to help your staff address certain issues such as complaints and bashing.
Create your website and work on its SEO
Your website serves as your 24/7 salesperson. It's also one of the first things that your customers check out before they purchase an item or subscribe to a service. Hence, it should contain all the necessary information a potential customer might want to know about a product or service. It should also have a simple and clean layout so your target audience can quickly navigate through the pages.
More importantly, you need to optimize it for search. Even with quality web content and images, your website won't get enough traction if you don't work on its SEO. Your web pages should rank for your target keywords on the search results page.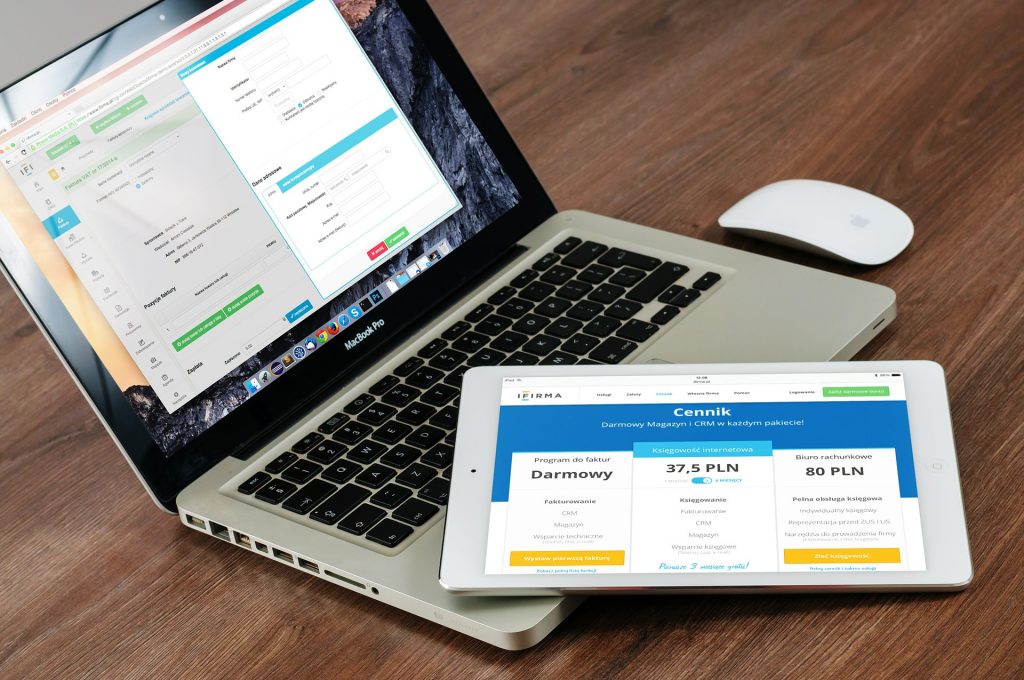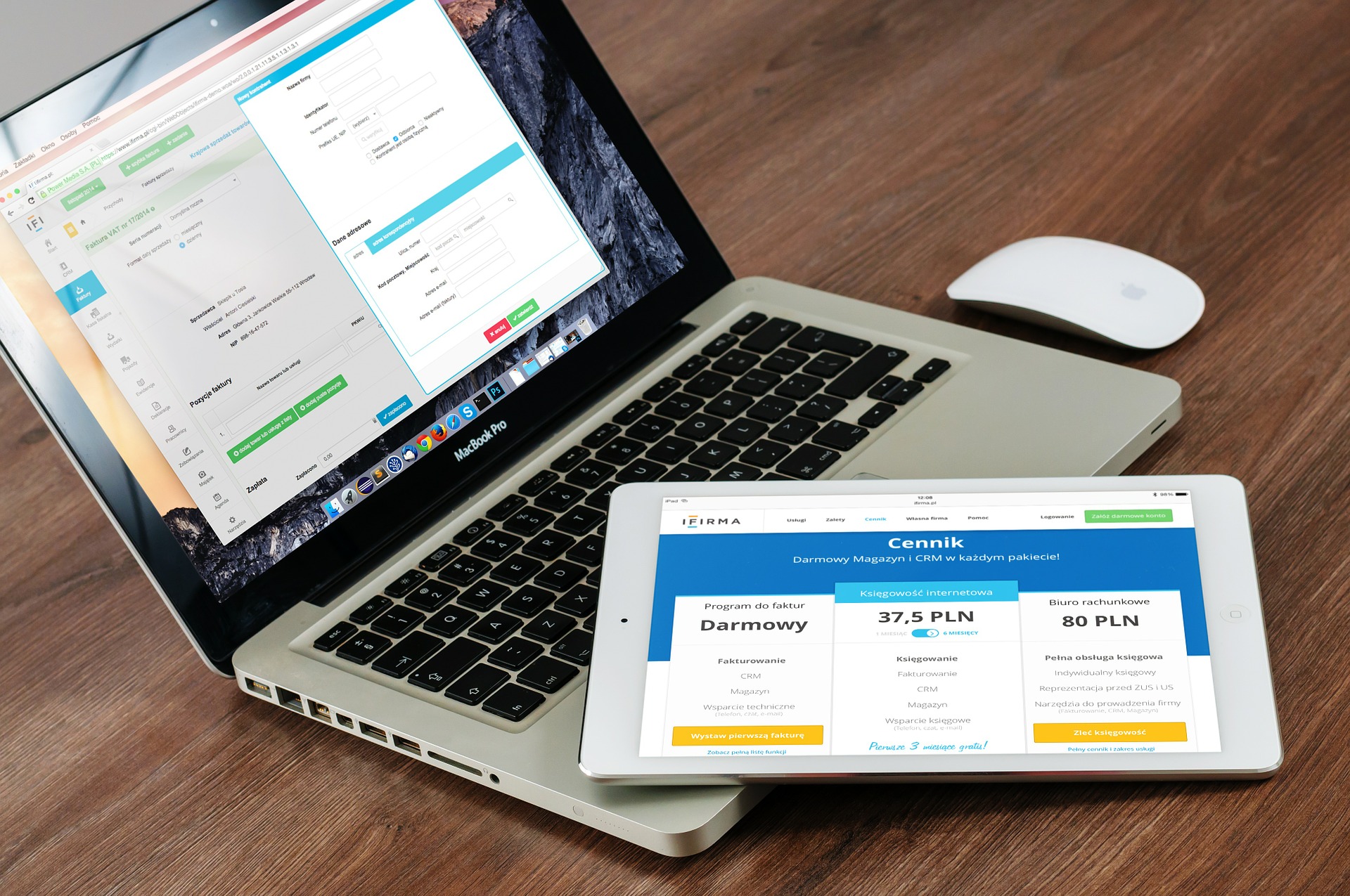 If you're no internet savvy or if you don't have spare time to figure out how to take full advantage of your website, you can hire a professional. Experts such as Pomelo Marketing can help you establish your online presence by building your website. They make use of data-driven tactics, advanced tools, and their industry experience to create your site and boost its SEO.
Explore paid advertisements and partnerships
Search engines and social media platforms continuously update their algorithm. Unfortunately, the recent updates make it a bit harder for brands to achieve their campaign goals using only organic reach. Hence, it's highly recommended to try using paid ads to market your business. You can use the paid ads platform provided by social media sites such as Facebook, Instagram, Twitter, and Pinterest.
If you want to target users who browse Google Search, YouTube, mobile apps and blogs, then you can use Google Ads. Plan your strategy first before you start bidding for keywords or creating your ad copies. Having a full grasp of your chosen paid ads platform and creating a detailed campaign strategy will help you maximize your budget and get more qualified leads.
Build your email list and send out newsletters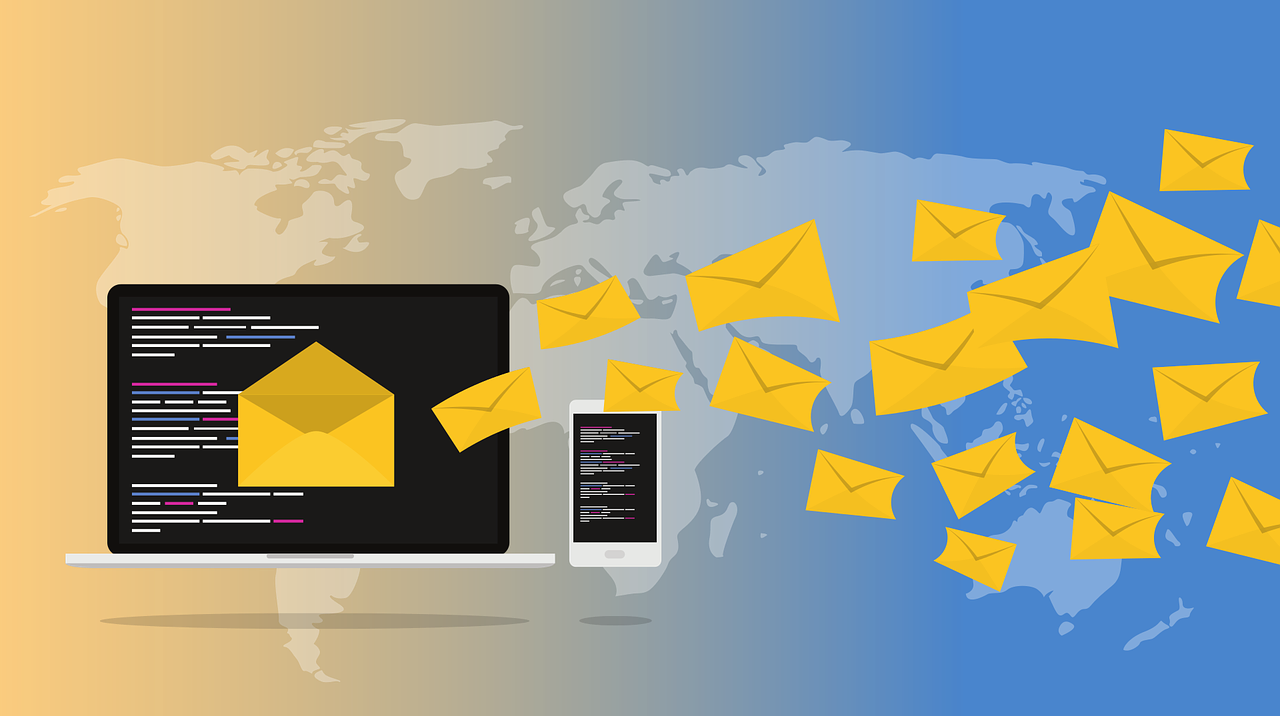 A lot of people believe that email marketing is dead. However, statistics disprove such claims. According to online marketing experts, email marketing is still quite relevant and effective today. Plenty of businesses build their email list and send newsletters containing both free and gated content.
If you haven't started using email marketing yet, now is the high time to do so. Start by building your list of subscribers. You can use tools such as ConvertKit or MailChimp to create your list, group your subscribers into specific segments and draft and send out your emails.
Promoting your business online should be part of your marketing strategy. It will help you reach more customers without doing a lot of legwork. If you haven't integrated digital marketing into your business plan yet, you should definitely reconsider. Determine which tactic to use and don't hesitate to ask for professional help whenever necessary.