It's tiring, isn't it? Having to wear multiple hats? One minute you're an accountant, in another you are trying to figure out digital marketing. Being an entrepreneur or owning a small business isn't easy, no one said it would be. But no one said it would be this hard right?
With time and financial constraints, it is impossible to manually overlook every aspect of your business. It's important to get help wherever you can. Software and tools are such a great solution! They can easily reduce the burden on you and your team.
Digital marketing is an extremely complex and dynamic industry. It's one of the most rewarding and equally burdening aspects of your business. But with the right digital marketing tools, you can easily set up your digital marketing strategy and make your presence felt online.
Here are some of the best tools for digital marketing-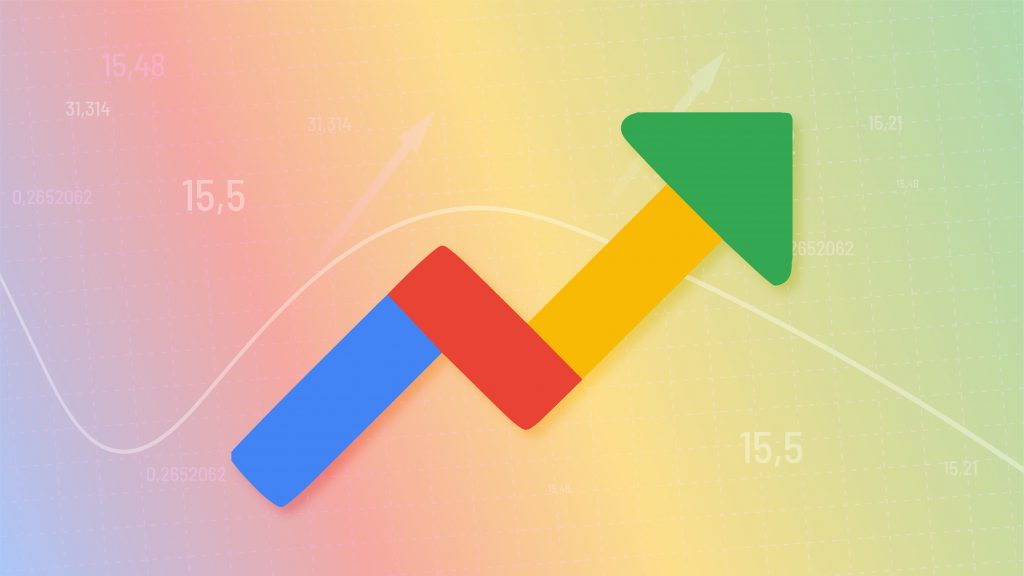 Google Tools for digital marketing
Google tools for digital marketing are reliable, effective, and free! The goog;e toolkit includes Google analytics, Google webmaster, Google Adwords, and Google Trends.
Google Trends
When it comes to research, Google Trends is one of the best tools for digital marketing. It allows marketers to observe trends and the popularity of certain topics and keywords. It helps marketers analyze how well these topics are doing across different regions and languages, giving them an accurate insight into consumer behavior.
Google Webmaster
Google webmaster is a tool that helps businesses improve their SEO ranking by helping them by identifying issues with their content or website development. It offers insights on how to improve your ranking on its search engine.
Google Adsense
Google Adsense is another great Google tool for digital marketing. It helps optimizes ads and helps them perform better. It also helps marketers research keywords and helps create more targeted ads.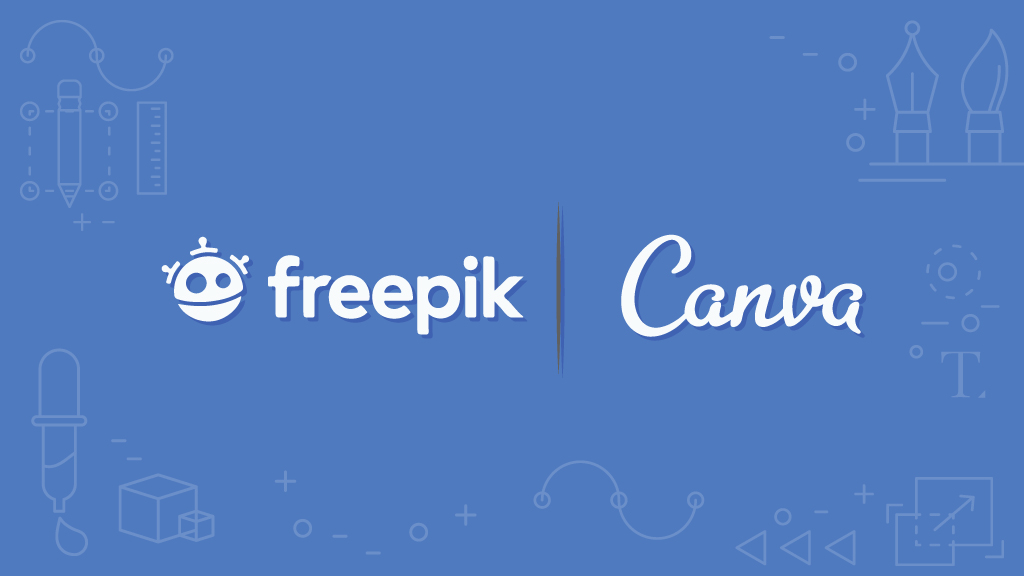 Digital marketing tools for Visuals and Infographics 
Graphics are such an important part of digital marketing. Great graphics help capture the attention of the audience. The fonts and colors you use, set the mood and message. This is why the list of free tools for digital marketing has to include tools like Freepik, Canva, and Piktochart which will help you create brochures, social media posts, and blog pictures without being a pro!
Piktochart
Infographics are of great importance to digital marketers. They help to add immense value to the content and make it seem more credible. Creating infographics can seem like a daunting task without the right tools for digital marketing. Piktpchart can help you create infographics for social media and blog posts.
Canva and Freepik 
Canva and Freepik are free to drag and drop editing tools. They have different templates that let you optimize the size and ratio of your images. They help you make graphics that are compatible with all platforms. These are a few of the best tools for digital marketing.
Full Page Google Chrome Extention 
This is a Google Chrome extension that allows you to take high-quality full screenshots. In instances where you need to use your landing page or analytics in graphics. This is an underrated but very efficient tool for digital marketing.
Photopea
If you have experienced designers on your team who are familiar with advanced editing tools such as Adobe Photoshop- the best digital marketing tool for them is Photopea. This is a free alternative to designing applications such as Adobe and provides the same functions. This is a great tool for digital marketing when you do not want to spend a lot on a licensed software as a new business.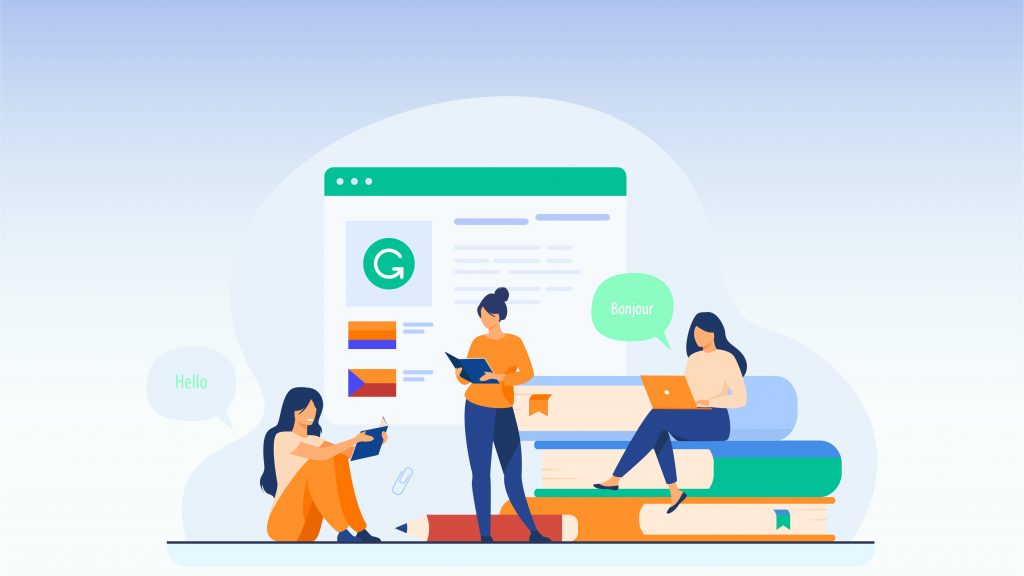 Research Tools for Digital Marketing 
Looking for relevant and interesting topics has to be one of the most daunting parts of digital marketing and SEO tools. It's equally important to understand the consumers and their likes and dislikes.
One of the most important tools for digital marketing has to be the tools that help you research topics and find the pain points of your target audience. There are several tools to achieve this goal-
Answer the Public
This is a forum and is easily one of the best tools for digital marketing! It helps analyze keywords closely and autocompletes questions, helping users target the best longtail keywords.
Quora
People turn to quora to ask questions. This is the quickest fix to find the right long-tail keywords and find out the pain points of your target audience. This social media platform when used the right way, this social media platform can double as a great tool for digital marketing.
Questions .ninja
Another great tool for digital marketing. Questions.io also helps improve the efficacy of your research process and helps you identify the trending topics in any field.
Scheduling Tools for Digital Marketing 
Apart from content, timing and strategy play an important role in digital marketing. This is why every marketer's toolkit should have scheduling tools that help them create and implement calendars.
Facebook's Creator Studio
Facebook's creator studio is an inbuilt tool that helps schedule Instagram and Facebook posts. This is one of the most convenient tools for digital marketing because you do not have to download an additional plugin or extension to use it.
LinkedIn Scheduling
While Facebook's creator studio works well for Facebook and Instagram posting, it does not cover LinkedIn. One of the free scheduling tools for digital marketing that can be used to schedule LinkedIn posts is Onlypult.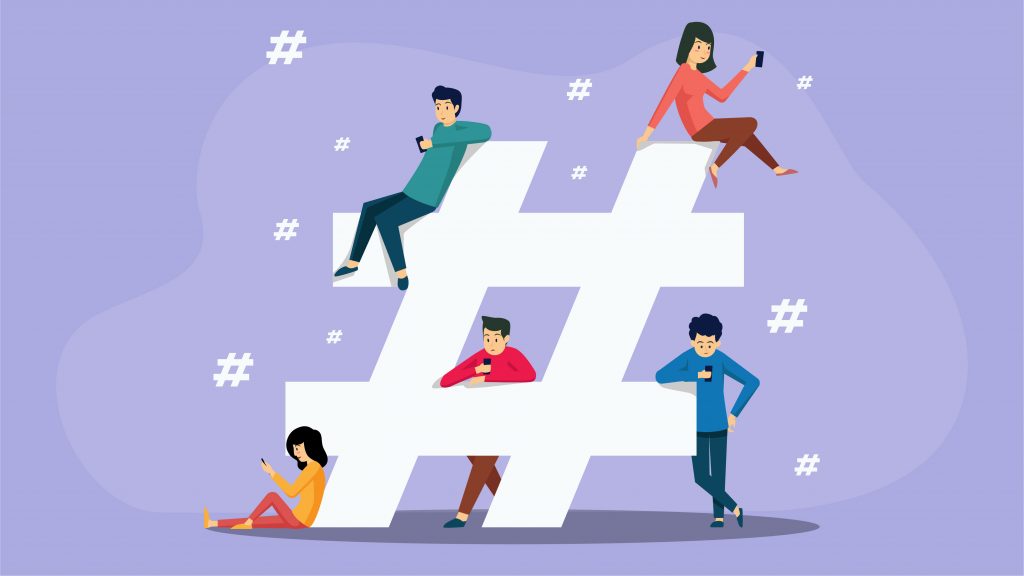 Digital Marketing Tools for Hashtag Analysis 
Along with the right content, the right hashtags are equally important to help your content reach the target audience. A good tool for hashtag analysis can make or break digital marketing efforts. Here is the best hashtag analysis tool for digital marketing on Twitter and Instagram- 
Hashtagify
Hashtagify is a great tool for digital marketing that allows users to research and analyze trending hashtags. This tool effectively helps increase engagement and visibility online. It can help amateurs and freshers select the right hashtags for their posts and campaigns.
Tools for Digital Marketing Analysis
Analyzing your performance is a crucial aspect of digital marketing strategies. Since there is no right or wrong way to market something, analytics help navigates the space and better understand what resonates with your audience and what doesn't.
Facebook and Instagram 
Facebook and Instagram provide inbuilt analytics tools that help maximize conversions by giving a detailed analysis of how your post is performing.
Buffer
Buffer is one of the tools used in digital marketing because it can be used to schedule posts as well as for analytics.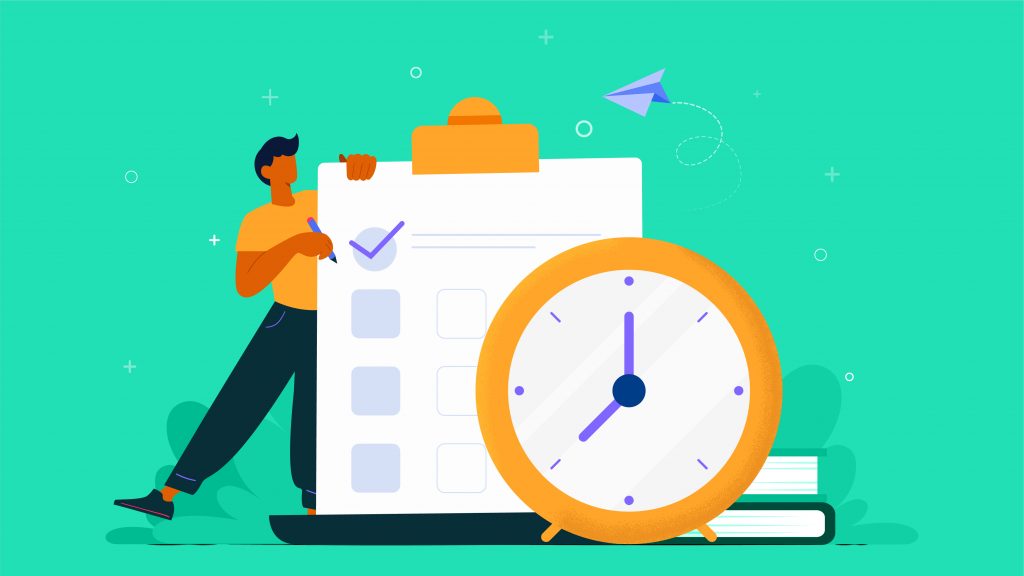 Website Builders 
While custom website development is important to make sure your business stands out online, website builders can help you get started even without technical knowhow-
Wix
Wix is a popular website builder that not only provides attractive templates and ease of design, it is also SEO friendly and makes building, maintaining, and indexing your website much easier.
Some Additional Tools:
Similar Web 
Analyzing your competition is very important. It can help you understand your target audience better and it narrow down keywords, hashtags, etc that can benefit your business. Similar web helps you analyze your competitor's webpage. It gives detailed insights on their SEO ranking and the keywords they are targeting.
Grammarly and Hemmingway
Language plays a crucial role in both content writing as well as copywriting. Having good language and grammar can make give your content credibility and improve its accessibility. Both Grammarly and Hemingway are proofreading tools that can help spot grammatical eros and make your content or copy more readable.
With these tools for digital marketing, you will easily be able to scale your business and improve your online presence. If you do not want to rely on different tools for your digital marketing solutions you can always rely on a digital marketing agency that is equipped to handle all your internet channels to grow your business.