For the onlookers outside of your house, your driveway is going to be the first thing they notice about your property.
So, whether you're planning on selling your house all together, or just giving it an overhaul because you haven't done that in eons, there are a couple of options to make this front-of-the-garage patch of your territory a well-kempt and beautiful pieces of your house's exterior.
In this article, we're going to give you a couple of tips on how to properly take care of your driveway and give it a new and fancy look you always wanted it to have. As you will see, some of the options we're going to recommend to you are all about proper maintenance, while some of the others are about installing a new sort of configuration altogether.
Right then, without further ado, here are the deal folks.
Get Rid of the Junk
One of the simplest ways to make your driveway look neat and well-kempt is to simply clean up any garbage or unnecessary objects lying around.
And by garbage, we don't mean just old crisps bags and pizza boxes. We mean weird-looking structures of yore that used to be innovative and exciting some 70 years ago. That would include randomly placed wheelbarrows, old cars that no one drives in your house, shabby garden furniture, and old swing sets.
The thing is, these objects are probably obsolete and, more importantly – redundant, so you might need to get rid of them to make your driveway as interesting and attractive as possible. (We're not saying you should accessorize this area, but make sure it's something up-to-date, not just old clutter lying about.)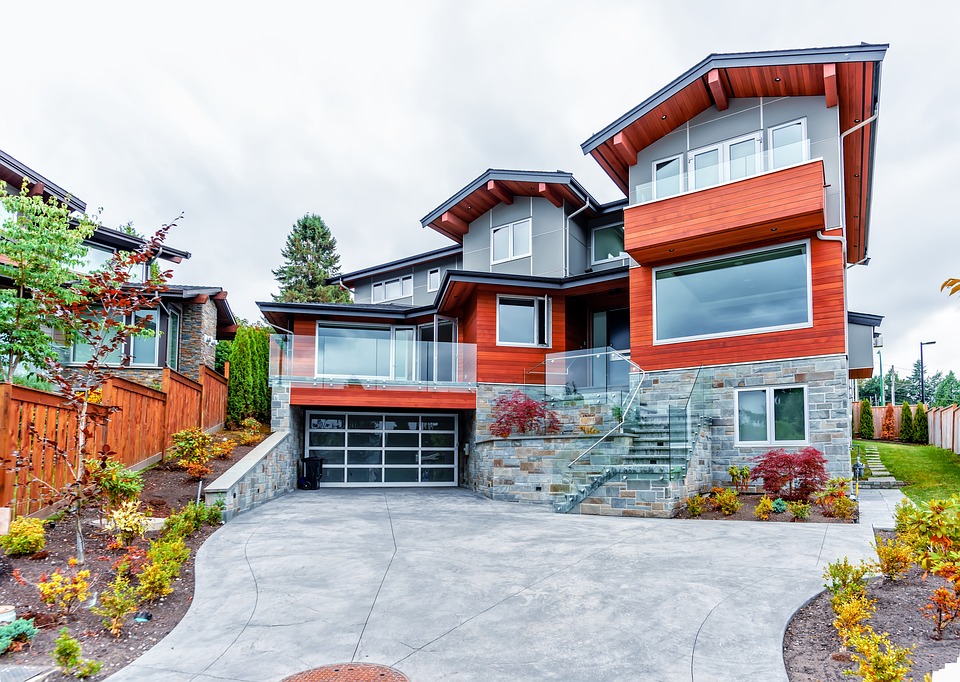 Choose a Garage Door
Garage doors represent ginormous surfaces on your front lawn, and as such deserve a particular spot in your refurbishing undertaking.
You can approach 'tackling' the garage door in two ways:
Repainting it and fixing any problems, or
Installing a new one altogether.
If your garage door has suffered only a small amount of damage from the tooth of time, here's an idea – refill any holes and mend any rotten parts on it. After you've done this, simply repaint the ole thing, and it will look as good as new.
In case the damages are beyond repair, you may need to get a new garage door. This move, of course, can be expensive, but remember – it's not every day that you buy your garage door.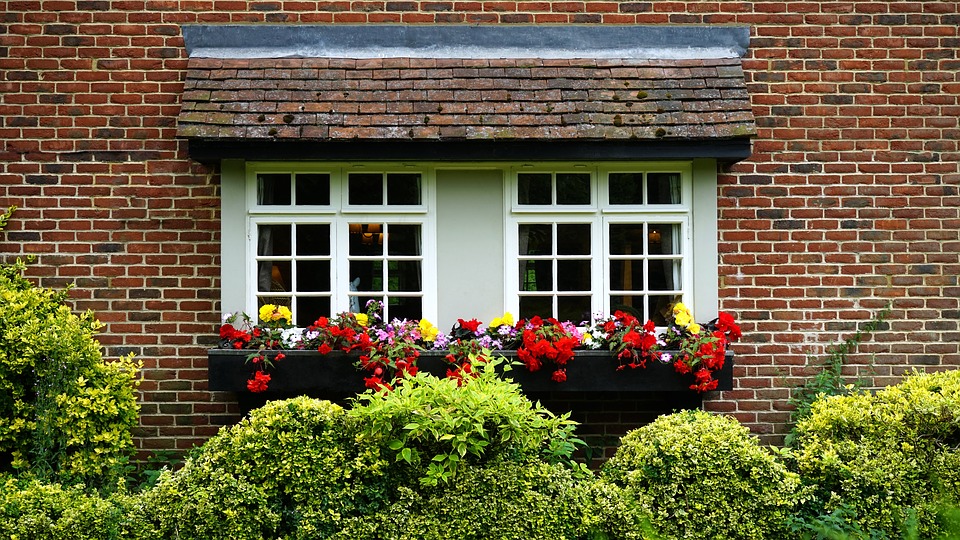 Plant Flowers and Shrubbery
Once you've got rid of the old rotten sitting benches and the equally shabby bushes around, you may want to consider planting some decorative plants in the place of the old junk you've removed.
Plants such as flowers and different forms of shrubbery are always a good idea as a front lawn decoration because they can break the sternness of a concrete driveway and make the entire area more pleasant to be around.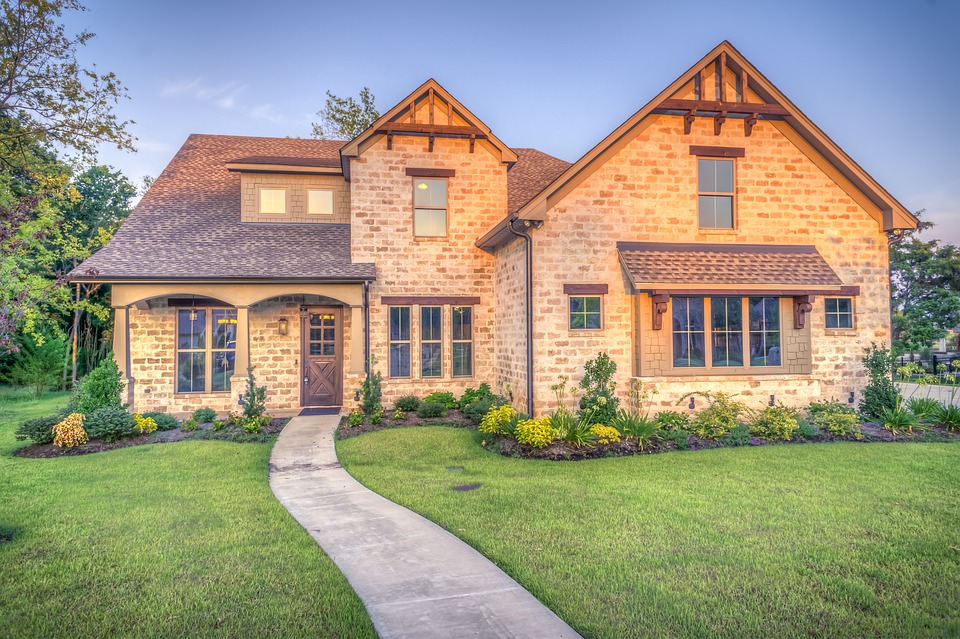 Install a Granite Driveway
If the garage door is the most conspicuous vertical surface in your driveway, the drive path itself is probably going to be the most crucial horizontal surface.
One of the best ways to make this area of your house attractive would be to install some sort of surface that can withstand the stress of being driven over all the time, and that can look good at the same time.
There are plenty of materials here you can choose from, but certainly one of the best ones would be granite. As far as materials are concerned, high-quality granite pavers represent possibly one of the densest stones found in nature. This makes this material a perfect candidate for a driveway paving undertaking, so to speak.
Other than driveways, there are various applications of granite pavers, as they can be used just as successfully for swimming pools, garden paths, and garages.
In Conclusion
All things considered, overhauling your driveway doesn't need to be complicated. All you have to do is get rid of some of the old stuff, plant some shrubbery and flowers if you feel like it, replace or refurbish the garage door if needed, and then crown it all with installing a beautiful driveway surface.