Read What Experts Say About Sliding Windows
With a variety of window styles and designs on the market, it pays to understand how to choose one best for your home. the best way to go about this is by talking to experts. Additionally, you also have to evaluate your needs. Perhaps you need windows that pen widely or for maximum ventilation. You might even be looking for a custom shape window to fit your space. A wonderful option when choosing windows is to opt for sliding windows. Read what experts say about windows to make an informed decision.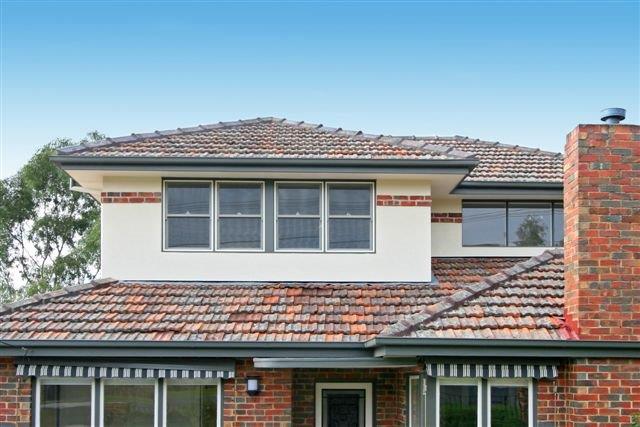 What are sliding windows?
These are horizontal windows with sashes sliding back and forth, like double hung windows turned on the side. This window opens by moving sashes to one side or the other. Sliding windows lift out to ease cleaning. These windows offer a clean and elegant look. Additionally, ensure to find a supply company for windows that have rollers and integrated lift rails for smooth operation. The timber sliding windows should have a low profile double cam lock for enhanced security.
Why choose sliding windows
For unobstructed view
Sliding windows are the best choice for their openings with a width greater than their height. Additionally, these windows have a wide design to give you a large horizontal view of the outdoors. You can get custom sized windows to fit your space regardless of space. This will introduce more light into your home.
Timber is well known for its energy efficiency. Additionally, another reason to make you buy timber sliding windows is their design that doesn't have complicated moving parts compared to other window options. timber windows are highly energy efficient and will keep your home with consistent temperature always. This will lessen the need to use the heater of AC hence lessening your energy bill.
Windows have primary functions including promoting ventilation, allowing entry of natural light, and offering security. Luckily, widows score highly in delivering all those functions. The beauty of sliding windows is their design that allows both panes to open at the same time. This allows maximum ventilation in the interior.
The design of sliding windows allows hassle free use. These windows allow sliding one side open while the other remains closed. Additionally, sliding windows are easy to open and close with a push of a finger. These windows have a roller for the window sash to slide on. This makes sliding windows a wonderful option in various locations including hard to reach areas.
Where to purchase sliding windows
You can easily purchase in quality windows in Australia. It's just a matter of checking a reputable window builder online for their range of products. These should offer a range of options and expert advice to help you make informed decisions. To ensure you get the best value for money, timber is the ideal choice when choosing windows. This is because of its energy efficiency, durability, cost effectiveness, and versatility.
Be sure to do your homework when choosing windows for your home. a reliable company is your best bet for superior quality timber windows that offer high performance and energy efficiency.
Tags:
timber sliding windows