Adding to your self-respect may be the most challenging aspect of your life. There are some standards of society as per which your position in society is determined. Presentation is one such standard but some people are devoid of it. One can increase ones  self-confident by dressing well. You have to be fashionable by virtue of which one can enhance ones appearance. It also makes one more confident. Following are the various tips of how to look fashionable to stay positive in life says Alka Sham.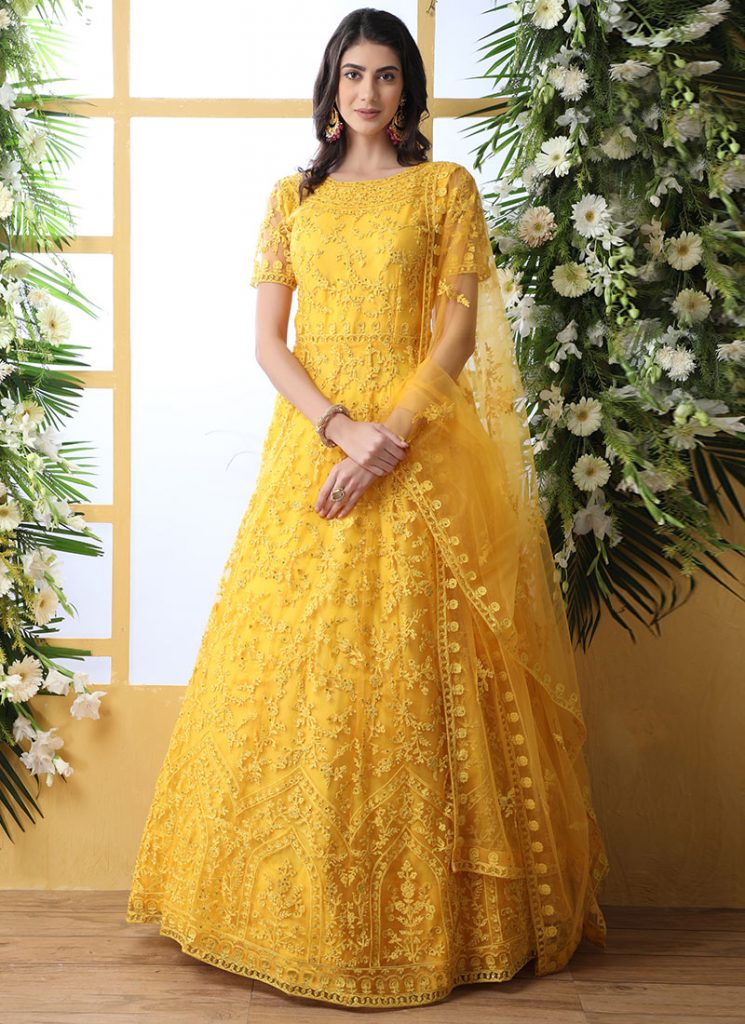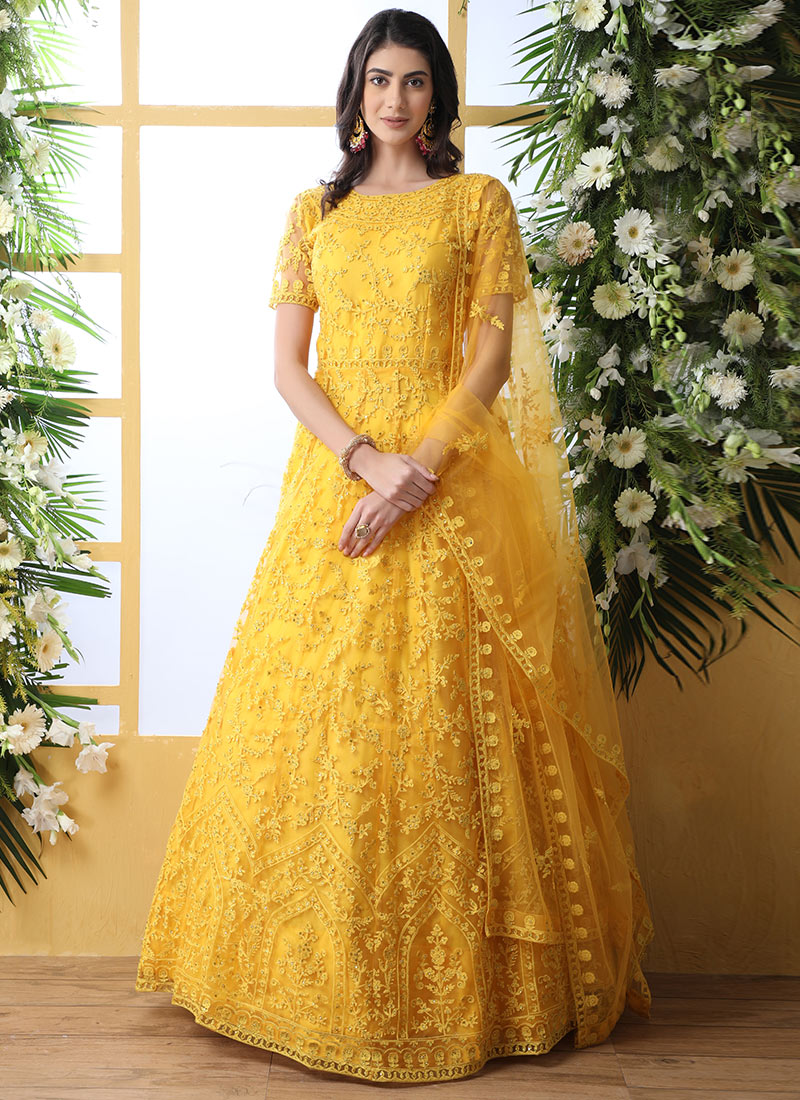 Fashion is a mandatory factor in increasing your self-confidence as well as balancing your emotional state. It is not just looking fashionable. Besides, fashion can transform your thinking. Association for Psychological Science have confirmed that your thinking can affect your decision-making. It is a proven fact that you can overcome bigger problems with ease by wearing fashionable clothes. The biggest example is when you wear sports clothes, you are ready to go to the gym. The outfits states that you are heading for a particular activity. According to the University of Hertfordshire, dressing sense determines the mood of the person. People wear bright clothes when they are happy and wear dull colours when they are sad says Alka Sham. Therefore, your mood could be changed with the help of clothes. The bright coloured clothes would lift your mood and make you feel happier on sad days. This theory is known as dopamine dressing. There is no harm in spending money on fashionable products.
You can appear powerful with the help of fashionable products
Branded clothes make you appear strong which could be your asset for instance when one is heading for a meeting while wearing a well stitched coat. Your professional approach towards the practical situation alters while being fashionable as per The Atlantic. Being fashionable, helps in enhancing your self confidence in the following manner. Fashion is not only meant for looking good with the help of costly products, once you start exploring the fashion industry you realize fashion is a creative thing and a mean for expressing yourself.
Following things must be observed to increase self-confidence
Firstly, look for such things that give you comfort and feel good. Secondly, select such outfits in which you look presentable and good. You can seek help from your friends, family members and from different shopping outlets from where you shop for clothes. One thing you must do is to make sure clothes you wear make you feel happy and confident. It is not costly at all to look fashionable. There are various shops from where you could get cheap and fashionable clothes. Some of the shopkeepers sell second hand outfits already worn by celebrities once or twice. One can purchase fashionable clothes within your budget at discount shops.
You can be inspired by different fashion icons on vlogs. One of the best fashion platforms is Pinterest. Clothes that do not suit your skin despite the fact that they are very fashionable, make your mood negatively and can irritate you says Alka Sham. This would lessen your confidence. The colour combination of what you wear is another point to consider. Different colours have a lot of impact on your mind and emotions.