Are you planning to start a small venture? Great! But do you know what it takes to run a business successfully in the long run? Well, financial management skills are the key. According to experts like Mehul Mathrani, running a business is not an easy task, but if you keep your accounts well-organized will certainly avoid a lot of confusion and stress down the road. And to make it easier, we have listed several financial tips to help you develop excellent management skills and help your business to excel: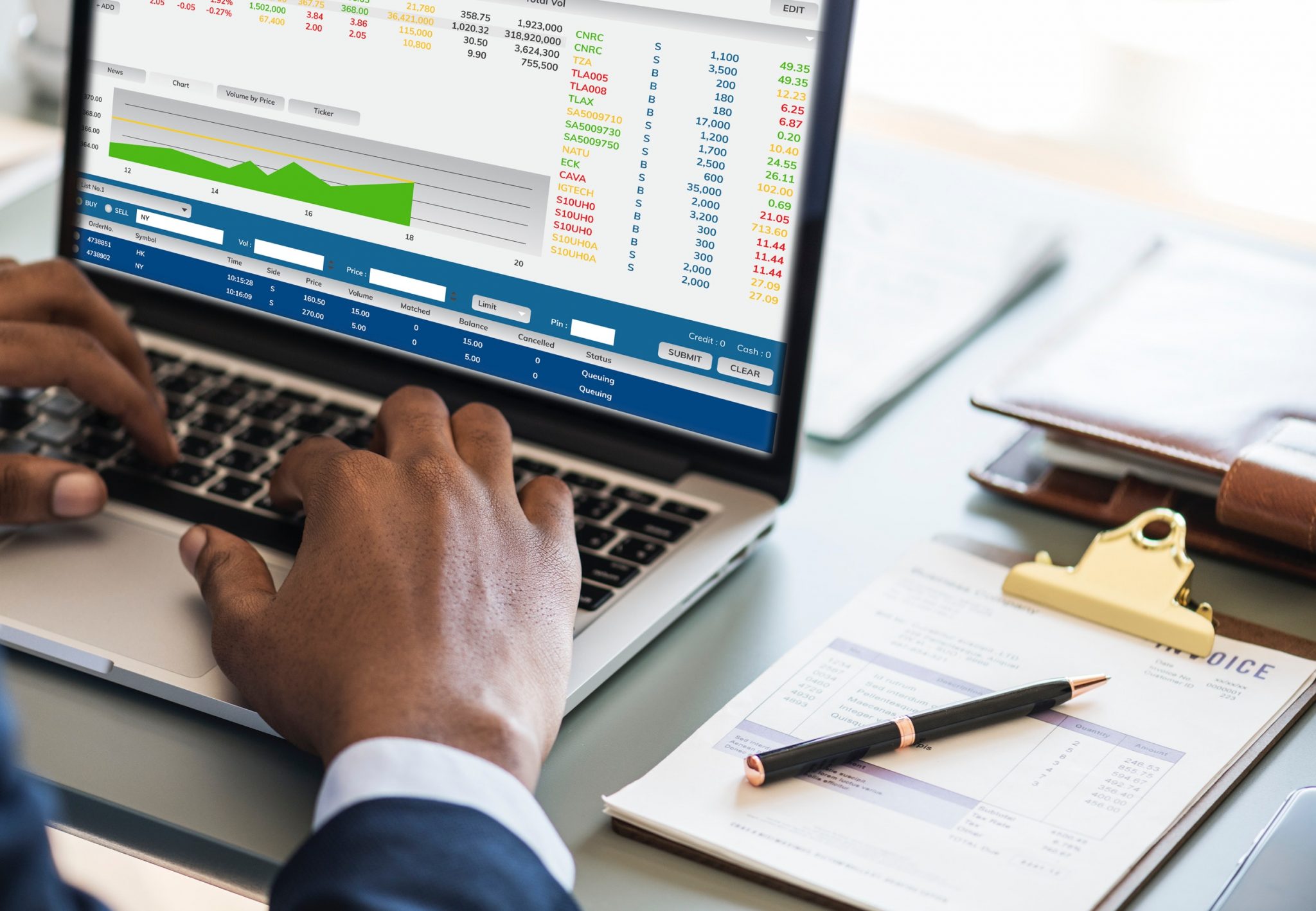 1) Don't Wait 'Till Later
As a small business owner, you can't go with this attitude – I'll do this tomorrow." Because in the end, your careless behavior can create a problem for you and for your business. Therefore, you must organize every sale and business transaction in a proper manner and document and recorded with every day. It will save your time and will avoid confusion later, especially at the time of auditing record of a past sale or filing your taxes. And in this way, you will get a more accurate idea of your profits over time.
2) Use Good Software
Nowadays every company prefers bookkeeping software, whether it is a small or a big one. And why not? Installing such software helps you in creating financial accounts in order. Having the proper tools, both your staff and for yourself is a huge time saver and will improve efficiency in their work as well as in yours. You can choose from the wide range of software options as per your business needs. Just pick one that best fits your needs and uses it to good use!
3) Stick to a Budget
Creating a budget to run a successful business is important, but actually following it honestly is vital. Be sure to organize all regular expenses for the year, and allot yourself a certain amount to be spent for any other purpose, such as an expansion of the project or a particular investment. Mehul Mathranisuggests every business owner set aside a certain amount to deal with any uncertainty that might occur, and be careful about budgeting more funds in certain areas if you have a fluctuating income.
4) Be Cautious
When your business begins to succeed, due to the excitement and overconfident most business owners plan their own death warrant by a plan to expand it too quickly. Do you know what it takes to expand a business? It requires the hiring of more employees, more equipment, maybe need to add a few more facilities.  In addition to, these big changes require funds, and spending so much at one time is not always the right decision. A little more care in these situations will definitely avoid small businesses from struggling.
5) Invest Wisely
How to become an intelligent investor? Well, it requires, a lot of research and study about the market and stocks before investing the business profits. Therefore, when you choose an investment, make sure it will add more capital to your business. In the 21st century, almost all business uses social media to connect with the audience no matter what the size. Even experts say businesses who choose digital marketing to perform and earn better than those without any.
Nowadays, when it comes to investing time, effort, and money to grow a business, choosing an online platform to build an online reputation of the business almost always the best 'first' choice. Maybe you are offering the best quality product available, but nowadays without online marketing, it will be difficult for you to earn recognition. In result, you may miss out on a lot of potential business opportunities.
Bottom Line
So these are the few business tips advised by Mehul Mathrani to help you handling and maintaining the finances. Keeping your finances in order is imperative, and with a neat financial foundation, your business will certainly go far!