Cars are a luxury that everyone owns today. But just buying a car doesn't end up providing the luxury of a lifetime. It requires a regular maintenance like every other machine. However, you can easily get the car checked and fixed with the help of a car mechanic. But finding a mechanic is a bit tedious work than it seems to be. It's not that you can trust every other person with a set of tools in hand and calling themselves mechanic. There are a lot of factors that you must look for before hiring the best affordable car repair service provider.
When we talk about the affordable mechanic, we obviously mean to receive the optimum service within our budgets. Fortunately, it is possible to find such an affordable car repair service provider with some important steps. The market is competitive and it forces the service providers to cut their cost down to fetch more customers. But the brand service provider is not worried by this competitiveness and they continue to charge heavy amount after the warranty period.
So, There Are A Few Important Tips on How to Find the Best Affordable Car Repair Service Provider Nearby.
1.      Reference: If you're looking to get an affordable car repair service, you must look for some reliable and trusted mechanics nearby. The best way to get in touch with the mechanic is to seek reference from your friends and neighbors. The references work every time, as it comes with a review, as well. The people who refer would definitely have tried and tested the services so you can trust them. So, it would be completely safe to trust their lead and contact the mechanic. You can ask your friends to come along during the first visit in case they have a long-term service relationship. They can introduce you as their friend and get you some discount, as well.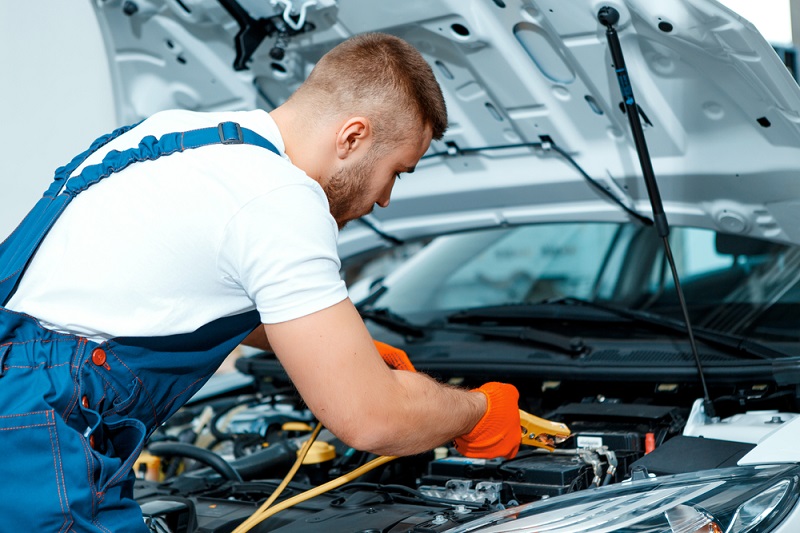 2.      Get Local Support: It is easy to find a local mechanic who is experienced and good at work. The local mechanic has a reputation to build in order to stick to their customers. In pursuit of that, these local mechanics provide affordable car repair service, which falls under the customers budget. Thus, pleases them and creates a goodwill. It is more likely that people would choose them for regular repairs and service, which in long-term benefits the mechanic. Thus, you can locally seek support and find a reliable car mechanic.
3.      Stick to The One: Since you have found a local car mechanic who just provides you with an affordable car repair and service with optimum precision, just stick to them for future works. This will not only help you maintain your vehicle's health but also save a lot of money. You can always look forward to negotiating on the total cost with the local mechanic, which is not possible in the brand service centers. You're more likely to receive genuine price quotes from a trusted local mechanic and when you build a long-term relationship the trust expands.
4.      Online Reviews: To find a good mechanic who offers an affordable car repair service, you can look online. You'll get a plenty of website suggestions and the public reviews about them divulge their quality. Read the reviews before choosing to hire the one good team for your work.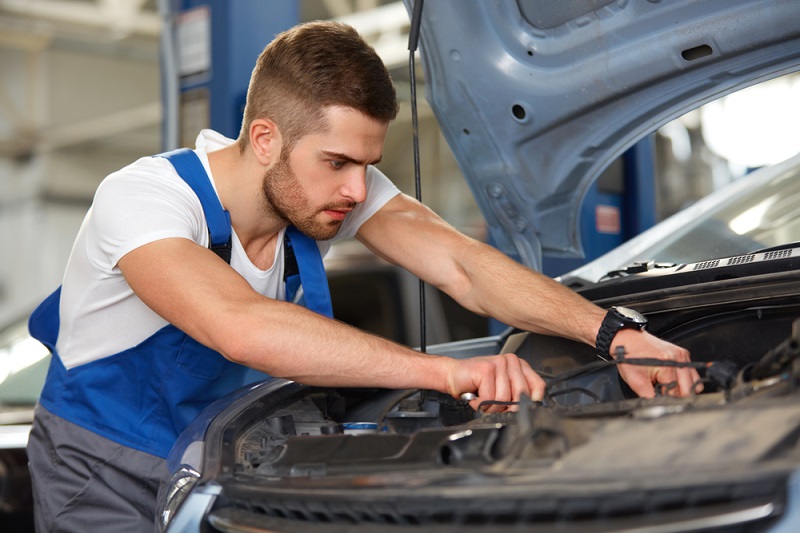 Conclusion
These above tips will help you in finding the best affordable car repair service nearby. You need to be aware of the anatomy of your car to avoid being cheated. If you're aware of the faults and have knowledge about the parts, you can directly point it out and restrain the mechanic to overcharge you for any extra service.