There Are Always Options
The UK is a populous place. Perhaps in terms of geography, it isn't so large as some countries; but in terms of housing, there are always solutions. You may have to make a few concessions here or there when seeking a flat, but if you're diligent in your search, you will definitely find the unit which best fits your needs. And making the right decision here is very important! Still, pressures pushed on you during your search may be unnecessary.
Consider population. London has over 8 million people, and the UK itself is at 65+ million. In a country of that size, you can bet that somewhere at some time, a person is getting evicted, and a flat is becoming ready for new residency. All you've got to do is play the numbers to realize how true this is. Now why is this important?
Well, many feel stressed by a time crunch when they're seeking a flat, and this is simply unnecessary. Yes, the cost-effective houses which feature greater amenities may be snapped up right under your nose, but the moment that happens, somewhere within a short distance from you, another flat has opened up.
So don't let fear of missing out force you into making a hasty decision—this is the first valuable datum when seeking a flat. Secondly, you don't want to go with the first unit you encounter, no matter how nice it is, or how perfect it seems. Unless you're part of the royal family, you've likely got some limitation to buying power.
The Right Concessions
You're going to be making some concession with any unit. If you go with the first one you find, likely enough you'll make a concession that just isn't necessary, as there's another somewhere which will fit you. Ideally, look at about thirty different units before you make a choice. This will likely take between a week and a month.
If you don't have the time or resources to do that, then ensure you peruse at least ten flats. If that's beyond your ken, then give yourself a baseline of at least five. Five flats will give you a good idea of what price will buy you what amenities, etc.
But price and comparisons between unit quality won't be the only delineating agents in your choice. You also want to look into the distance between where you live, and where you work. You want to consider whether pets are allowed, and how much this will cost in addition. Sometimes it's a single fee up front, sometimes shady individuals append an additional monthly fee to rent. The latter should be avoided.
Will the units use gas or electric as a means of providing heat? If you're looking at a large unit, gas is probably going to be better for the colder northern latitudes of the UK. But a smaller unit may do just fine with electric.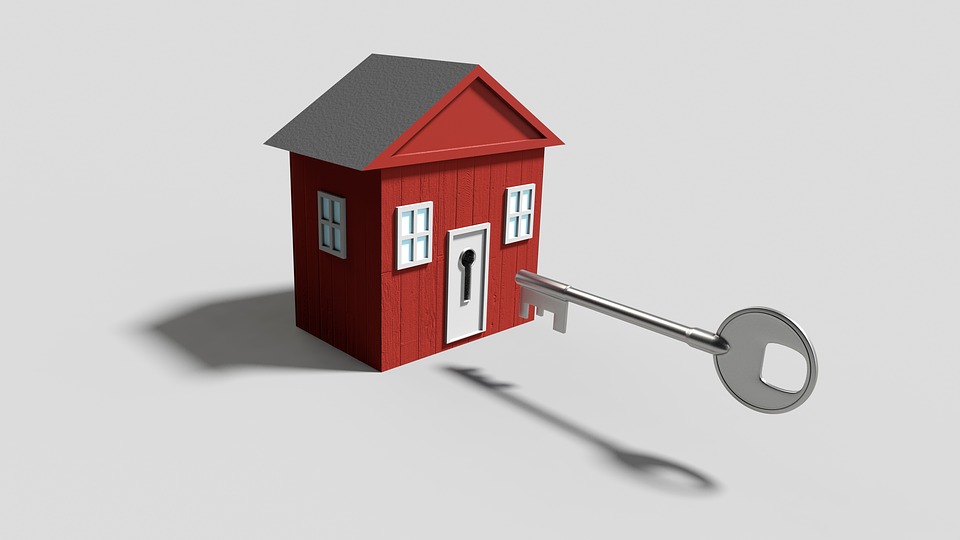 Pumping Landlords For Information
You'll want to get the figures from those letting the unit, and see where the event horizon is, as it were. You don't want to find yourself huddling under quilts in the middle of January just so you can afford the lease.
Resources like this website exist all over the world, and can help you save time and money when hunting for a flat. Though this particular site is centered around units in America's Texas, the web is initiating solutions of this kind around the world, and you're sure to find similar tools in the UK. You should be able to compare and contrast units, and you should be able to find multiple different kinds.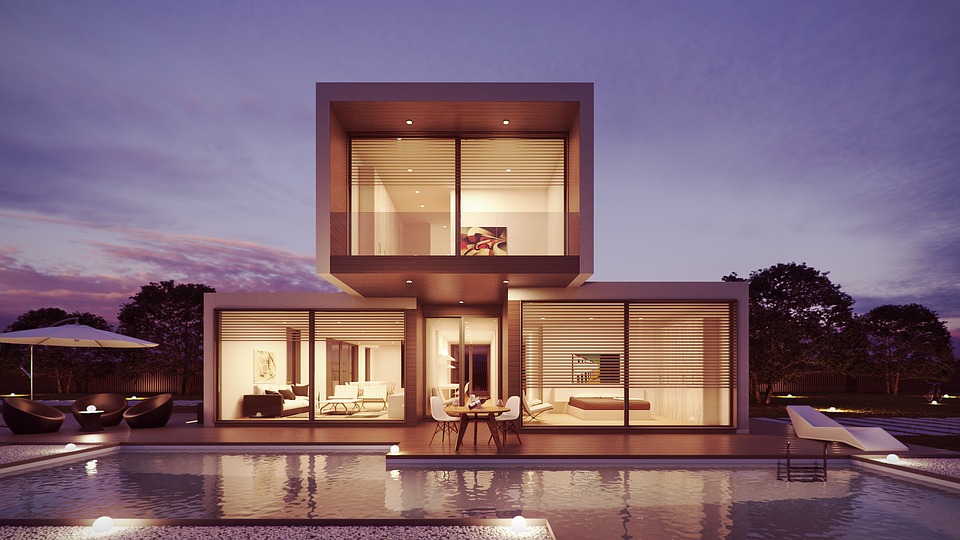 Finding Your Best Unit
Sometimes a room to let is what you need, sometimes you're looking for a house that is itself separate from a block, sometimes you're just looking for a flat in one of those districts that aren't necessarily known for their congenial surroundings—installing an alarm system can help assuage difficulties of such living situations. What is necessary is establishing a baseline, and finding units which don't go below that designation.
From there, you can narrow down multiple choices until you've found your best one. Yes, this is work. Yes, it takes time. But the nightmare of house-hunting in terms of leasing arrangements can turn into a horror film if you sign your name on the dotted line for the wrong unit.
So take into consideration distance from where you work, the unit in question, energy costs, pets, and your budget. Then ensure you look at a minimum of five units before you make a choice.