According to Jeanine McCool Sarasota – based leader and an administrative expert, being able to speak in other languages except your native language may increase your confidence and can lead to a higher salary and career growth. It benefits you in both personal and professional life.
Let's explore five popular foreign languages that can boost your career.
English
If you desire to work in North America, speaking English is probably a great idea – it doesn't matter what career you pursue. Additionally, English is considered as an important language in the academic world and can give you access to knowledge, universities, and education options across the world. And of course, English will be helpful for you while traveling or indulging in anything related to pop culture – life is more than just a work, after all.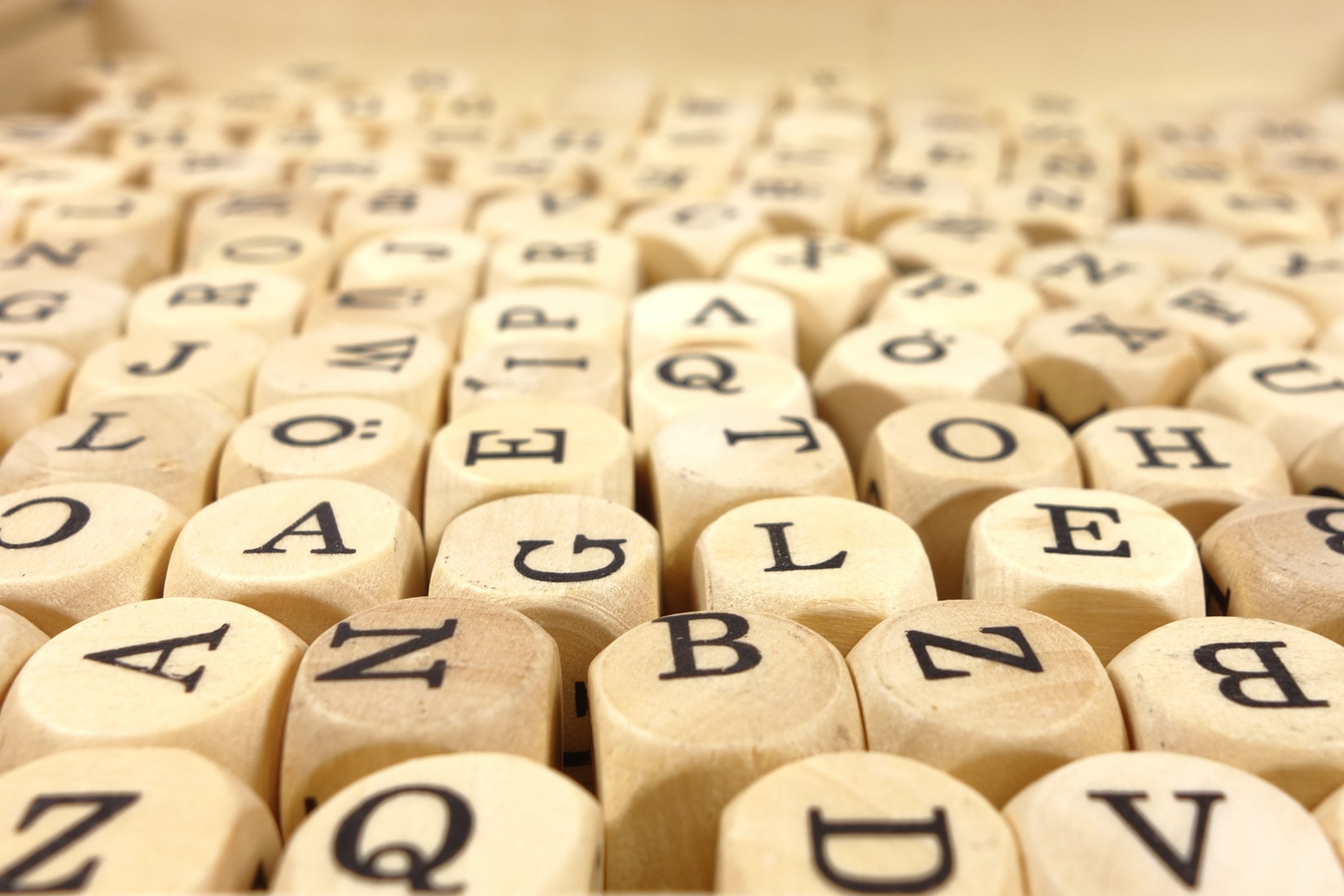 French
In 29 countries, French is the official language and is spoken by over 220 million people (approx.) – the majority of them live in Africa and Western Europe. Even French is considered as the business language of international organizations, like NATO, the UN, UNESCO, FIFA or the WHO. In the Olympic Games, French is used as one of the official languages, and the EU has made it one of their procedural languages. Those who are pursuing a career in international relations, diplomacy, or want to work on projects in or with Africa, having a fluency in French is a must. On the other hand, let's not forget that French is also the language of high-end fashion.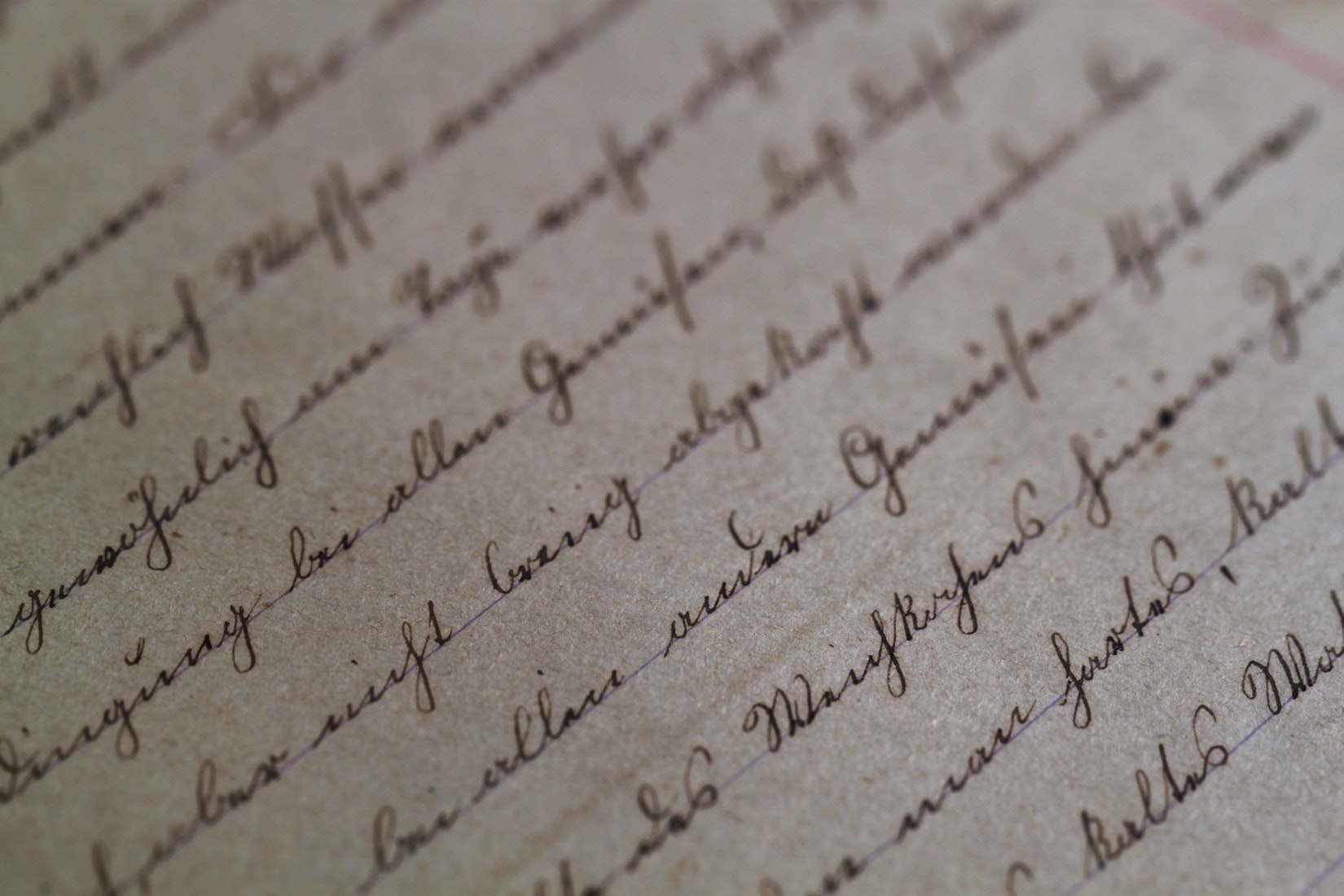 Spanish
There are more than 300 million native Spanish speakers in the world. You can put your language skills to good use in beautiful destinations around the world. Also, you can benefit from a variety of professional opportunities when being fluent in this language. As with French, Spanish is also one of the official languages of numerous international organizations, and it's one of the most popular used languages of the internet. Additionally, if you are interested in doing social work or if you plan to work in the medical field, Spanish can be the right option.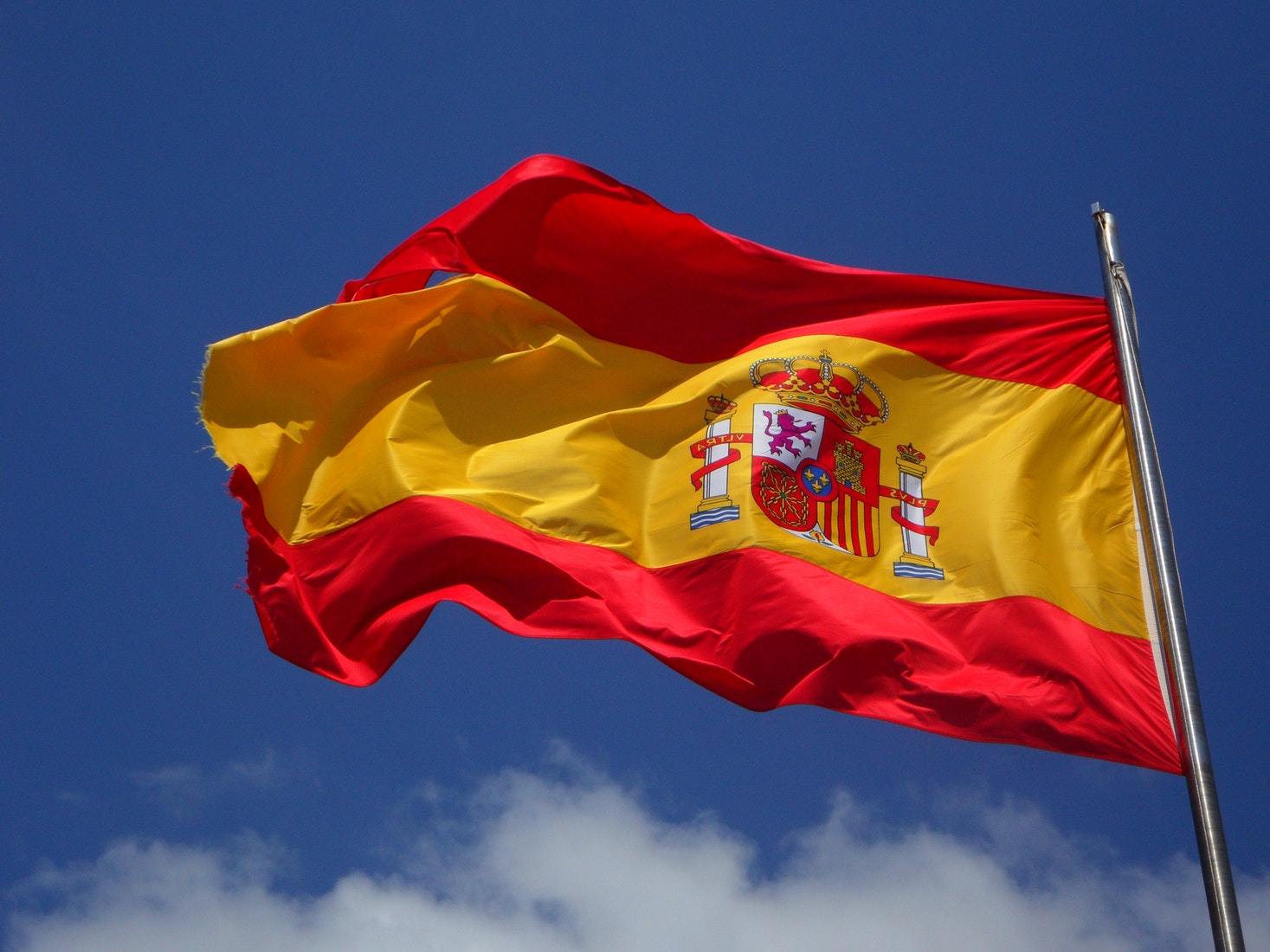 German
You will find more than 100 million native German speakers around the world, making Deutsch the most common spoken mother tongue in Europe. Germany's economy is the strongest and largest in Europe and the 4th-largest in the world: If you want be successful with this language, combine your German studies with a career in finance/banking, literature/publishing, science, and engineering, as it can put you on the right path.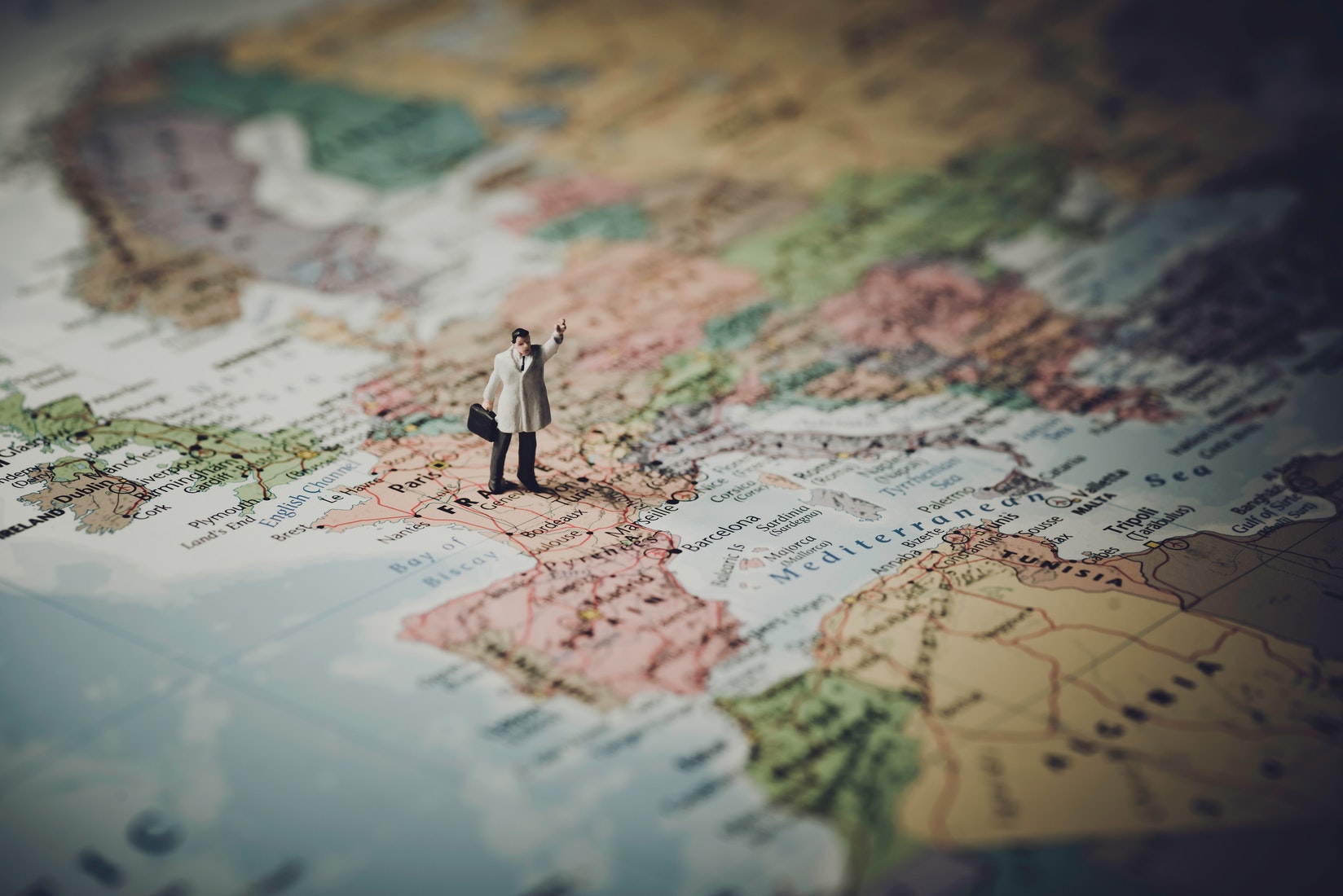 Japanese
Regardless of the country's size, Japan is one of the world's greatest and most innovative economies – especially popular for both its automobile industries and consumer electronics. Anything that has to do with engineering, manufacturing, or research and development goes well with Japanese language skills. Since the country imports and exports goods in bulk, there are enough opportunities to be in touch with a Japanese company – and influence them with your Japanese skills.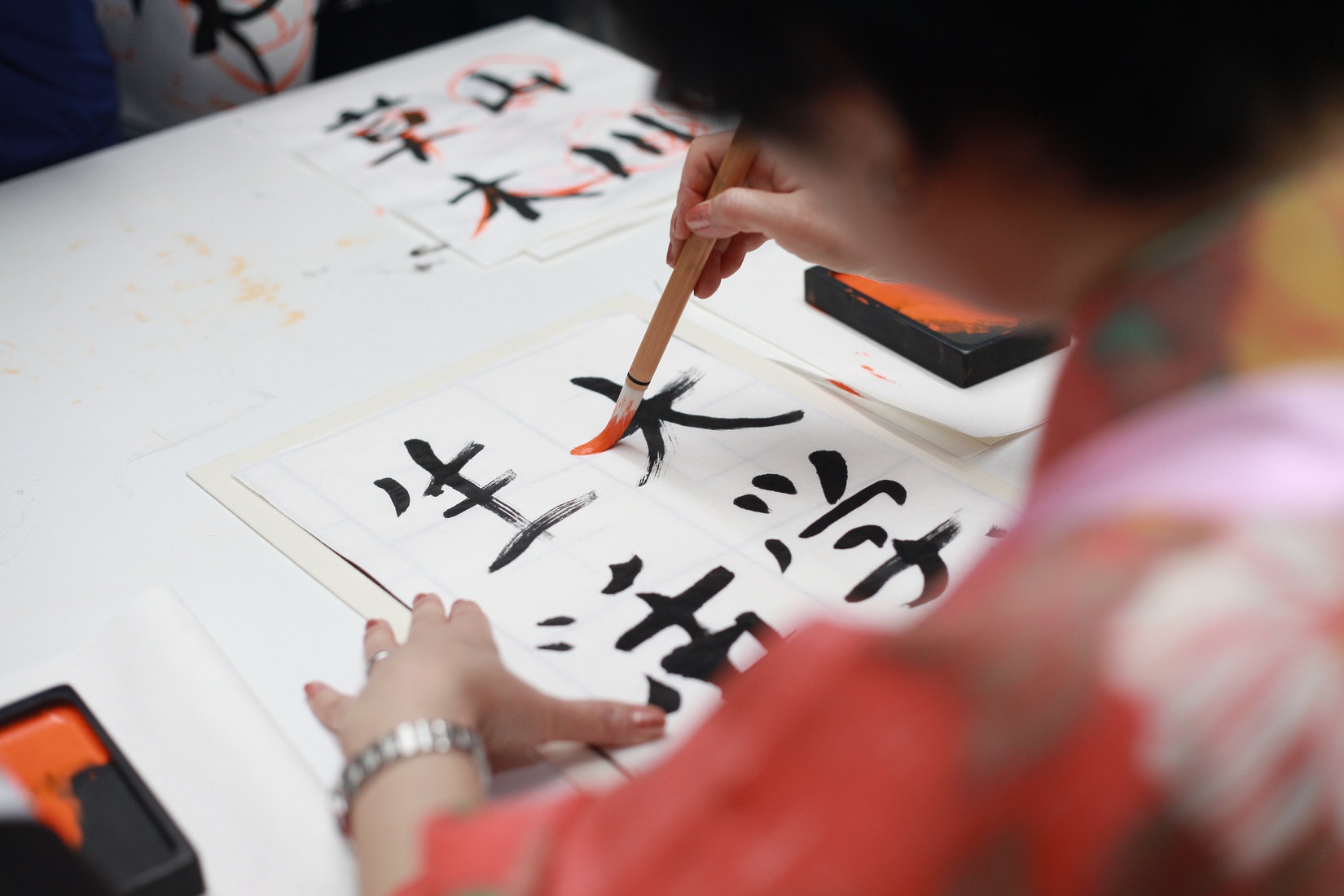 Final Words
So these are a few languages that you should master in order to reach great heights in your personal and professional lives. Let's make ourselves more versatile and knowledgeable by adding more skills like the well-known leader Jeanine McCool Sarasota – based entrepreneur.