Co – Founder of All Perfect Stories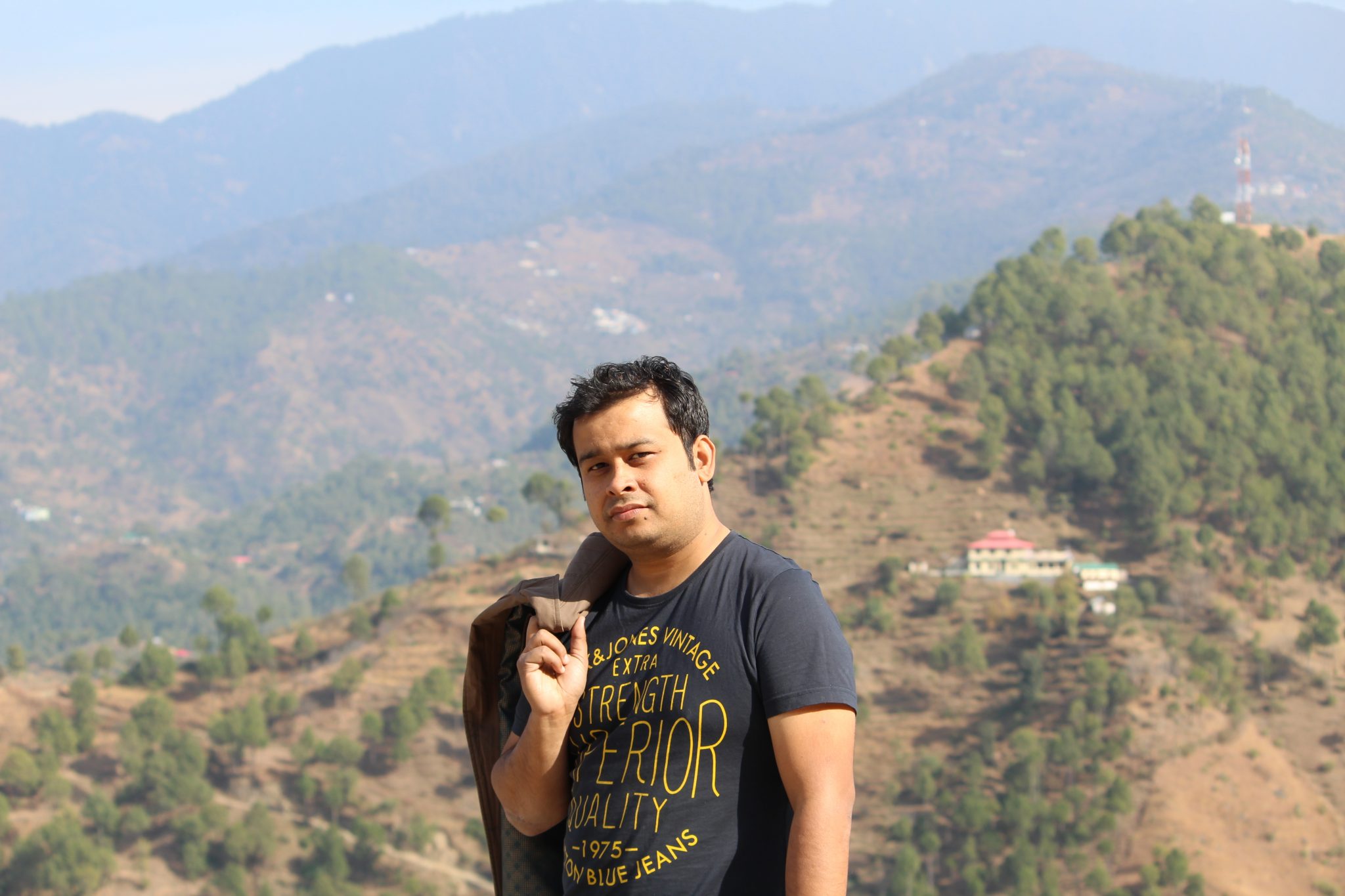 A TRIBUTE TO THIS WONDERFUL HUMAN BEING 
About Founder –  Manoj Rana was a Digital Marketing Superhero with a great passion for work. He was yet to become famous and successful like Neil Patel, Brian Dean, or any SEO guru but God had other plans for him. 
All Perfect Stories was Manoj's idea to help and serve the SEO community with an amazing platform to share stories, experiences, travelogues, and pretty much everything that they would want to share with the world. 
Manoj wanted a platform to help people express their thoughts and to connect with like-minded individuals. He always encouraged young emerging writers to share their stories & life experiences. He used to tell them "Your sentiments are the best and exquisite things in the world which cannot be seen or even touched. They must be felt in the heart so do not miss a chance to reveal your ineffable, unshared emotion with allperfectstories.com."
Manoj persisted to assist our readers and authors and inspiring others to publish the "best words in the best order."
Yes, exactly, I used to ask him if he spent too much time making other peoples' posts impressive and SEO friendly and he used to smile and say "one day people will realize it and Thank me." 
I remember our brainstorming over the tagline and Manoj insisted to have something in line with:
            Create "Happiness" and bring a smile to the "Readers".
"Ahh! too cheesy", I said but it's impossible to go different with Manoj when it comes to the readers and their happiness. 
He welcomed everyone to connect with us and feel proud to be called a "Writer". APS author 

SEO Heart – Yes that was Manoj's social media description, people who worked with him and under his guidance know how true each and every word is. He was such an online geeky guy who would have solutions to all your problems be it personal or professional. 
Manoj's life was far from easy and yet he found love, built a home, developed a career that he could be proud of, and raised an intelligent, and beautiful daughter. I am so proud of him for beating the odds! Every day he inspired me and still does…….
June-07-2021 –
A gem went missing
It breaks my heart to share that on 7 June 2021 we lost this gem. People who knew him know, that there is no other superhuman like him. He was a gift to the world. 
For the sake of his loved ones, he fought valiantly but succumbed to post-COVID complications.
"YOU WILL ALWAYS REMAIN IN OUR HEARTs " – Mr Uttrakhandi. You fought so well, you inspired so many, you loved so deeply, you lived so loudly, no one that ever knew you can ever forget you, Manoj, I never will.
We pray for the departed soul and send our prayers to the family members.
 Thank you for being there for him because he was always there for us. 
With a broken heart,
Your Friend/ brother /partner/ and much much more…
You will always have a special place in my heart.