Mt Tamborine is a traveller's delight with so many fun things to do and see. From nature walks to adventure activities, there is something for everyone. The mountain also offers idyllic vistas to people looking for some quiet time in nature.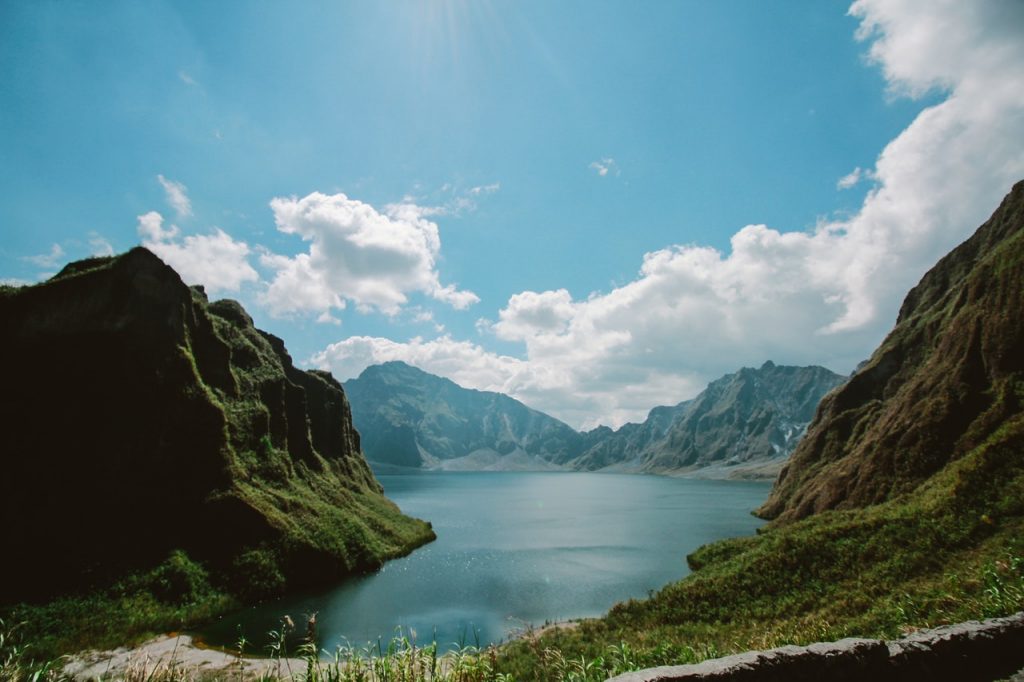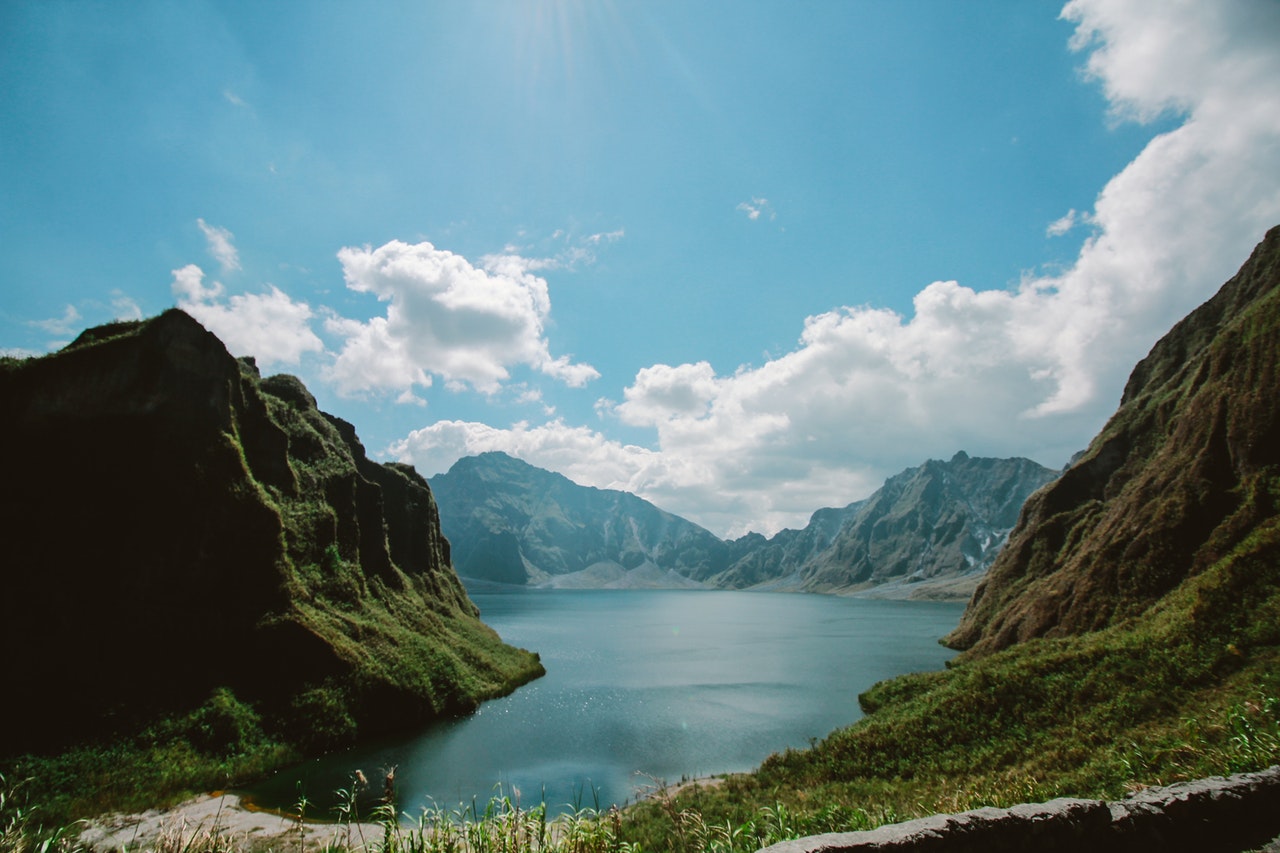 If you are travelling there soon and already feel overwhelmed with so many Things to Do in Mt Tamborine, then this list will help you plan your trip.
Walk in the Rainforests of Tamborine Mountain National Park
The national park has plenty of walking tracks available for all kinds of hikers to enjoy the beauty of this place at their natural pace. Most of these tracks are incredibly easy and can be finished within a few hours. Don't forget to spot different species of birds and go shutter crazy clicking these nature's beautiful marvels! To make the most of these walks, you should remember to wear good shoes and bring plenty of drinking water.
Explore the Glow Worm Caves
This is one attraction you cannot miss, especially if you are travelling with your kids. The caves are made up of two large chambers that are connected via tunnels. When you enter the first chamber, you will be given an audiovisual display will you give information about the cave formation and the glow worms. This chamber will give you a feel of what is to come next! You will see life-like stalagmites and stalactites, flowstone, and water features. Once you are done here, you will see the natural glow worm cave that is illuminated by thousands of glow worms, a natural feature that will leave you stunned and impressed in equal measures.
Stroll Through the Botanical Gardens
No visit to Mt Tamborine is complete unless you spend time at the Tamborine Botanical Gardens. This property has been developed by volunteers over a period of 25 years into an incredibly photogenic garden as we know it today. Since the garden is located 500mtrs above sea level, the climate is relatively cooler and is relatively less humid. If you want to have the best of both worlds, then you can take a 100mtr rainforest trail that will show you beauty of this manicured botanical garden juxtaposed with the natural rainforests. There are also themed areas inside the garden complex that includes Rose Garden, Japanese Garden, Perennial Garden, etc.
Eat and Drink Local Fare
Tired from all the walking? Don't worry! Mt Tamborine has a fine beer, wine, and local food that will keep you well fed after your day's excursions. There are many breweries and local cheese makers that offer you flavourful combinations. You can take a tour of the winery, brewery, cheese factories and more.
What makes Mt Tamborine so popular amongst visitors is the wide range of choices for all age groups. No matter how old or young you are, there is something for everyone inside.