Garden Pots: Make Your Garden Look Extra Beautiful
The garden pots are used to grow flowers and different types of plants for short and long-term purposes. Nowadays, these plants are made of wood, plastic and other biodegradable waste. Originally the pots were made of terracotta. They also add beauty to your garden. These pots usually have one or more drainage holes to let the extra water drain out easily.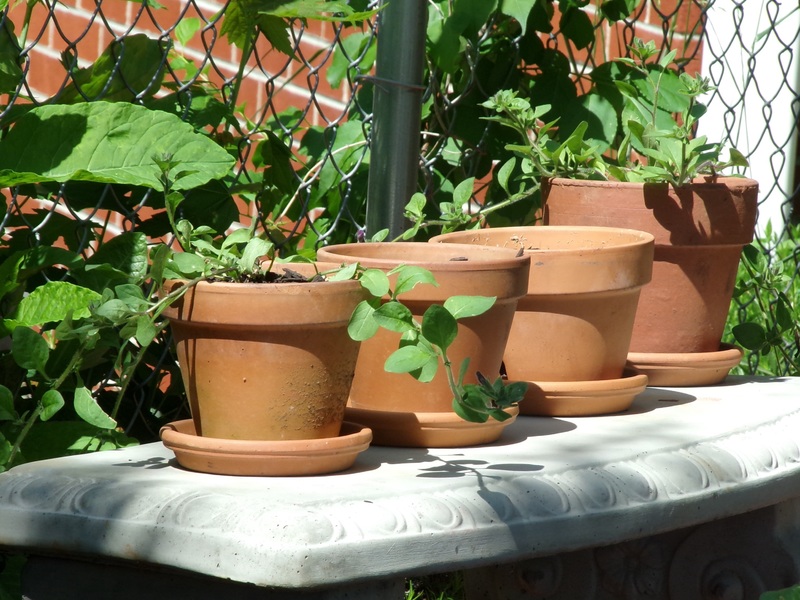 The four different types of garden pots are as follow:
#1. Plastic Garden Pots:
This is the most common type of containers. Usually, the plants are sold in plastic containers only. You can also buy the plants separately if you want to transplant your garden plants. These pots are very reasonable and easy to clean. 
#2. Resin Pots:
These pots are made of heavy plastic. Generally, they come with designer plants and are used for decoration purpose.
#3. Clay Pots:
These pots are made of red clay using terracotta. These are quite heavy and are generally used for dry plants.
#4. Cache Pots:
These are usually made of ceramic but can also be made from metal and plastic. These are usually used for decorative purposes.
Usually, there are many factors which you have to keep in mind while purchasing the garden pots.
The factors are as follow:
#1. Budget:
The most important factor should be your budget. If your budget is high you can purchase decorated pots which will add extra beauty to your garden. 
#2. Life of The Pot:
Keep in mind the lifespan of the pot you need. If the pot is needed for a longer period it should be decorated else you can purchase the generic ones.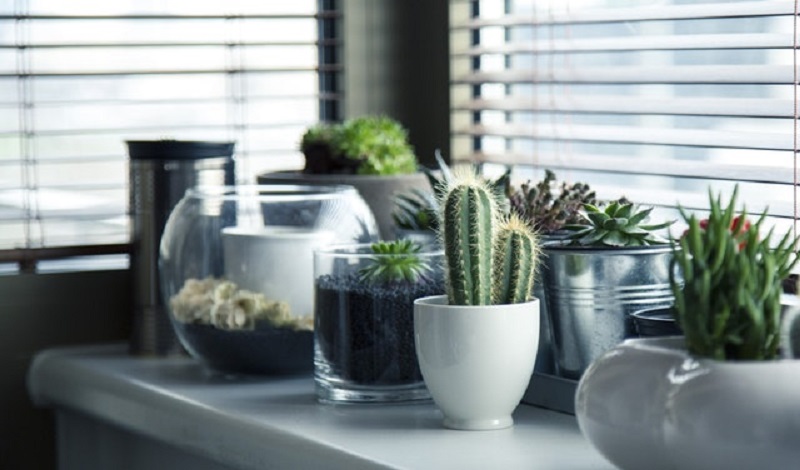 #3. Biodegradable Pot:
You should buy the pots which are biodegradable in this way it will not harm the environment too. Use of naturally made pots can be also good for you garden.
#4. Reduced Effort and Time:
In a short time you can buy planter instead of garden pots.  This will also reduce the effort involved in selecting one from a huge variety of pots.
After purchasing the pot and planting it you need to take serious care of it. Else your plants will have a premature death.
Care of your plant can be taken through following steps:
#1. Regular watering of the plant. This is the most important and basic thing to be done to keep your plant alive for long. While watering keeps in mind that you do not pour excess water.
#2. Take care of the different parts of the plant. You should take a good care of the different parts of the plant that are the stem, branches and leaves. This will help to keep your flowers fresh. You should always trim the extra green parts of the plant. Split the bottom of the stem especially when woody like lilacs to absorb more water.
#3. Remove the excess green leaves. Removal of extra parts will help water to pass easily. Excess water in the garden pots is home to bacteria.
#4. Always keep a track on the weather. Move the pots according to the weather conditions in order to prevent the pots from damaging.
#5. Use professional tools for cutting. Never use home scissors for cutting it will destroy the plants and make them dead.
The process of planting garden pot is very easy if you do it step-by-step. This should be done carefully and with a lot of patience. These garden pots will surely add beauty to your garden if you maintain them with extra care. They will provide you with a lot of positive vibes too.
Tags:
Garden Pots