Food is poetry and art for food lovers! And no matter wherever these food lovers and travelers like Gavin Manerowski go their traveling experience is incomplete without exploring different cuisines and restaurants. If you are traveling to a beautiful place like Las Vegas, then you should not miss the scrumptious and delicious of the popular restaurants in Vegas.
Here are 5 Las Vegas restaurants off the strip that are worth a rental car or Uber ride during your next visit to Sin City
Lotus of Siam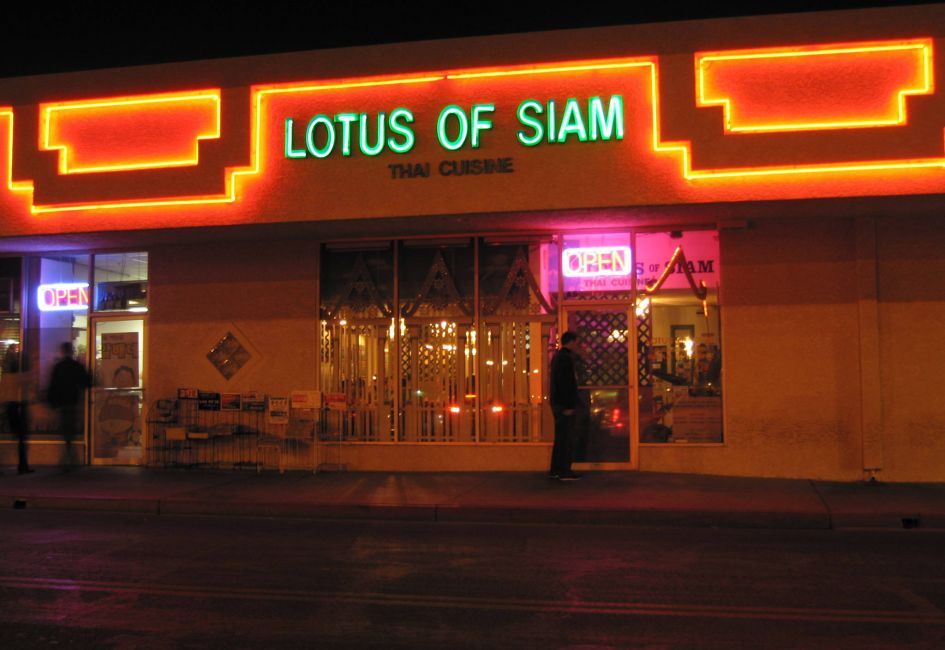 If you are craving for Thai food in the street of Las Vegas, the lotus of Siam is the best option for you. They offer a wider range of cuisines and great hospitality every single time you visit. The food quality is commendable and whether it is coconut soup or garlic prawns, every dish is worth your money. Reservation for dinner is tough here, so it is advisable to reach here around 5:30 PM in the evening.
Address: 953 East Sahara Avenue Suite A5, Las Vegas, NV 89104, United States.
Timings: Lunch – Monday to Friday – 11:00 AM – 2:30 PM
Dinner – Monday to Sunday – 5:30 PM – 10:00 PM
Website: https://lotusofsiamlv.com/
Raku
Raku is one of the popular restaurants for amazing Japanese food cuisines. Do you know the meaning of Raku? Well, Raku means 'Enjoyment'. Everything on the menu is worth trying from gooey beef tendon to the duck skewers. They offer superior quality and excellent services. This restaurant is one of the best places to visit while exploring restaurants in Vegas.
Address: 5030 W Spring Mountain Rd #2, Las Vegas, NV 89146, United States
Timings: Monday-Friday 6pm-12am,
Saturday 12pm-12am,
Sunday 12pm-9pm
Wednesday – Closed
Website: http://raku-grill.com/
Fat Choy
Fat Choy serves a wide-ranging menu of American and modern Asian foods like burgers, pork belly bao, and short rib grilled cheese. If you visit this restaurant, don't forget to try a hearty plate of fried rice and end it with a killer pub-style burger cooked. Fat Choy is one of the places for food lovers who like to try something unique and scrumptious every single time.
Address: 595 E Sahara Avenue, Las Vegas, NV 89104, United States.
Timings: Monday – Thursday: 11am – 10pm
Friday – Saturday: 11am – 12am
Sunday: 9am – 10pm
Website: https://fatchoylv.com/
Big Wong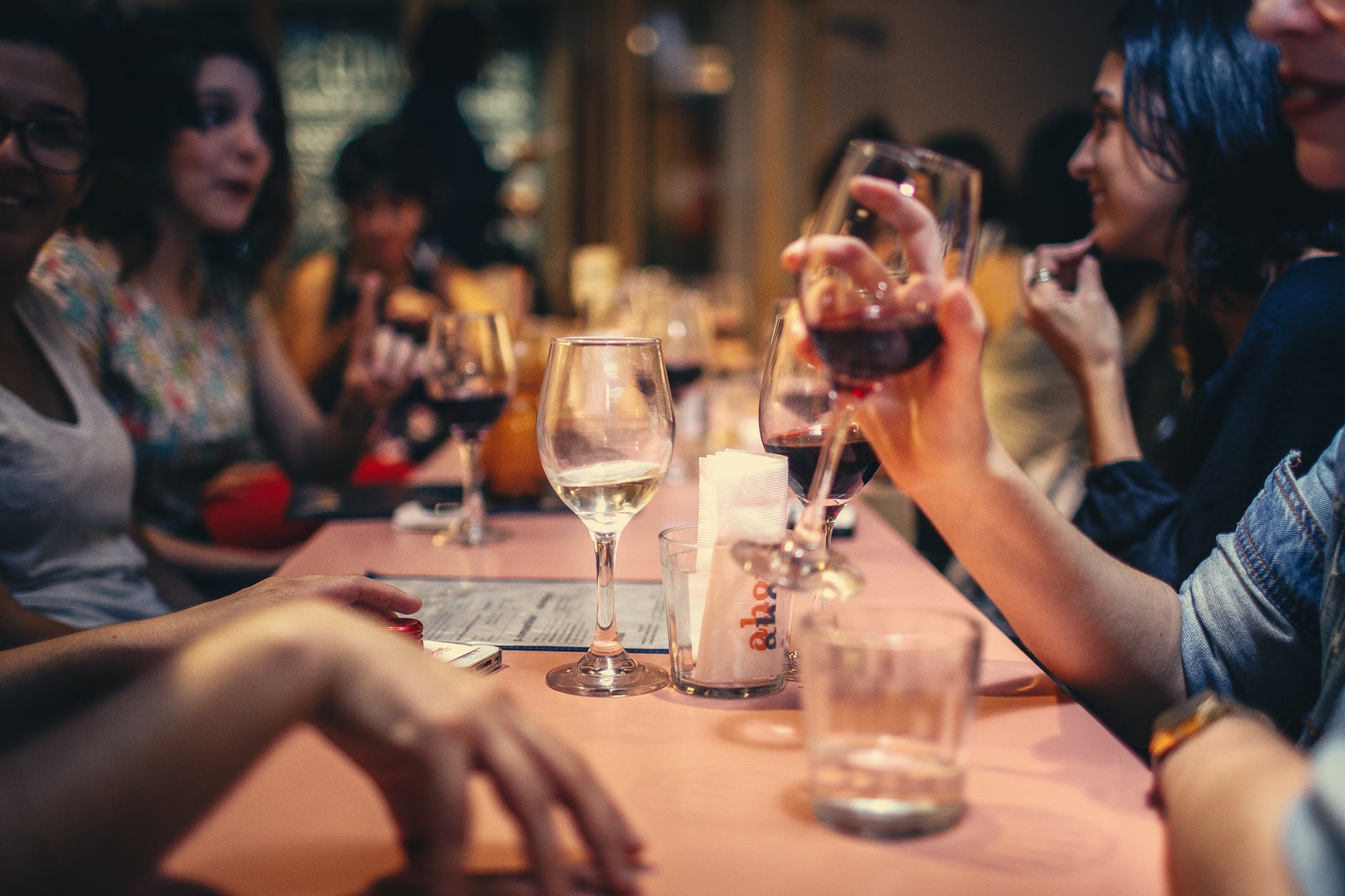 Big Wong is recommended by everytraveler and foodie who visit Las Vegas. If you want to try Asian cuisines, no other place can offer you amazing menu then Big Wong. Their most popular dishes are Japanese chicken curry and Cantonese salt & pepper chicken wings, and roti pancakes. If you're on a budget, this restaurant is a great Cheap Eats Las Vegas dining option for you.
Address: 5040 Spring Mountain Road #6, Las Vegas, NV 89146, United States.
Timings: 10 AM to 11 PM
Website: http://bigwongchinese.weebly.com/
Sambalatte
Hey Coffee lovers! If you are addicted to coffee and looking the best place in Vegas then Local chain Sambalatte who serves amazing coffee that's good enough for coffee lovers like us. The menu offers a full range of drinks and desserts, with cutting-edge brews made using the Steampunk system. Here you will get old-fashioned drip coffee and espresso drinks as well. Those who want to have some fun while having a coffee, this is the right place for you. They are located in three locations, each of which is listed on their website. However, one of them is mentioned below.
Address: 750 S. Rampart Blvd. #9 – Las Vegas, NV 89145
Timings: 7 AM to 8 PM
Website: http://sambalatte.com/
Bottom Line
Hungry to explore scrumptious and delicious cuisines in the streets of Las Vegas? Don't think much and book your tickets today. During your visit to Las Vegas, do visit and explore these top restaurants and their amazing menu with Gavin Manerowski.