There was a time when owning granite worktops was more of a privilege than a design choice.  Decades later, and granite slab prices have gone down to where some of us can work it in our designs.
But still, deciding on a granite surface can make your renovation costs skyrocket because there is still the matter of fabrication and installation. The good news is that there are ways to lower costs and still get the granite look that is so desired by many.
Remnants of Granite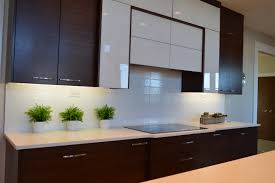 If you can, try to secure granite remnants or cuts from bigger slabs. Why pay the price of a whole slab when you only need a small portion?
Most bathroom worktops are small and do not require an entire slab to cover. Purchase remnants or leftovers from stone yards or fabricators who will have them lying around and willing to sell them for cheap. Contact an installer who can do the work for you and voila! Granite worktops for cheap!
Prefabricated Granite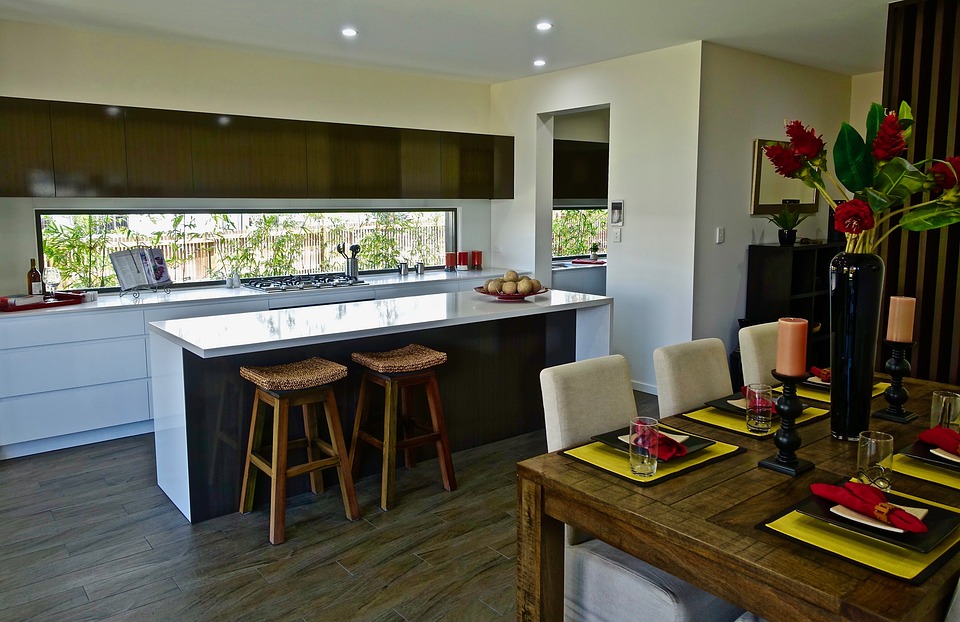 Go for a prefabricated, ready to install granite slab. There are online granite slab resellers who buy the stone directly from the source, and they offer in-house fabrication based on your requirements.  The prefabricated slab is then delivered to your home in a couple of weeks ready for you to install.  The savings on the cost of materials and installation alone is worth it.
Granite Overlays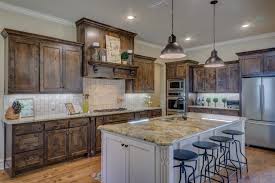 Consider granite overlays. Engineered from a combination of natural granite and some man-made materials like glass and adhesives, granite overlays are manufactured to fit over existing worktops.  Veneers are typically one-third of the thickness of a regular granite slab, hence the lower cost. They are permanently sealed and therefore stain resistant, and they come in about fifty colour choices.
Granite Tiles
Real granite is never really "cheap". If you absolutely must have the real thing, then granite tiles might just be the ticket. They are readily available at the local home depot and come in standard square sizes of 12, 16 and 18 square inches. Seams are inevitable when using tiles, but this can be minimized by laying them close together and using coloured grout after.
Engineered Quartz Worktops
Engineered quartz are the new craze. Made from a mixture of 90 to 95 % natural quartz and resins and colorants, this material is stain and scratch resistant. It is also permanently sealed making it naturally antibacterial—perfect for kitchen duty. There are not much engineered quartz worktops can't do, all at a lower cost, making it the perfect substitute for natural granite worktops.
Bio:
The Marble Store specializes in designing and manufacturing the finest quality worktops for their UK consumers. Over 16 years of experience in responding to the unique needs of the stone industry made them one of the grand producers of granite worktops in the country. Now, with the trust of most consumers, they are now able to produce different edge details and finishes that will make most homeowners fall in love with their creations.