How to Give Your Garden the "Wow" Factor
Every time you open the back door of the house to throw out the trash you probably take a look at your garden and your heart sinks a little. A backyard that is full of junk or that doesn't have any features inside it can hardly be called a part of the home, as it resembles more of a dumpsite. However, this is not how things must be, as you can spruce up your garden in no time, so the next time you step into the yard you will be "wowed" away. The redecoration in question will affect other members of the family as well, as they will feel enticed to spend more time indoors, especially the kids. Ion the other hand, your family and friends will be swept off their feet once they see what you did to the garden! Add elegance to your garden with a large sun umbrella, like cantilever parasol from kitchenhome.co.uk.
Walkways without traffic
Since the garden will serve the purpose of relaxation, you need to keep all the noise on the other side of the fence. This means that no traffic other than foot traffic and an occasional bike should have access to your garden. Cars belong on the front driveway, not around the features in the garden. Without any vehicles around, you can create beautiful winding walkways that will be filled with gravel. Your feet will sink nicely inside it, producing a calm crunching sound.
Introducing water features
Speaking of the sounds that can be found in the garden, none is more soothing than that of running water. A simple fountain available at any garden center will make a huge difference in the garden, as the sound of water cascading down has the power to appease even the most nervous individual. If you do not want to waste water, then an outflow can be created, so you can even have a small stream running through your garden. The kids can adorn its banks with pebbles, so you get your own river.
If your budget is large enough, then the water feature inside the garden could be a swimming pool. They are ideal for recreation and relaxing, especially if your estate comes with a view. For aesthetical and safety reasons, you can install glass pool fencing to add to the "wow" effect. As a bonus, a swimming pool will increase the market value of your property.
Protection from above
Having mentioned safety, it is the sole prerequisite to enjoy the garden space. Since the backyard is exposed to the mercy of the elements, you need to come up with a creative solution on how to make the garden more self-sufficient. This way, you can sit in the shade provided by a retractable roof system even during the hottest of days in the year. On the other side, proper sidewalls will help protect the garden against strong wind gushes, so invest in fencing as well.
Green walls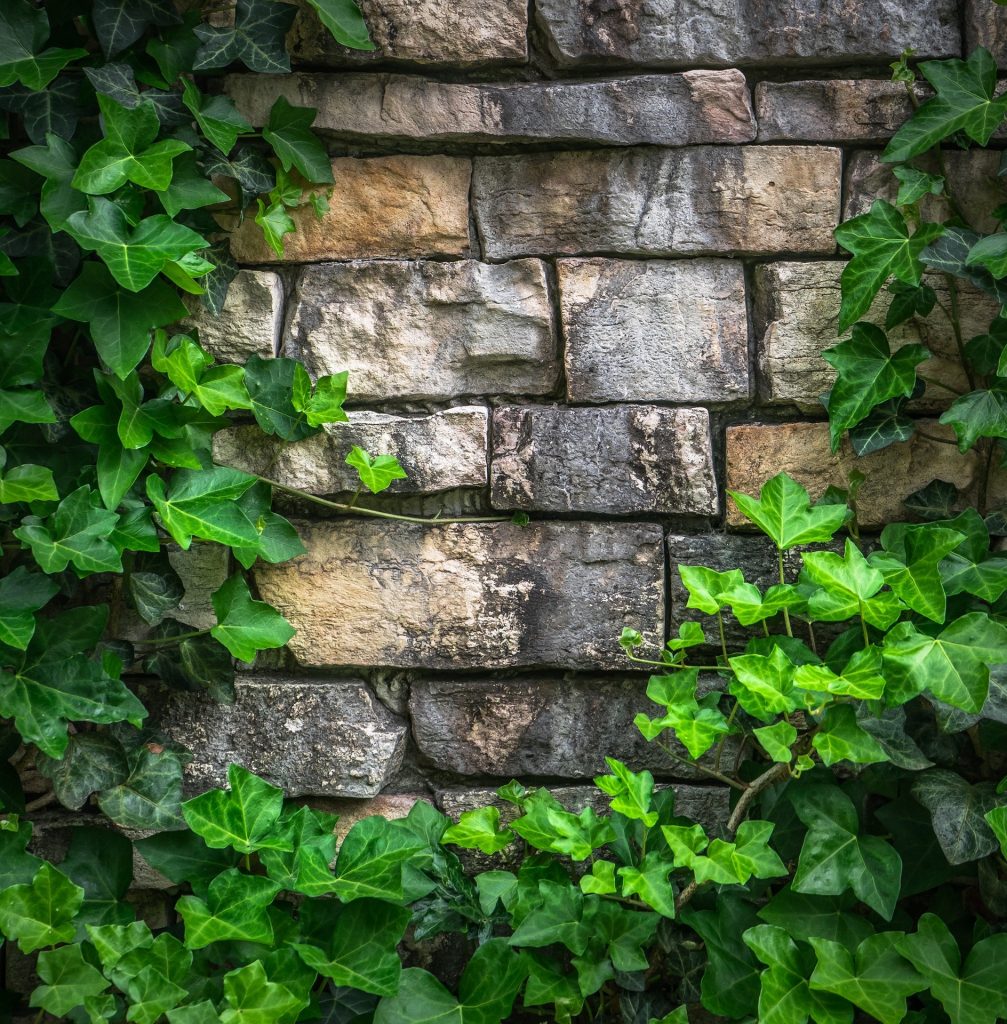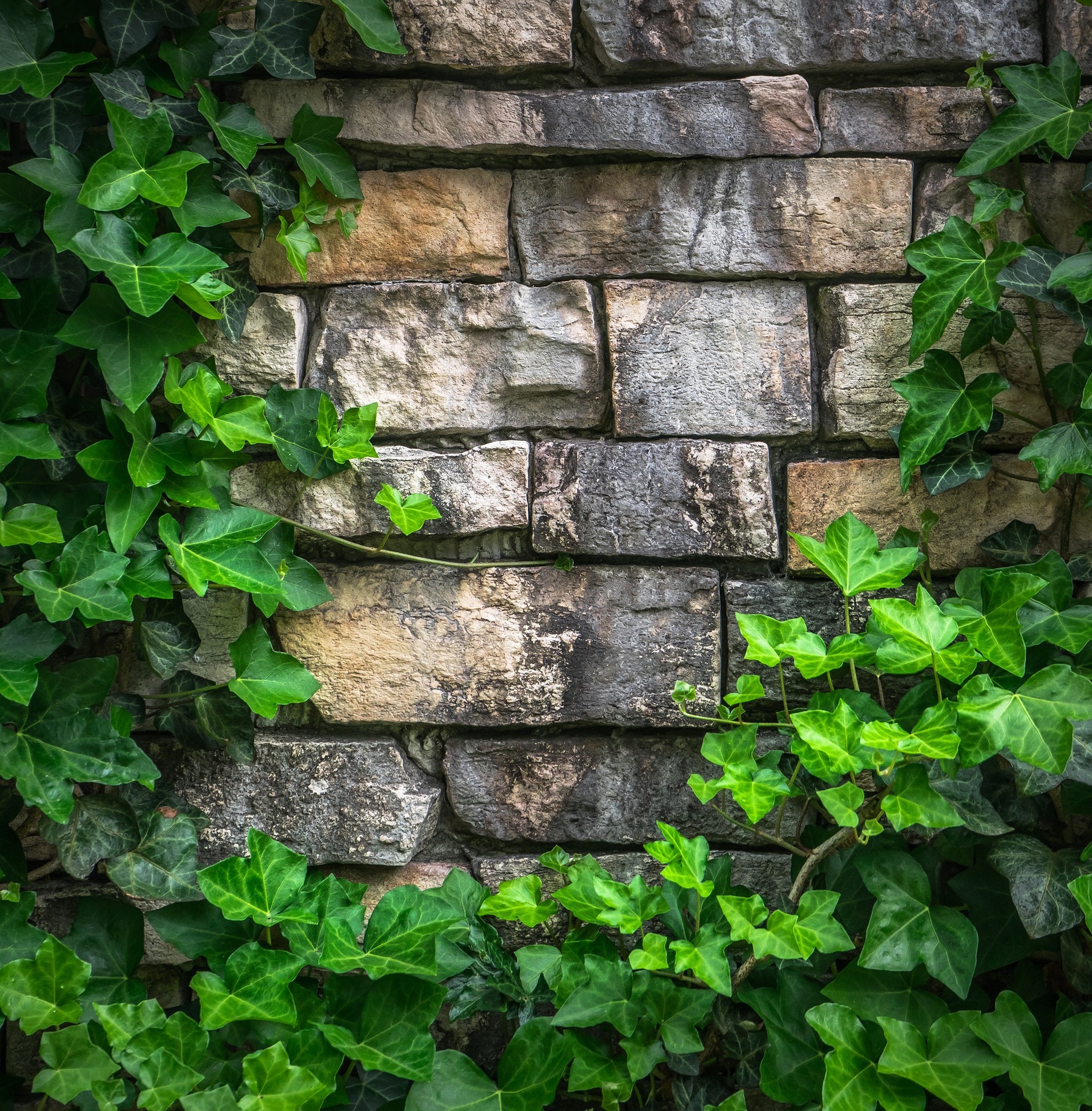 In terms of fencing, there are several materials and types of fences to choose from but nearly all of them can be converted into green walls. This implies covering the walls with vines and climbers that will form a vertical garden. Additional benefits from erecting a green wall are increased privacy inside the garden, as well as an effective barrier against the dust coming from the street. In other words, your garden will become isolated in the most positive kind of way.
Nightlights
The aforementioned retractable roof that will cover the patio area can be connected to a power source. This way, its sail can be adorned with lightbulbs that will provide enough lux for a proper dinner outside. Additionally, you can place lamp posts in all corners of the garden. They will light up every part of the garden, at the same time attracting flies and other flying pests, directing them away from the porch. Furthermore, you can install motion sensors on the lamp posts, so they will save power and alert you of any unwanted presence on your property.
A DIY fire pit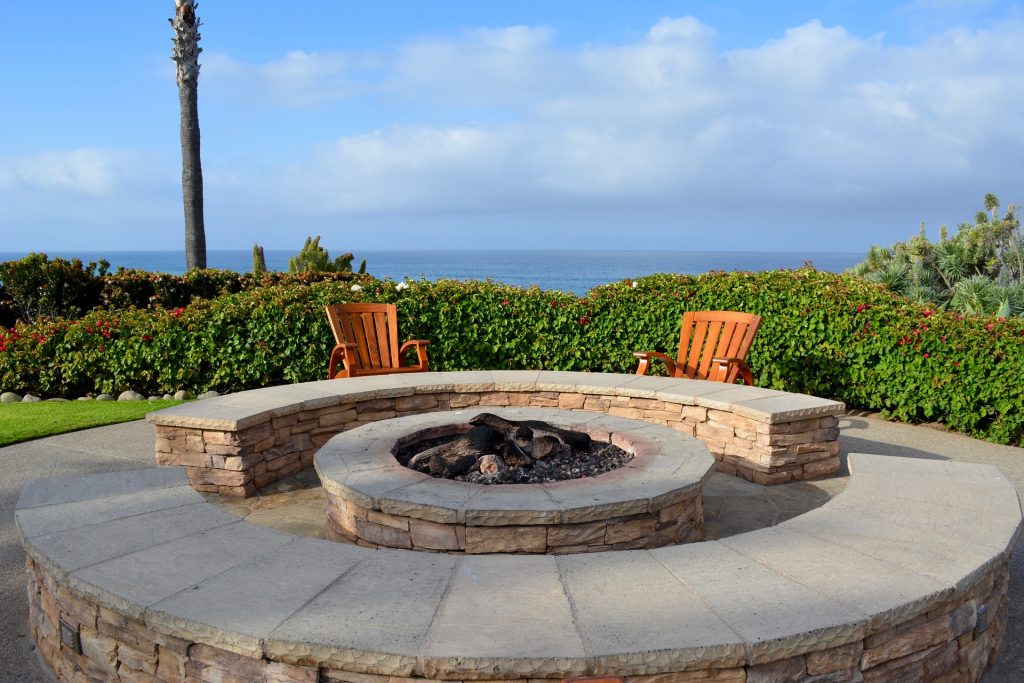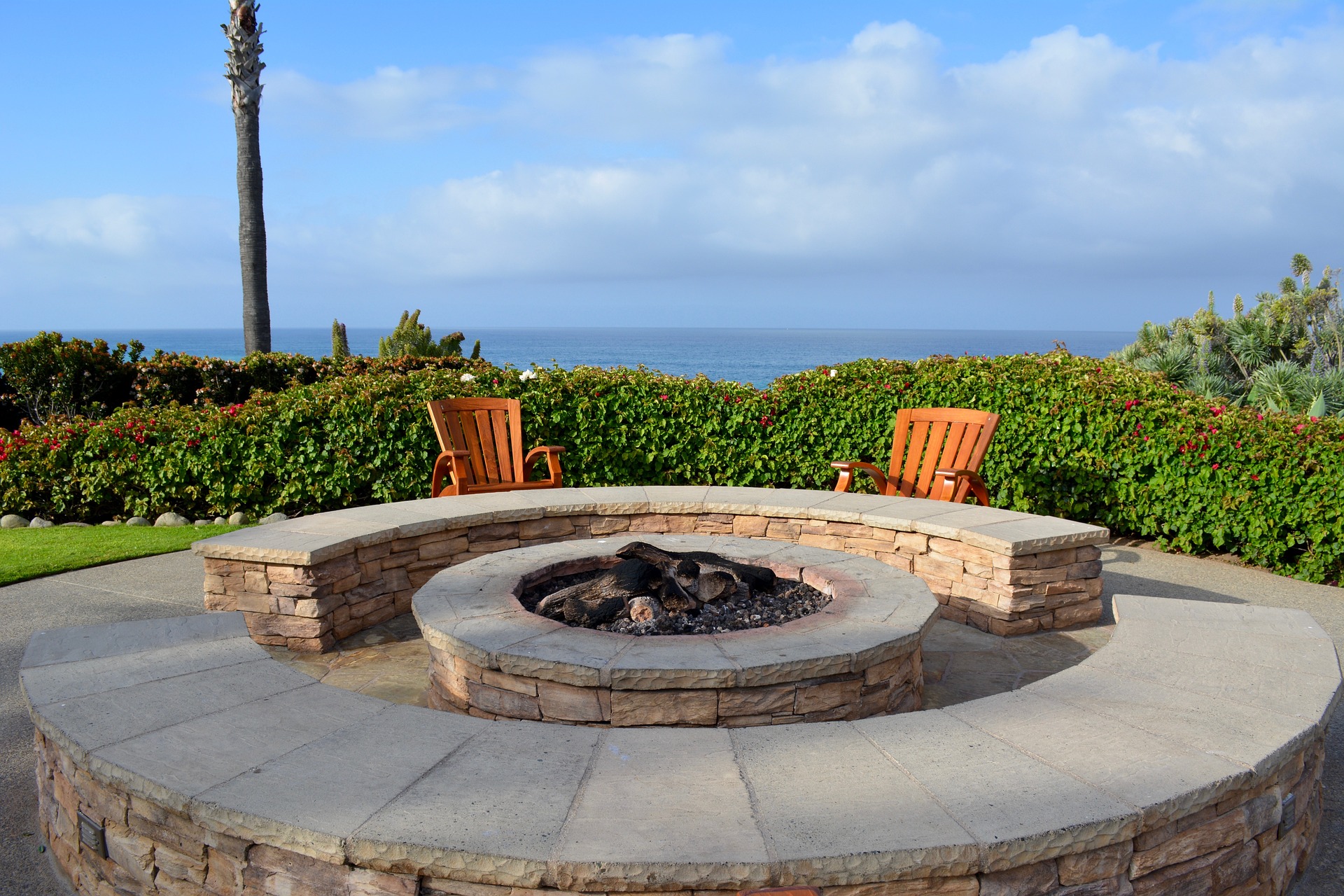 The final addition to your garden that few other yards have is a fire pit. The best thing about is that you can build it yourself using readily available materials, such as stones and rocks you can find under the ground. Once they are placed neatly to form a circle, all you need is some firewood and the fire pit is good to go. Your family can now stay up late even on a chilly night as the fire will keep them warm. Just wrap some warm blankets around yourself and put marshmallows on a stick, so you can roast them while telling stories deep into the night.
The "wow" factor is in its essence something quaint, odd, and extraordinary that people cannot see in other gardens. The 6 suggestions we gave you here are a great place to start but you can always come up with your own ideas on how to create a garden like no other. Remember, the whole family will benefit from your bold garden features.
Tags:
"Wow" Factor
,
garden