Go Global – How to Expand Your Business Internationally
Maybe you feel perfectly satisfied in your business comfort zone, whether it's your city or your country. However, the whole world out there is waiting for you, so why not take the shot and try your chances internationally? You could triple your profit and earn international recognition. The trick is to know the right way to expand your business.
1. Choose the right market
You need to determine which countries will be the focus of your expansion first. If you live in an English-speaking country, maybe you think it's natural to expand to other English-speaking countries. However, the best market for you is the one where your products are in high demand. Don't be afraid to try your luck in the foreign country you know nothing about. If they want your products, you'll find a way to make contact.
Once you have narrowed it down to a few picks, check what market entrance and size are, as well as what's the deal with geographical limitations, as well as legal ones. You need to know which one of them are truly viable for the endeavor.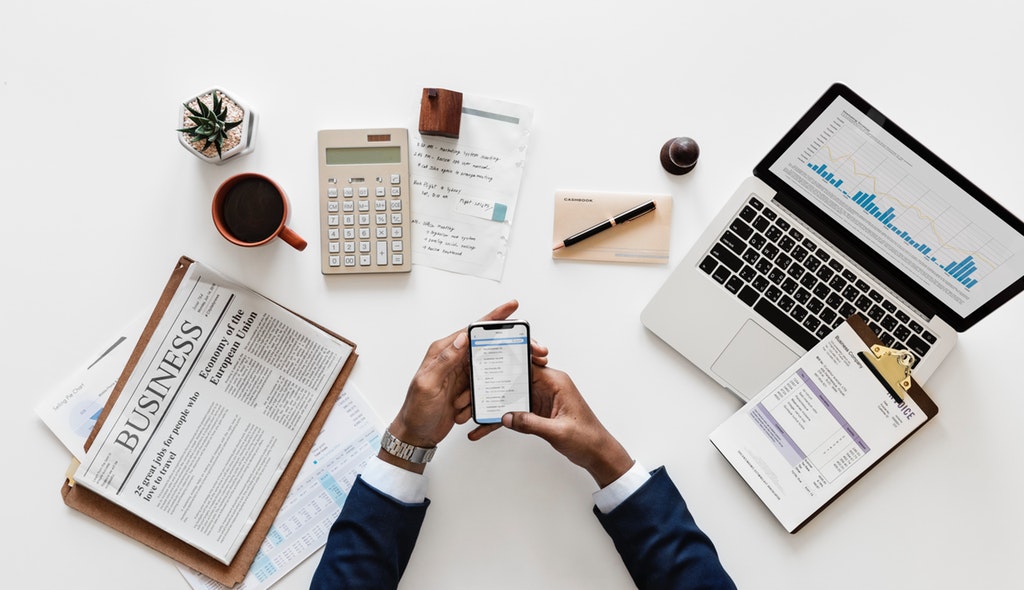 2. Choose the right structure
As you focus on a few countries out there, you may want to consider adjusting the structure of your business there depending on each market. Sometimes a good solution in one market, like a partnership with key companies, is not as good as having your own office in another market. Every market represents a unique challenge. In some countries, you may need to partner with a local business to be able to navigate the market. 
3. Cultural sensitivity
Target customers and audience are different in every country. What works for your target audience at home may not work for those on the international market. Do your research when making an attractive website and the landing page for your international customers. Identify which visual cues and content activate them best through their cultural references. To learn faster about the culture of your target market, you can consult local experts there who will help you engage target audience more effectively. Show them you have the best interest at heart and listen to them carefully when they are advising you on social media, the market and the content you'll present.
4. Deal with delivery, billing and payments system
Going international means you have to have everything covered so there are no hold-ups. Your products could be delivered to international markets straight from the country of origin. This means you need to do business with professionals like Air Charter Network who can handle any cargo you want to send, from sensitive documents to even large machines.
Furthermore, the billing and payment system has been blocking small companies from going global for decades. Nowadays, new tools have made it possible for everybody. Delivering invoices in various languages which also come with specific tax and fee guidelines of each of the countries is a common thing today. An international credit card will allow you to expand your payment options, and many countries are willing to deal with international transactions.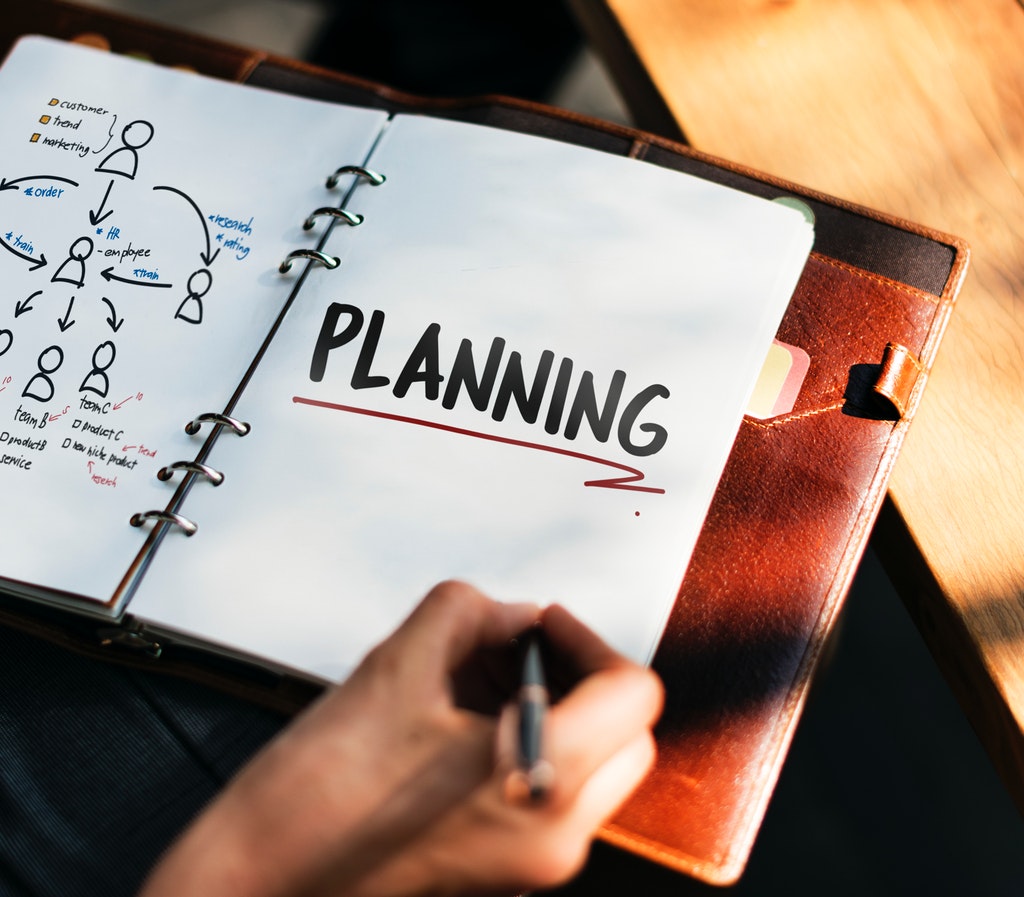 5. Localizing your product
The products you sell in your country will most probably have to be adapted to the international market. Localization of the product is the key to a successful international business. Think in terms of the local currency, language, laws, etc. So, your products need to be adjusted for each market before the final launch. Hiring an employer of records like GlobalPEO is also an option, that has a Canada employer of record if you are planning to expand in Canada.
6. Personal visits and establishing relationships
Even though it's very convenient to do business online without even leaving your office desk, it doesn't mean you should keep yourself at a distance if you've decided to go global. Personal relationships in business and trust are only truly possible if you make an effort and visit the country you want to expand your business to. It will not only show the local partners that you care but it will also give you a better insight into the market and the people you're working with. You could even get to meet some of the customers and staff and post pictures on the website. It will show the locals you appreciate them.
Also, do your best to remove language barriers. Your native language can't be the only one on the web page – it's arrogant to think everybody understands it. Location-detection tools will help you convert the content into the language you need, while interpreters will be very useful when you visit the country. In time, if you feel up to it, you could even learn some phrases or more to get close to the market in question.
Final words
Just have in mind that growing your business globally will take some time. In order for it to be sustainable and successful, it needs to expand slowly. Consider every step carefully and enjoy the small achievements. Let your local market be your base regarding the profit while the international market is the one being built. Don't push yourself over your limitations and be patient – that's how you'll take out the world in time.
Tags:
business
,
go global