Gold Designer Jewellery That Are Not Actually Gold
Through the ages, gold has been the subject of simulation simply to mimic its expensive look and lustre for designer jewellery. Different techniques have been developed to achieve this, and some have come really close to the real thing. So close that some people use these simulations on an everyday basis or when wearing the real thing is a risky business.
Let us learn more about these simulations and how they differ.
The Pinchbeck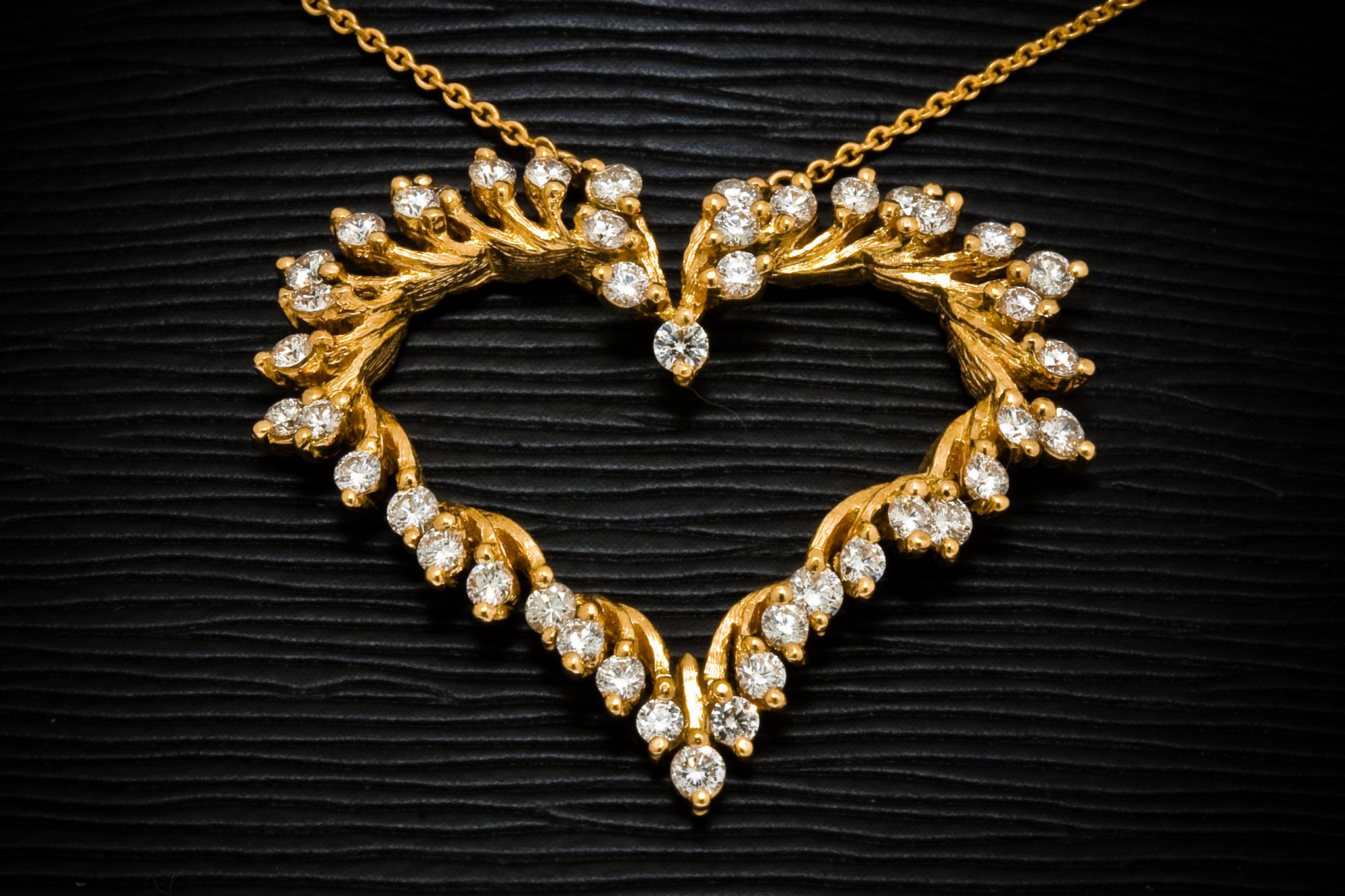 The Pinchbeck is an alloy that is made up of 83% copper and 17% zinc to simulate gold. The difference is that Pinchbeck is lighter than gold and has a tendency to tarnish.
The simulation was named after its inventor Christopher Pinchbeck who, in the early 1700s, first used the technique in his watchmaking and watch chain manufacturing business. The simulation gained popularity and later expanded to jewellery, buckles and various trinkets.
Pinchbeck would often put markings on his creations to distinguish them from the real thing. Alas, some unsavoury individuals who learned the technique would pass them off as the real thing, giving the pinchbeck its reputation as cheap jewellery or a counterfeit.
The Rolled Gold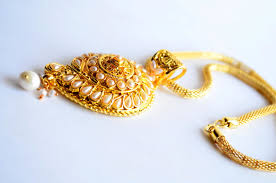 Rolled gold is another method of producing a gold hybrid material by mechanically bonding a very thin sheet of gold to a base metal made of copper or brass. Heat is introduced to fuse the two metals together, and the resulting gold-clad sheet is used to manufacture designer jewellery.
Rolled gold jewellery typically contains less than 5% gold versus overall weight. The process which was patented in England in 1817 was used to make better-quality costume jewellery during the Victorian era.
Gold Filled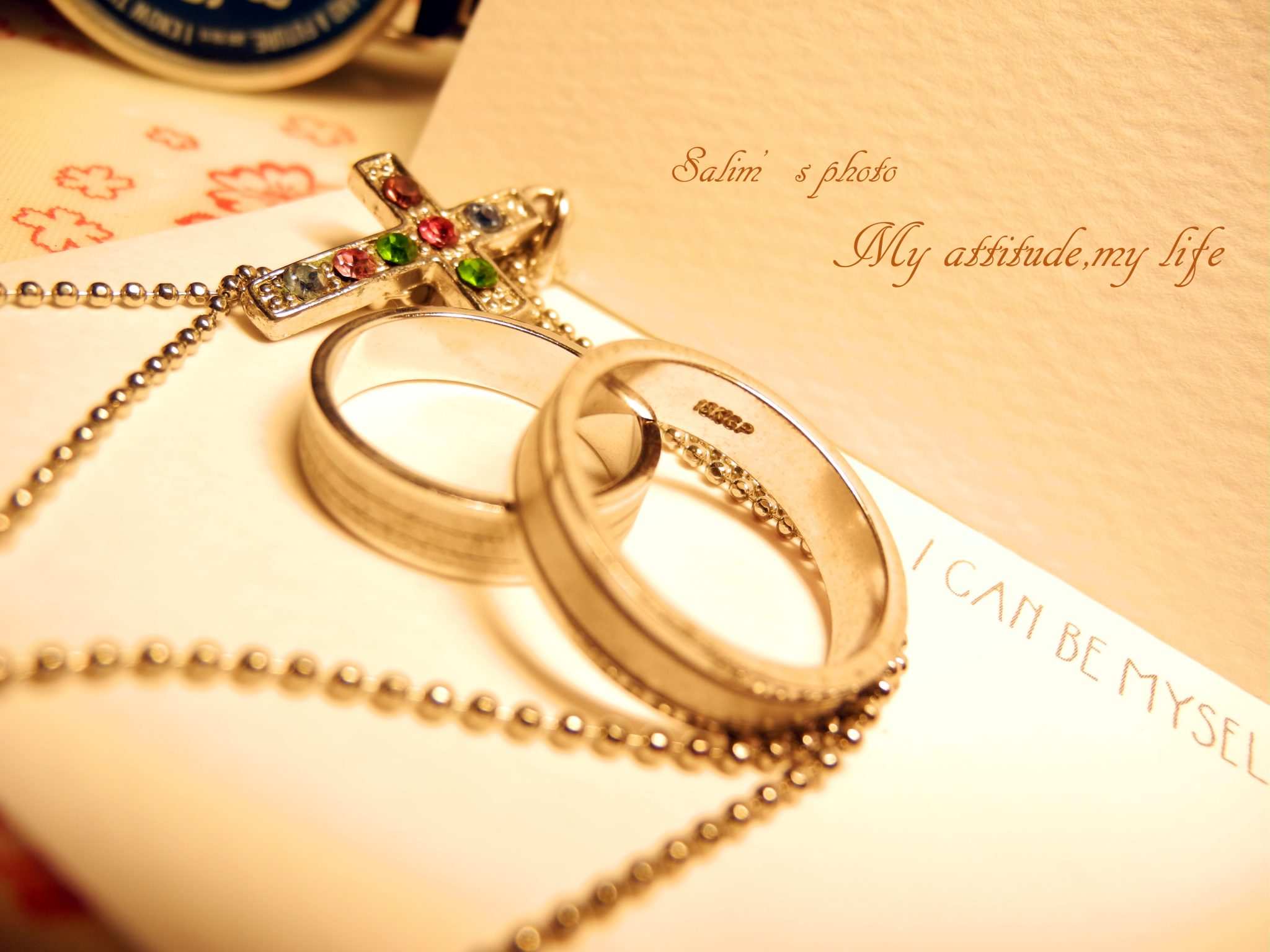 Gold-filled jewellery shares the same production process as rolled gold with the exception of gold-filled having more actual gold content. About 5% gold content versus overall weight is the absolute minimum for gold filled jewellery.
The Gold Plated and Gold Washed
Gold plated and gold washed jewellery contains the least amount of gold overall. In fact, the gold layer in jewellery classified as such are prone to fading. Care should be taken when cleaning these types of jewellery pieces as the gold layer can rub off fairly easily.
Conclusion
When buying gold custom engagement rings, make sure to have it get it from a respected and professional jeweller and have it appraised since there are numerous types of plating techniques that can easily mimic the look of gold.
Tags:
custom engagement rings
,
designer jewellery