Since the novel Covid 19 has found its way among humans, there have been various controversies and unethical practices that have also been causing more damage than good. 'We have heard of patients who are having other health issues claiming to be Covid 19. There have been reported cases of health practitioners partnering with people to declare minor health issues as Covid 19 symptoms. Different hospitals and states alike are upcasing non-coronavirus cases in a bid to win higher financial benefits from the government. This may have been the case in the Philippines that has brought about PhilHealth restating warnings against anyone involving in these unethical cases and health insurance fraud explains Lisa Manziel, founder of Manziel Law Offices, PLLCconcentrating in insurance and health care law.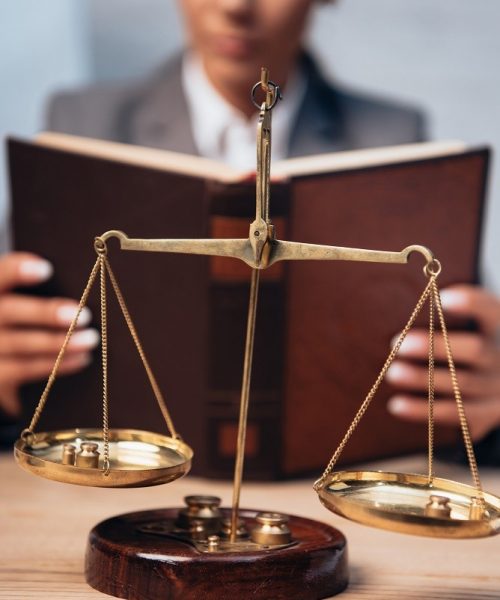 Philippine Health Insurance Corporation (PhilHealth) announced that they have received numerous cases and complaints since last year, and the beginning of this year wherein patients who have an accident or suffering from any respiratory problems are being reported as Covid 19 cases. He said most of these cases were detected when the anti-fraud were carrying out claim processing that needed to be sent to the hospitals. PhilHealth Vice President, Dr. Shirley Domingo also said they are looking into the cases of "ghost claims" wherein patients are seeking hospitalization under false claims for personal gains.
To buttress the points against such unethical acts, PhilHealth has already collaborated with the National Bureau of Investigation, the country's leading investigating authority to undertake efficient detection, investigation, and prosecution of any professionals involved in these fraudulent practices. PhilHealth has further vowed that they can never condone any malpractices by anyone who is taking advantage of this unprecedented time for fraudulent activities.
The investigation is still in progress, and no actions have been taken yet against individuals, hospitals, or professionals violating this code of conduct. However, anyone found guilty will have to face the consequences. Complaints will be filed, but hospitals might need to continue operation given the need for healthcare facilities to meet the urgent demand of these trying times.
As a result of these case manipulations, the state insurer encourages patients, and their families, to report any cases of illegal practices to PhilHealth. The agency further admonishes the public to remain vigilant and never hesitate to provide proof that will help in the investigation of such acts. The good thing is the agency has promised that informants will be protected, and complete confidentiality is also guaranteed to ensure maximum protection according to the law.
"This should come across as a strict warning and deterrent to people, physicians, hospitals, states and even countries who are upcasing coronavirus claims in order to win more benefits", Lisa Manziel advises. "Governments already have full plates trying to overcome the impact of Covid 19, and fraudulent claims during this unprecedented time only serve to divert attention from efforts to overcome this pandemic. This is not only against the law, but it might also heighten the anxieties and worries that are crippling the world", Lisa concludes.
Also Read :