Why Small Businesses must Hire Digital Marketing Services Company
Small businesses or newly established business needs to focus on their first batch of customers. Nowadays, it is important to switch to digital marketing methods instead of those traditional ways of advertising- huge signs on the roadside, print advertisement, and even those coupon mailers. Although this method helps bring a lot of business as the customers find their way to services and products, it is advised to look forward to hiring a digital marketing services company. Small sized businesses have a lot to take care of and focusing on marketing can distract them from other important tasks. Now you may wonder what are the other reasons why small-sized businesses should hire digital marketing services, well, here are some discussed below…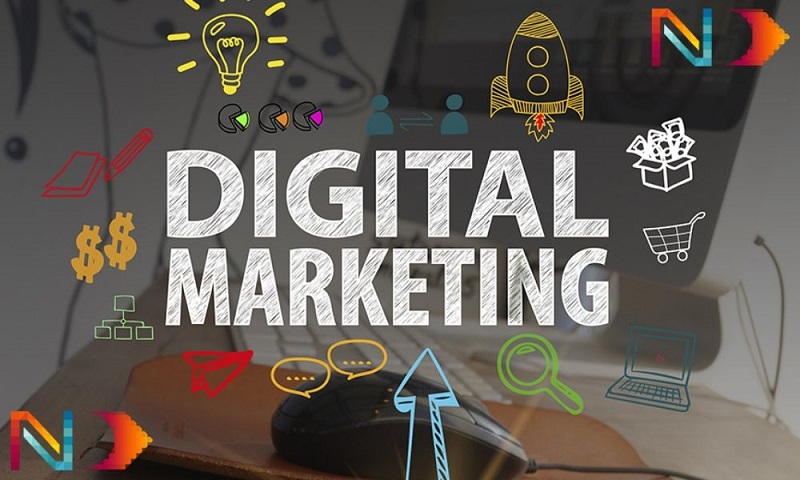 Focus on core business operations:
Online marketing requires one to recruit new talents to run campaigns, well instead of risking the growth and success of your company, it is recommended to outsource the trusted and experienced digital marketing service provider. They have a team of professionals that pays attention to even the tiniest detail and are equipped with knowledge and tools to grow your business and take care of your online profile. They lift the burden off of your shoulders and while they handle all the campaigns and your business' online presence over different platforms, you can focus on running the business. You can share your goals and strategy along with the timeframe, the professional will take care of the rest.
Cut down the Expenses:
When one is planning to hire a digital marketing service, a lot of people think that it might be a little expensive. Well, recruiting an in-house department for such a task is much costly than outsourcing such services. Also, one cannot estimate software costs. This is why, it is beneficial to contact third-party digital marketing agencies as they work independently, equipped with experienced and highly-skilled professionals who know how to operate a variety of software, tools, and are loaded with knowledge of digital marketing strategies. You can save a lot of capital on things like salaries, software costs, infrastructure, health care benefits, and whatnot.
Get Assistance from Experts: 
For small-sized businesses, one cannot just hire someone to run their business on online platforms and campaigns for them. It is crucial to consider the essential points and take a little time to make the right choice and outsource to the best agency. The trusted and best digital marketing agency has the team of experts that are equipped with all the latest marketing techniques, Social media marketing tactics, and successful Search engine optimization strategies. They blend their ideas, techniques, and methods with your on-going marketing strategy to help achieve your business goals. Since they are experts, they know what kind of tools will help you attain success.
It is important for you to understand that in digital marketing not all methods will work out well for your business, hence you must find and outsource to the top digital marketing companies in Delhi. They can accommodate your requirements and will help your business grow as they offer an extensive range of digital marketing services to cater to your needs.
Tags:
Marketing Strategy