Mobile marketing plays a vital role when it comes to achieving success for any of the business sectors. Interactive Advertising Bureau and PricewaterhouseCoopers report show that the digital and mobile ad spending is increasing drastically, in the U.S. alone, this spending is estimated to reach around $100 billion during 2019.
The same report also specifies that the spending on domestic products is estimated to reach around $107.5 billion, which is almost 22% higher from the amount measured in 2017. Mobile advertising is gaining huge popularity and is increasing drastically with 40% with each passing year, it is estimated that mobile ads spending has reached around $69.9 billion during 2019 alone while video ads spending estimated to increase by 37% as it reached around $16.3 billion in the same year. 
Thus it becomes mandatory for businesses to consider mobile marketing strategy for their business, this will definitely help business owners to enhance their user base and also increase their chance of success in the market.
Explore Effective Ways Which Helps To Start Your Mobile Marketing Strategy
Everyone is aware of mobile technology as it has spread very speedily worldwide in lesser time. In one of the reports, it was represented that more than 5 billion people own their mobile devices, while more than 50% own a smartphone. As most of the customers are having their presence on a mobile device, it becomes essential for businesses to plan and implement an effective mobile marketing strategy for their business.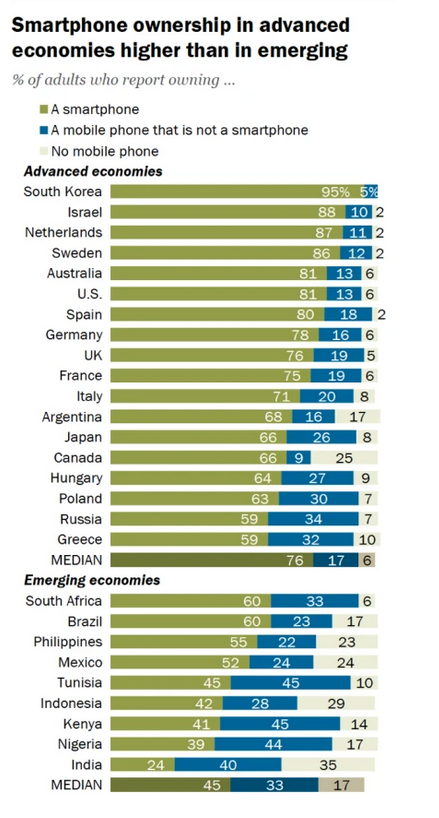 Involving mobile marketing in your brand marketing strategy can provide you with numerous opportunities and helps you to leverage perks of success in no time. Thus those organizations and entrepreneurs who are aiming to expand their business need to consider mobile marketing strategy for their brand. There are numerous ways that can prove to be beneficial when it comes to integrating mobile marketing strategy within your brand marketing strategy, explore to know which are they.    
Know Your Prospective Customers
If you aim to develop a successful mobile marketing strategy, then it becomes essential for you to know your audience in the best possible way. And how can you do so? Simply by considering market research. You can make use of various sources like social media platforms, or any other source to know your customer's purchase behavior. There are various questions which you can consider when it comes to knowing your prospective customer, this question includes:
Which type of items your targeted consumers are more likely to purchase?

Which platform do your consumers use to make a purchase?

What consumers expect from your brand?

What did your competitors offer to your consumers?

Why are your prospects more likely to make a purchase from your business rivals?
This can help you to develop an even better and effective mobile marketing strategy for your business in no time. This can help you to reach more customers and make them loyal to your brand by satisfying all their needs in the most effective way.
Build A User-Friendly Website
You will be shocked to know that there are more than 1.8 billion websites on the web. This number is expected to grow higher in the future as more and more business entrepreneurs are considering developing websites for their business. They are turning towards website development as they know it well that it can help them to represent theirs more effectively in front of their prospective customers.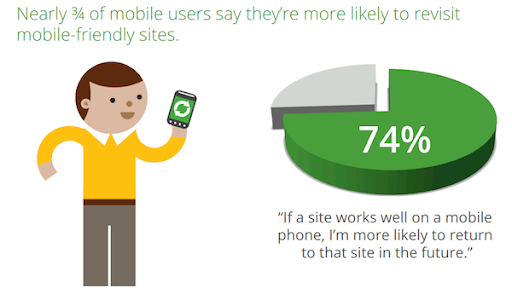 More than 72% of people responded that they would only like to use those websites which are mobile-friendly and offer them the best experience throughout their purchasing journey. Most of the customers these days are more likely to make a purchase online when your business website works effectively on the mobile and provides them with the best user experience. While it was found that more than 61% of customers leave the site before making the purchase if a particular site is not mobile friendly and fails to provide them better user experience.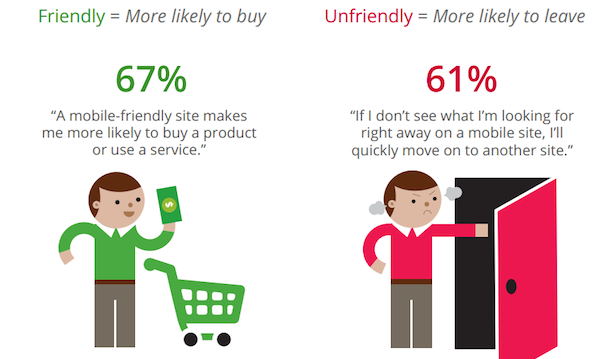 Invest In Mobile Apps
The mobile app can prove to be highly valuable to your business and customers. Mobile development has gained huge popularity among businesses during recent years. More than 3 million apps are available on the leading app available on the app stores these days, hence users get a chance to choose from a variety of apps as per their convenience. This advanced app solution makes it quite easy for customers to get everything delivered right at their doorsteps, they just need to place the order following a few simple steps through the app and the delivery person will deliver the ordered item at their place.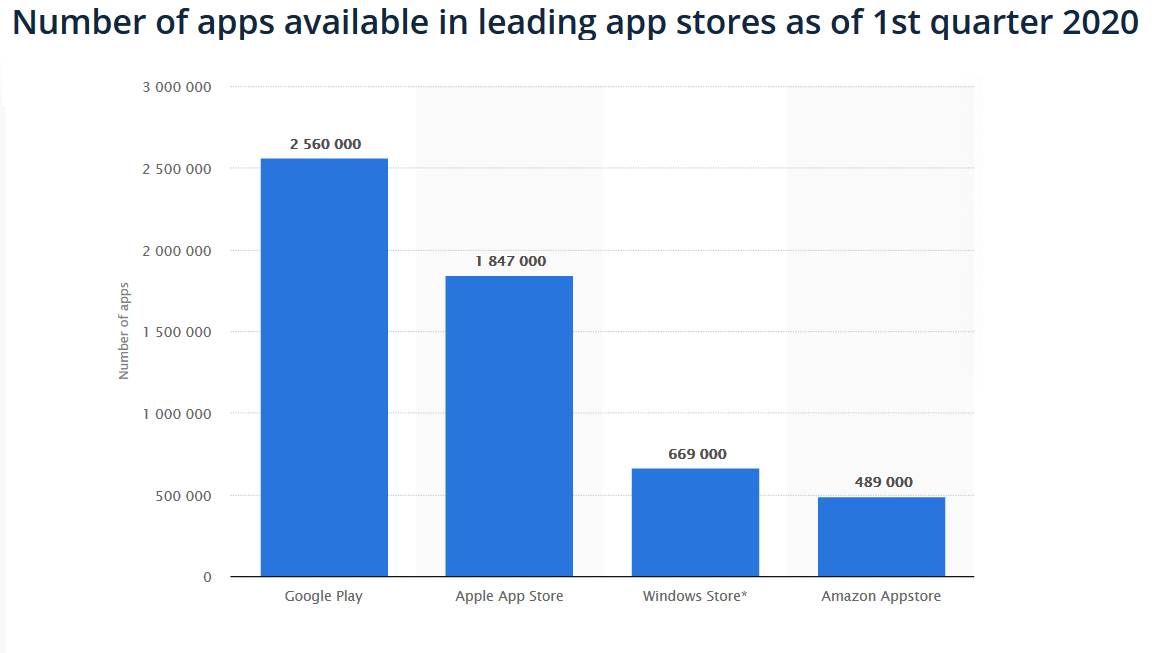 Listen To Your Customers
Successful businesses always prefer to listen to their prospective customers. By allowing them to keep their point of view, it becomes easy for businesses to know what exactly they are thinking? What do they expect from your business? Which features they want to leverage in your app solution, and much more.
Thus businesses must make sure that they collect feedback from their prospective customers after providing them their business service through grofers clone or any other platform they are using. Also, track those responses and try to improve your business service and product accordingly. This can help you assure your prospective customers that you care about them and want them to provide them with special service whenever they choose your brand.
Conclusion
All the above-discussed ways can be considered as an excellent starting point for planning and implementing a mobile strategy for your business. A mobile marketing strategy can help you to leverage great results for your business, which you haven't even imagined to grasp. Thus consider the ways to develop and implement an effective marketing strategy for your business and leverage the success for a longer time.