Australian homeowners are more than eager to invest in new renovation projects. They love to embrace modern design and make their properties look more presentable. Even a minor upgrade can make a difference. If you're familiar with the concept of combining various elements with your design, it will be easy to avoid common mistakes. But, if you're investing in improvements for the first time, you have to prepare yourself for the process.
You've probably heard at least one renovation horror story. Thinking about the negative outcomes can distract you from your home improvement goals. If you learn more about renovation, you will be able to complete your projects on time and avoid potential disasters. Break your goals down in achievable parts, and pay attention to details if you want to succeed.
Stick to your budget
Nowadays, it's so easy to drop your guard and allow yourself to spend more money on renovation projects. Expanding your budget and investing in better equipment and service can be acceptable. For example, you should invest more if you know that financing renovation projects won't poke a hole in your budget.
But, keep in mind that you have to invest in bills, groceries and home maintenance as well. If you spend all your money on home improvements, you won't be able to provide enough money for other essentials. Create your budget and stick to it. If you don't have enough money for renovation, don't test your faith.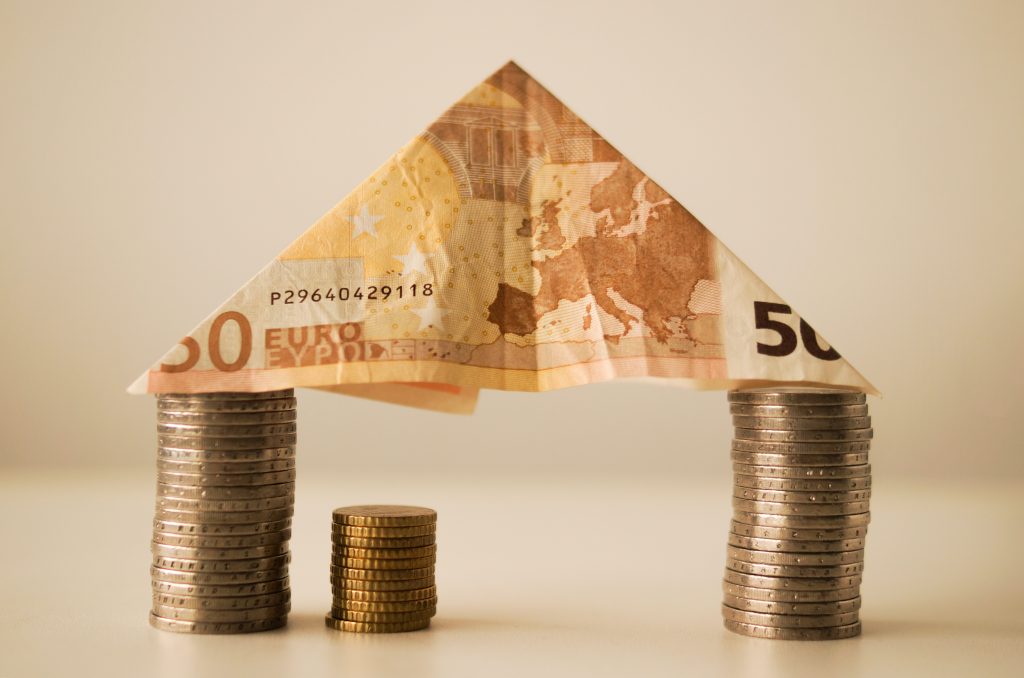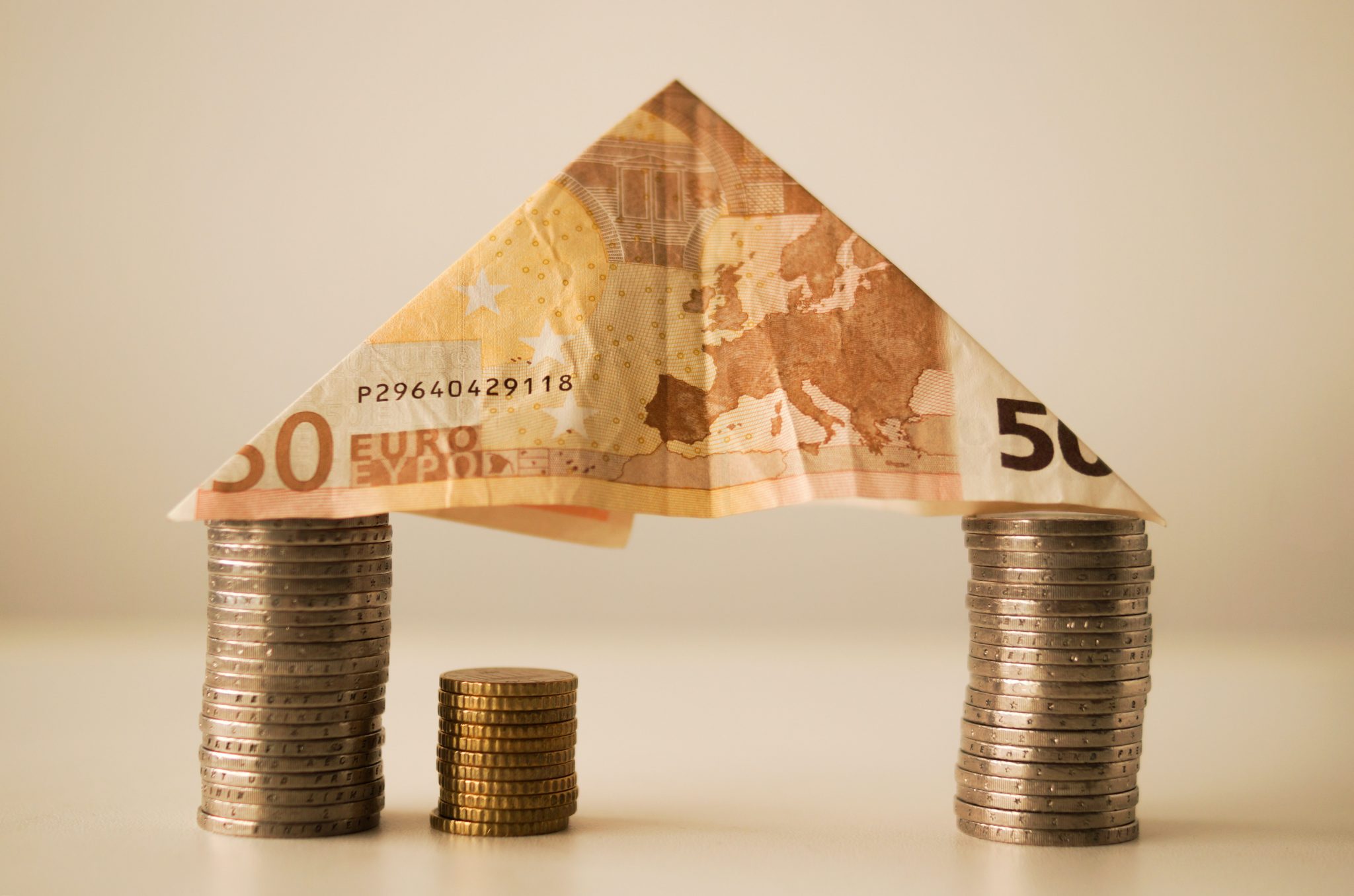 Obtain a building permit
You have to obtain a building permit for any renovation projects that will change the structure of your home. If you want to knock down your walls or install new windows, you have to contact your local building office. Describe your renovation project, prepare documentation, and submit the building permit application.
Obtaining a building permit can be costly. It's better to invest now that face consequences later. You won't be able to sell your home if you decide to overlook this issue. Pay all fees and don't allow your builders to enter your property until you manage to obtain a building permit. You will have to provide various information about your project, including the cost of materials and detailed plans and documentation.
Have a trusted builder
Home renovations are expensive, and if you try to lower the costs, you builders will have to use cheaper materials. That's one of the most common mistakes some homeowners tend to make. To ensure the success of your renovation project, ask for recommendations, and find trusted home builders in Sydney. Do a background check and ask them to send you a copy of their licenses.
You have to communicate with them to ensure that they know how to deliver good results. It's advisable to talk about the course of the project and set a deadline. Ask them to help you find the best and most durable materials for your projects as well. Communication is vital because talking about potential issues will help you avoid them.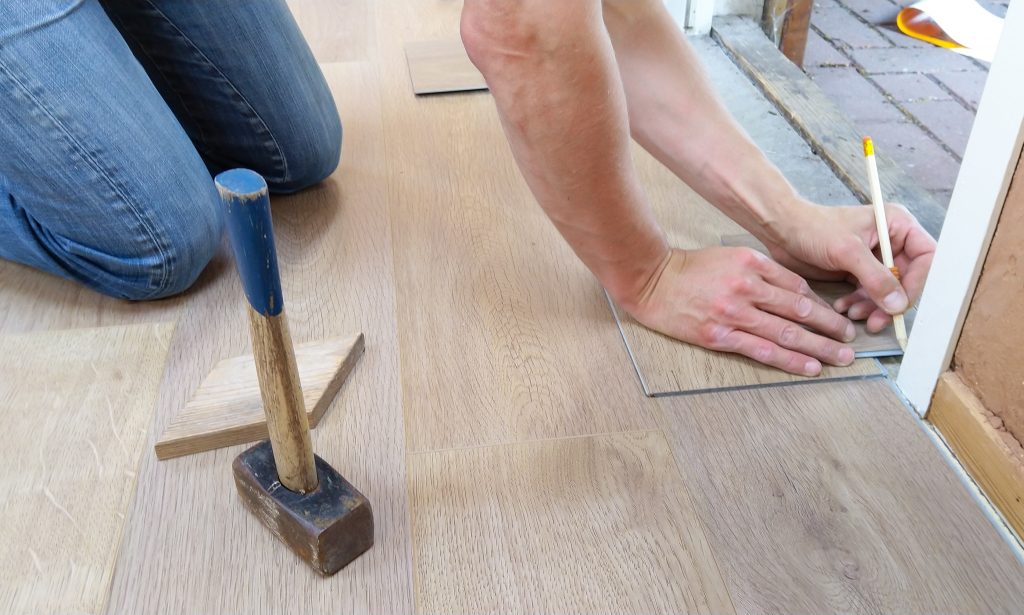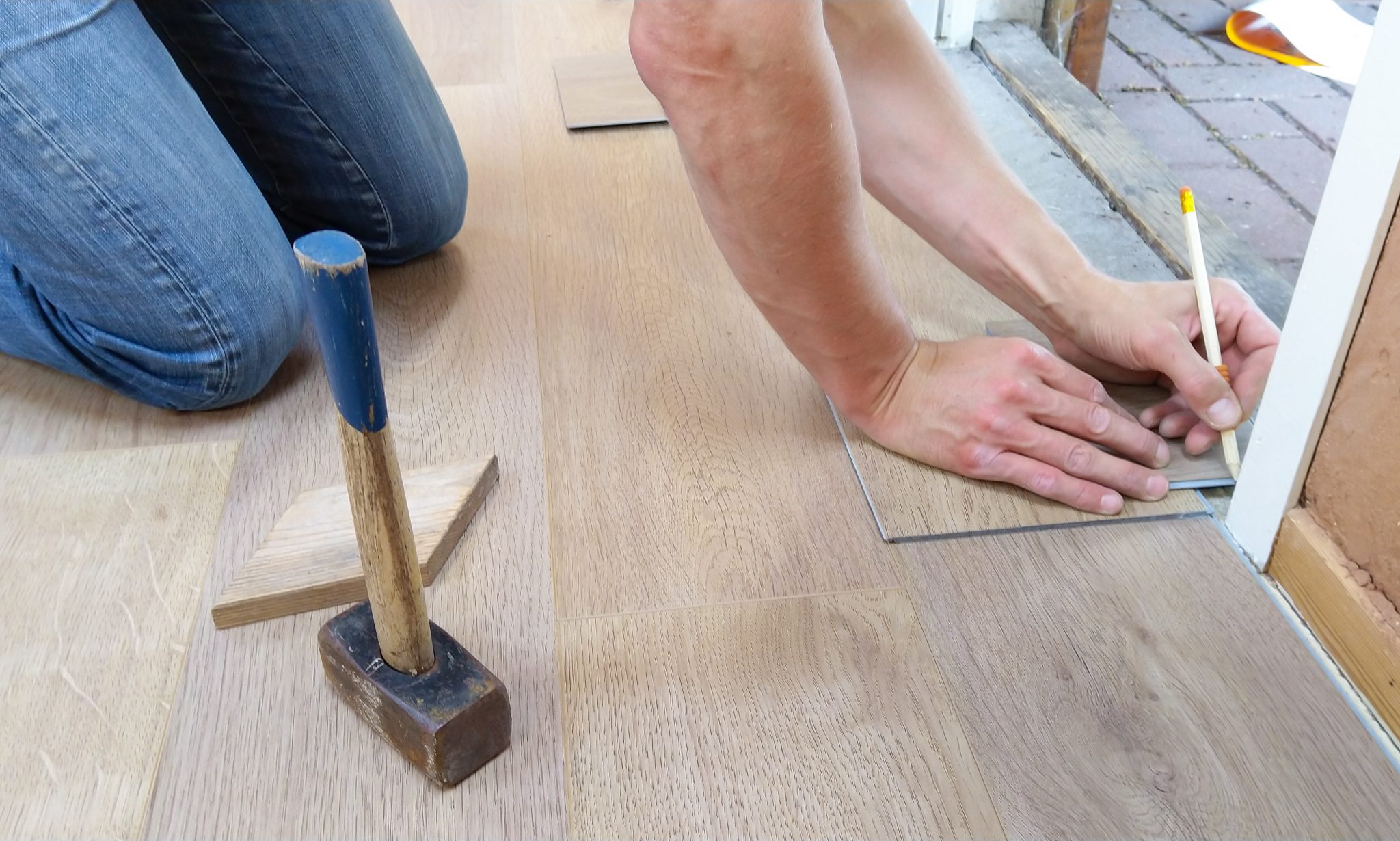 Look for foundation issues before you start planning your project
Renovating an old home is a great way to improve your lifestyle. If you don't want to sell the house, renovation is a must, especially if you're worried about your safety. Foundation will shrink over time, which is why it's vital to call a home inspector. They will tell you everything about the current condition of your house. If they approve of your renovation projects, you can start making plans.
Conclusion
Home improvement is a big step for every homeowner. If you want to invest in drastic changes, you will have to stay at your friend's place for a while. It's advisable to determine what you want and remember that talking to your builders will help them execute your plans.