Mike Patel Atlanta – based hotelier and a Successful leader believe in the philosophy – Customers do not come first, employees come first. "If you take care of your staff, they will take care of the customers." We couldn't agree less as everyone knows that employee satisfaction is essential to run a hotel successfully. After all, in the end, acknowledgment and gratitude rules!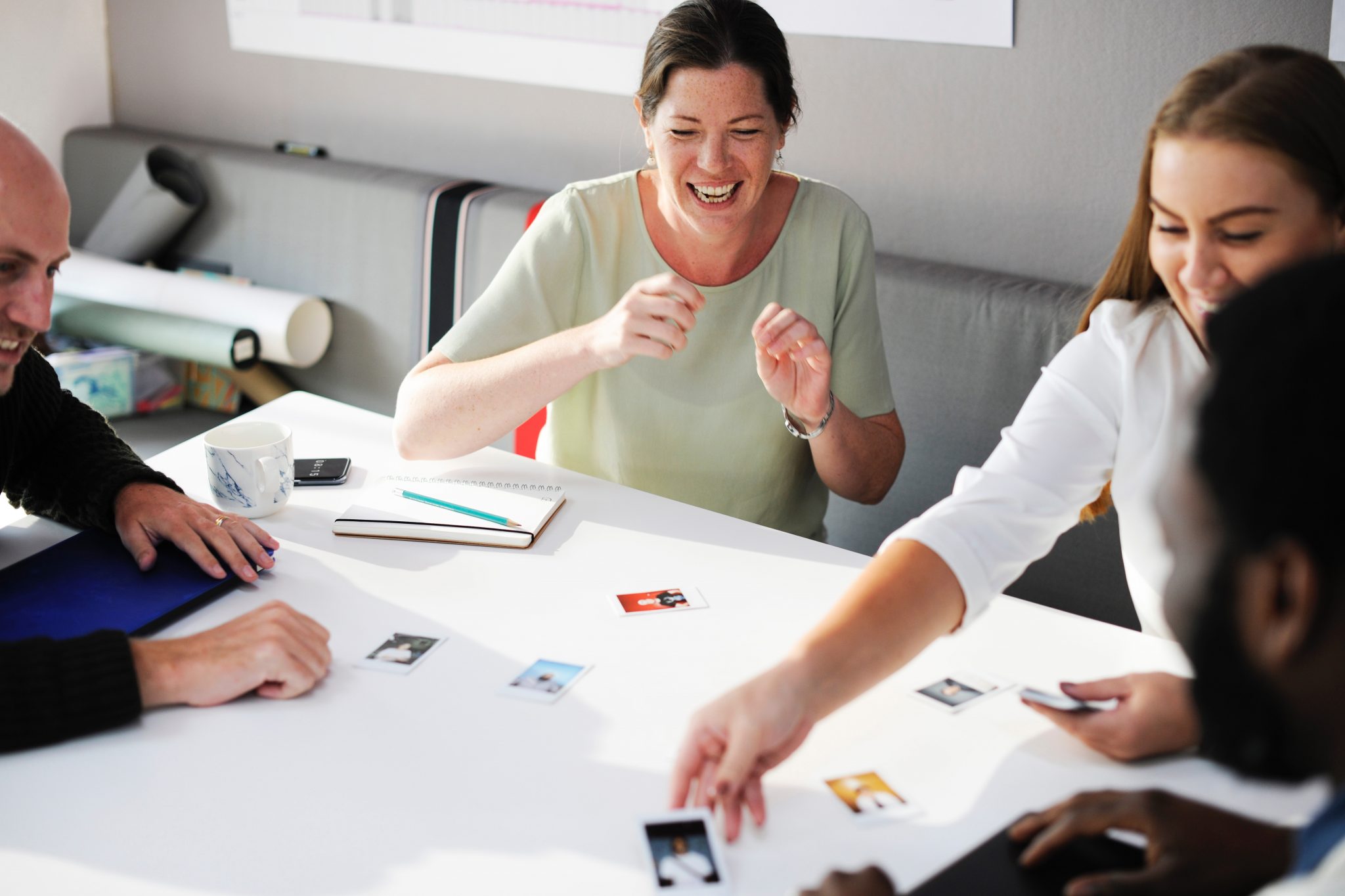 Now the question is how to make your hotel employees happy and satisfied? Let's find out:
Cultivate a Supportive Environment
Acknowledging an employee is the key strategy to promote an open, transparent, and a communicative work environment. The employee feels motivated when he realizes that you see them as more than their work. And you want them to be successful on a personal level as well as a professional one. Also, it is essential to involve them in the discussion and allow them, to share their views and ideas to improve the hotel needs and most importantly, ask for their input.
Through listening to them, you will get a clear picture of the hotel's performance and your staff will feel heard. If employees feel that they can make a difference in the workplace, they will be more invested in it.
Training
According to famous hotelier – Mike Patel, well-trained employees are essential to run a hotel successfully. Therefore, you must provide your employees access to professional development, workshops, courses, or even an educational stipend. In the end, professional growth can go a long way towards developing a productive and happy workforce.
Another aspect of training employees is by giving them a constructive feedback. However, constructive criticism is a creative way – and very crucial to employee success. So you need to act very carefully and try to end these sessions by helping them set personal goals for improvement.
Benefits and Perks
Benefits play a large role – and with good reason to maintain employee interest in work and in the organization. It includes anything from generous paid time off to tuition reimbursement options and inclusive parental leave policy. Even a gym membership can do miracles for improving a staff member's performance on the job. These benefits can have a great impact on an employee mindset, and developing a positive mindset outside of work can have an incredible impact on everyday performance and satisfaction.
Reward and Incentivize Good Performance
Everyone wants to feel appreciated for their work. When employees are rewarded for excellent performance, it encourages them and fuels them with a positive attitude. Recognition also allows employees to take ownership of both their day-to-day tasks and the goals of the hotel. Some of the most expressive rewards an employee can receive are as simple as verbal praise, whether in private or in front of other staff, for well performing a job.
When it comes to monetary reward, successful incentives can range from a small gift card to an end-of-year bonus. This will keep staff working hard and on their toes. Also, you can take your team for a lunch to celebrate a large accomplishment. It helps in building a connection and a bond between management and employees.
Final Words
So these are the few tips from Mike Patel Atlanta – based hotelier to make employees satisfied and happy in the workplace.