How conveyancing solicitors can help us transfer property at ease
Conveyancing is the transfer of property from one individual to the other. The transfer is a legal process and hence requires the guidance of conveyancing solicitors. The solicitors take charge of successfully transferring the property making you stress-free. Conveyancing is an expensive process that requires a lot of legal actions to take place.  These solicitors can help you to identify the genuine property and they can also help you to know the exact market value of the property estimated by the government. Apart from that, they can also arrange all property documents and they can do the registration and mutation of the property within a short time.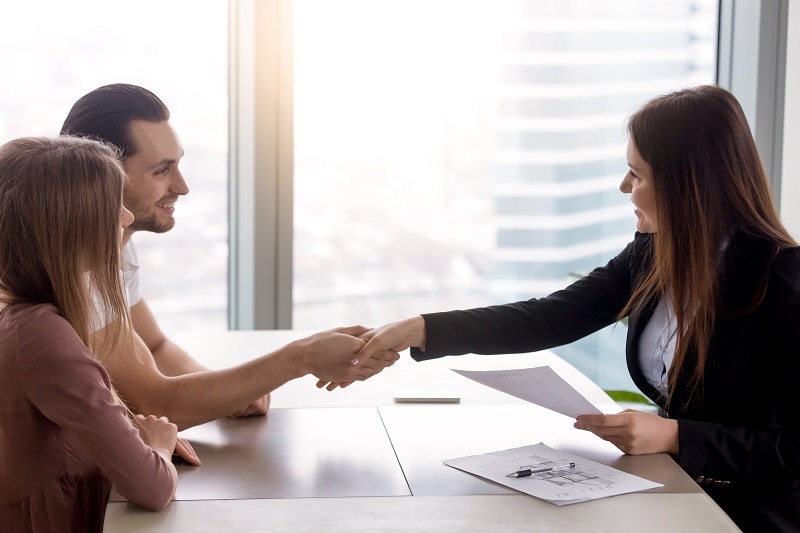 Choosing the right and cheap conveyancing solicitors
One must be alert while they hire conveyancing solicitors as there are cases where people tend to showcase lower chargers but when you actually hire them for work they charge you much more than the actual cost. They do not inform you about the hidden cost and you end up losing sums of money. So, in order to achieve a solicitor at an affordable price, there are certain things that are to be kept in mind.
Make sure that the solicitor is licensed and has an experience of years before they begin dealing with your case. You can check their license before hire and you can also contact with the solicitor firms to find the best lawyer for your property deal.
If possible get in touch with those individuals that have been recommended by others such that you have a fair idea about their performance in the field.
The company you approach shall be known and popular among people. Do not go by the ones that are new to the field. You can check their previous cases and in this regard, you can check their online reputation too.
A reputable company would never ask to sign any bonds and if they do then one must immediately leave the place as things might not work well there. A reliable company would complete the task taking a very little time.
Several agencies have their websites. Do not go about choosing the solicitors that come the first but rather give about searching about details regarding every solicitor online. Later select the one that you find to be most efficient.
A perfect solicitor would also help in finding the right kind of property at the right time making your things easy. They would also be fixed at a fee quote i.e. if your property transfers take more than the usual time then the conveyancer won't demand money before the completion. But rather they would wait patiently for the same.
How does the conveyancing solicitor carry forward the process?
There are a number of things that a solicitor does during the conveyance process and these have been put down below:
The solicitors would study the case in depth and identify if there are any problems with the property you are purchasing.

Later a draft would be prepared and sent to the solicitor of the purchaser for confirmation.

There would be contract negotiations that would take place in front of solicitors of both the parties and they would provide you with necessary advice upon the same.

The solicitors would finally complete all other legal work needed for facilitating transfers.
So now you can hire some solicitors for your property deal from online and it is suggested to check their authorization and certification before hiring. Apart from that, they must have experience in this field and they should complete your property deal within the deadline.
Tags:
conveyancing solicitors