How to Catch a High-Quality Restaurant Table Supplier?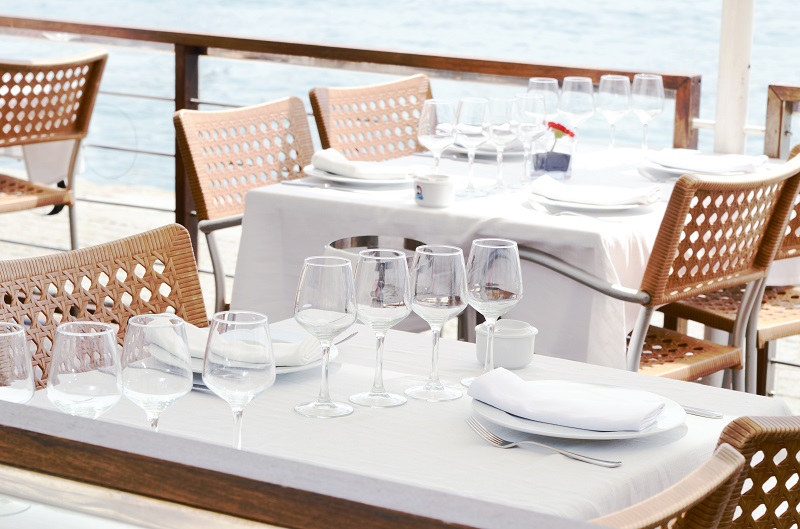 Whether you are opening a new restaurant or ramping up your existing one, finding good suppliers for your restaurant tables is an integral part of the process. You should choose some durable, sturdy and portable tables for your restaurants and you must arrange the seating capacity with some large tables also. So, you have to include some small tables for couples and you should arrange some large tables for families. In this regard, you can customize some tables for your restaurant and some manufacturing company can take the measurement of your restaurant and customize some tables for your business.
Online vendors:
If you are transacting with an online vendor who is unfamiliar, make sure the company is legitimate. The site should have a physical address, phone number and they should provide you written invoice with their tax details. In this case, you need to check their online reviews also and if you find these reviews positive then you can purchase some tables from them.
How to find the best restaurant table suppliers?
Choosing suppliers with good experience
If the supplier has been in business for a good number of years, chances are that they have adapted pretty well to the ever-changing needs of the hospitality business. When you try to familiarize yourself to their restaurant tables, they will be more than happy to accommodate you. It is suggested to check the experience of the restaurant table manufactures from their official portals and also check their previous works. If you find them interesting then go for it.
A good way to start out is by visiting a few well-known restaurants and checking out their restaurant tables. If you like their tables then ask politely for a referral, and they'll be more than happy to do so because there's probably something in it for them too in the form of a referral bonus. In this way, you can easily find some reputed restaurant tables manufacturers and designers.
Other questions you need to ask:
Do they possess 10-year warranty?
Now when you purchase restaurant tables for your joint, you are making a long-term investment. The tables are going to be subjected to heavy use over the years, and the least the supplier can do is to offer a 10-year warranty on the restaurant table. If you find any difficulty on their products then you can replace the same from the manufacturer.
A good way to find this out is to look only for restaurant table suppliers. Many manufacturers will claim to be experts in a wide variety of furniture, but this understandably requires money, time and bandwidth, a tall claim to live up to. Focusing on a single area of dominance lends much more credibility to the scene, and will lead to refined results.
Can they value engineer the restaurant table?
By value engineering, it means that the company is analyzing and improving products and processes, as well as the design and construction processes. This is of considerable importance. For example, look at a restaurant table manufactured by them 5 years ago and the same product now. If it is indeed value engineered, it will have better aesthetics and ergonomics to start with. Now when you choose a restaurant table, it is suggested that it be done after the decor is set to a particular style, and before purchasing accompanying chairs and bar stools. You need to plan out the floor space and work out how many customers you can seat at a time. It is suggested that you compromise on the number of people in favor of space.
Restaurant Chairs
,
Restaurant Table