There is no better gift than love you can give to someone. Looking for an incredible gift for your man? Consider Filippo Loreti designer watches. A watch is something he can treasure till eternity and will grow more valuable with the years of your love and togetherness. Choosing a perfect watch required a great deal of research, thoughts, and emotions. To make it easy for you, here are some tips to help you in choosing a perfect watch for a man.
Tips from experts to guide you through the purchase process
Understand his Preference
While choosing a watch for him, must consider his preference. Decide whether he will like a watch with quartz movement (battery powered and regulated by a piece of quartz that makes the watch tick) or automatic movement (the self-winding movement while being worn on the wrist and need to be manually wound when not on the wrist).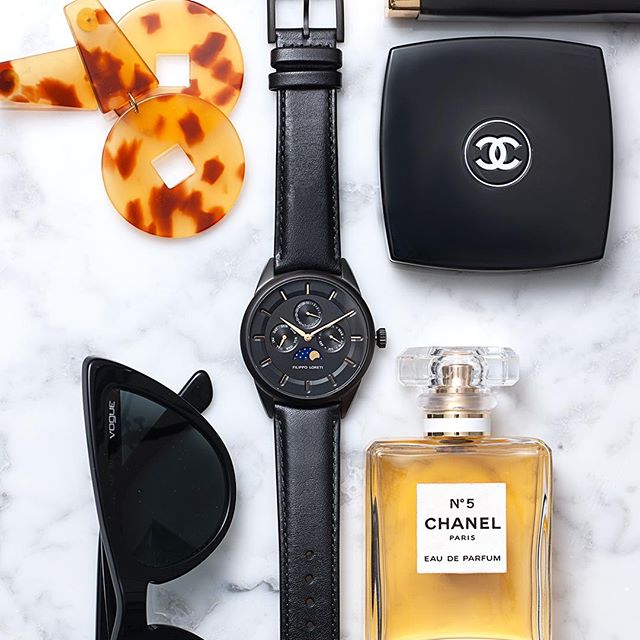 A watch with manual movement is less popular, but most men will prefer it.
Look Matters a lot
After deciding what you need from inside, time to focus on the outside. Everyone knows that the first impression is the last impression. Therefore, the style and design of the watch should consider while purchasing it. It requires a lot of research work.
Explore the different, complications, design, straps, without neglecting your budget. In the end, choose a watch that represents his personality and lifestyle. Furthermore, do not forget to consider the size of the recipient. For men, it's normally 38–42mm.
Decide how he will use it
Once you have decided on the design and style, next thing you should consider is its complications. No worries! Every timepiece comes with some complicated features. Calendars, differing time zones, and moonphases are few of them. In contrast, some never stop working while diving depth in the ocean. If you want to gift something more sentimental, it is advisable to choose timepiece with a solid case-back that would allow for engraving.
Prepare a Budget
Set a budget before you purchase a timepiece for the one you love. If your budget is low, but he prefers automatic timepiece, it is advisable to choose a piece with fewer complicated features. And if you want a case with top quality strap, bells, and whistles, go for quartz movement watch.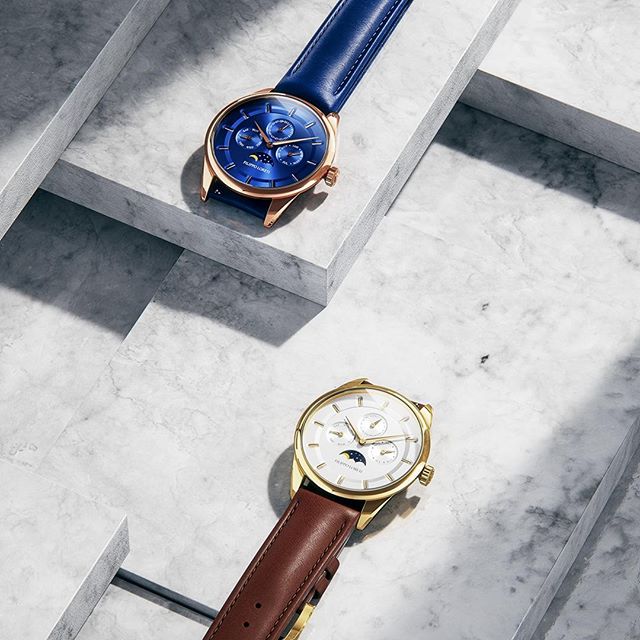 What if you want to buy automatic movement in top quality and with amazing features but do enough budget? Hold on! Why worry when a brand like Filippo Loreti is there to make your purchase worthy. With this leading brand, you do not need to compromise on the budget, looks, and features of the timepiece.
Final Words
Choosing a perfect watch for men is not an easy task. Choosing a perfect watch for men is not an easy task. According to experts buying a luxury watch not only a great investment but also plays a great part in creating an impression in front of others. So, what are you waiting for? Consider these tips while choosing a watch for him that he will love and cherish forever.