How to Choose the Perfect Quartz Worktop for Your Kitchen Renovation
If you plan on renovating your worktop just in time for the holidays or you want to gift it to your wife, then there are things be considered before cementing your decision on which material to go for since there are a lot of options out there.
One material has steadily gained momentum over the years and has caught the eye of many homeowners and decorators—this is the engineered stone, quartz. This stunningly beautiful man-made material has led the pack because it has the look of a natural stone but with more durability, strength and style.
Considering quartz' easy maintenance and aesthetics, it's relatively easy to see why it has slowly replaced granite worktops as the top material to go for in kitchen worktops. This engineered stone is scrape- and cut-resistant. Also, this material holds up well against accidental liquid spills and other minor damages. So, consider the following tips when choosing the perfect material for your kitchen worktop.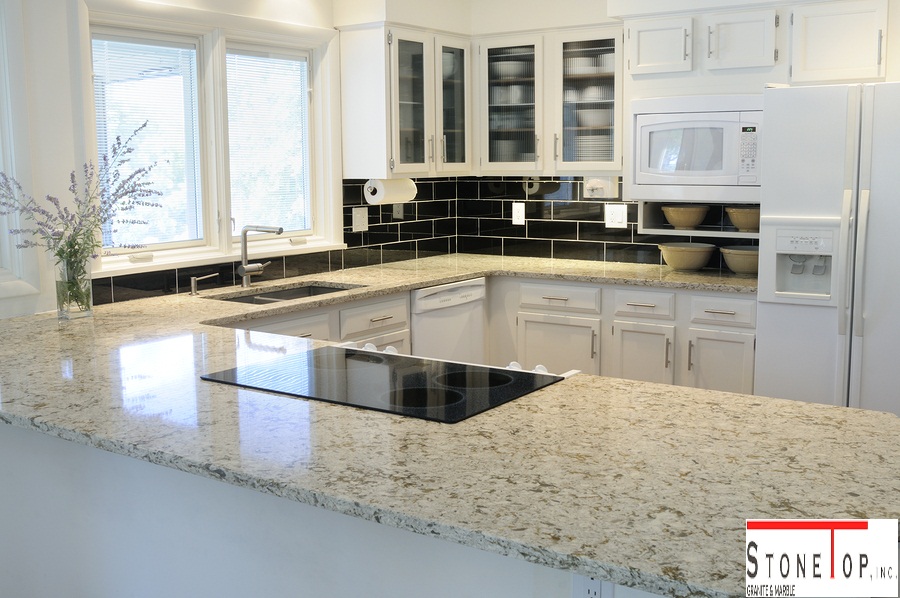 How often do you intend to use the worktop? If there's a lot of action in the kitchen, then go for lighter-shade materials so that accidental spills can be easily seen and cleaned up. By anticipating how often you plan on using the worktop, then you can quickly pick either the lighter- or darker-coloured ones.
The room's natural lighting and ceiling height. Lighting is the factor that most often is forgotten when choosing worktop materials. Yes, you have to consider your kitchen's natural lighting when picking the colour and shade of your worktop material. Why? This is because natural lighting dramatically affects how your quartz worktop will look like once it is installed. When it comes to kitchen lighting, it varies from households to households. Some have massive windows with plenty of natural light, while others have one large overhead light.
Also, ceiling height is another major factor when it comes to how much light the room receives. Lower ceilings do not allow light to travel easily, compared with higher ceilings. If you have high ceiling with a gracious amount of light, then you are lucky and there is not much worry there.
Meanwhile, if you have high ceilings with less light, then investing in a bright overhead lighting is highly recommended. If you have low ceilings with not that much light, then you might have a problem there. It is recommended that you make the place feel cosy by installing a single overhead light in the centre of the room and lighting on over and under cabinets.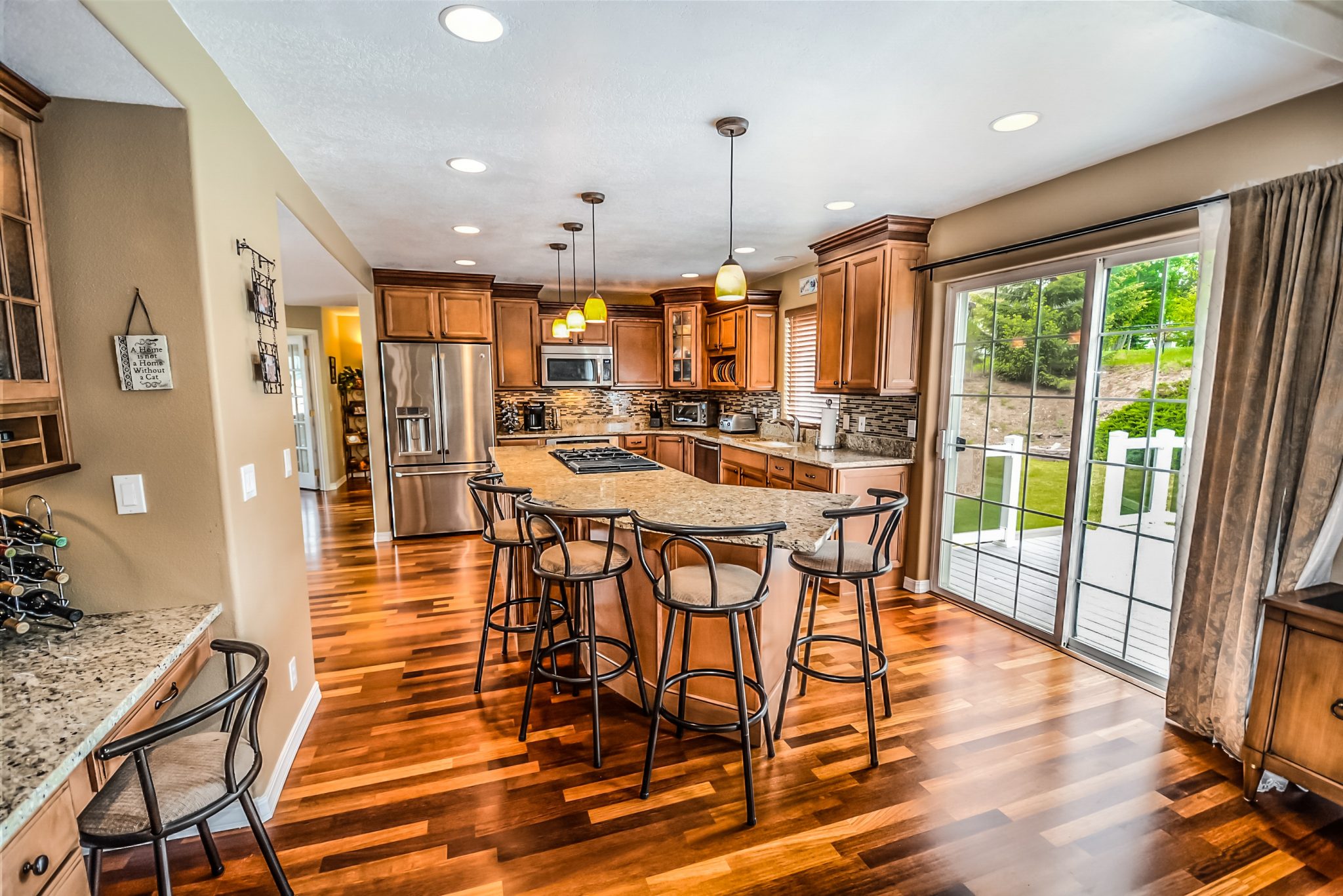 Other kitchen surfaces. Of course, when it comes to aesthetics, you would need your quartz worktop to complement the other surfaces of your kitchen such as the cupboards and floors. Also, the wall colour should be considered with the worktop material to avoid having to repaint your entire wall because it clashes with your already installed worktop.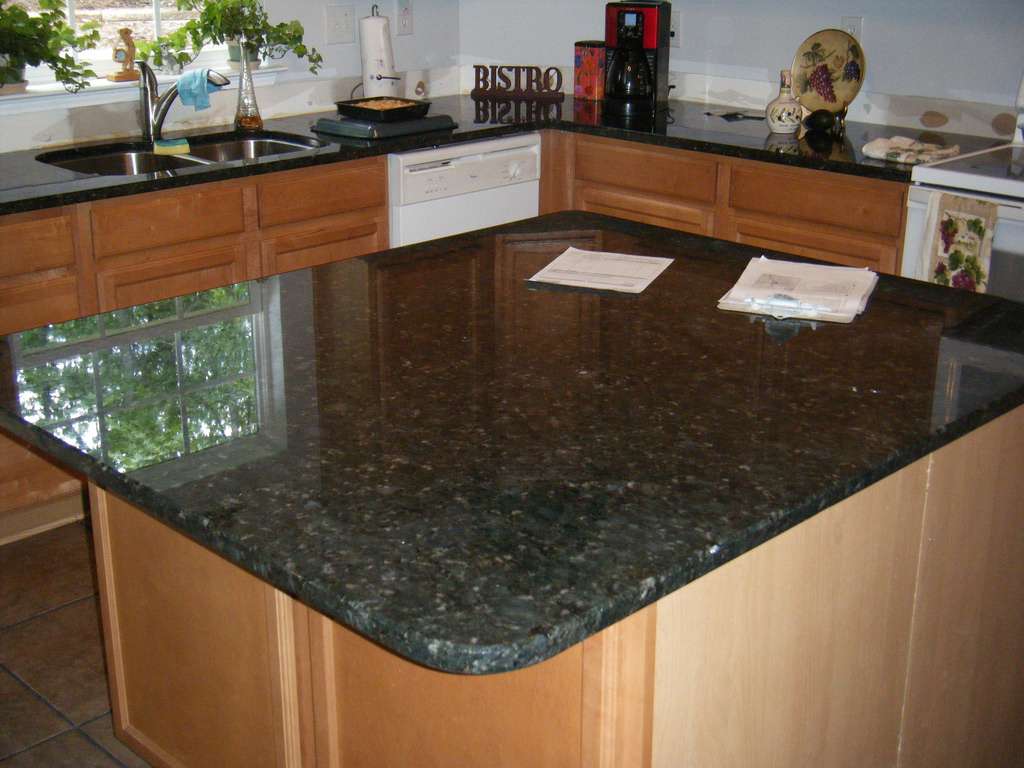 Worktop edging. Edging affects the material's final pricing but is also helps determine the worktop's style. Edging defines the thickness of the material. More intricate edging requires adding extra layers to achieve the dramatic look.
Most homeowners choose a worktop material hastily that end up refurbishing it or losing interest fast. So before picking the perfect quartz worktops for your newly renovated kitchen, take note of the earlier points and you'll have the counter of your dreams.
Bio:
The Marble Store specializes in designing and manufacturing the finest quality worktops for their UK consumers. Over 16 years of experience in responding to the unique needs of the stone industry made them one of the grand producers of granite worktops in the country. Now, with the trust of most consumers, they are now able to produce different edge details and finishes that will make most homeowners fall in love with their creations.
Tags:
kitchen renovation
,
Quartz worktop
,
worktop