How to Combine Community Resources Providing for Social Service and Financial Support?
From 2009 to 2011, the Jewish Housing Association of Metropolitan Detroit, Inc.. A Michigan non-profit corporation (JHA), operated with the purpose of assisting Jewish families in financial and personal distress. Robert Pilcowitz an attorney, created a program that brought together the resources of Jewish social services and funds, to save homes of distressed homeowners facing foreclosure.
It was a partnership of The Jewish Federation and Jewish Family Services that was funded solely. Its social service branch, maintained offices at Jewish Family Service in West Bloomfield Michigan. Its Chairman and Chief Operating Officer provided its loan modification services that were out of an office in Southfield Michigan. They also maintained a successful private equity fund, Corevest Partners. While managing experienced loan underwrites working to accomplish as many loan modifications as possible, through JHA.
On the social service side, Patricia Burkhardt program director, managed staff personnel at Jewish Family Services in West Bloomfield Michigan. To accomplish JHA's twofold mission. The goals were to achieve as many loan modifications under HAMP as possible and to work effectively with family issues that arose when facing the loss of their home.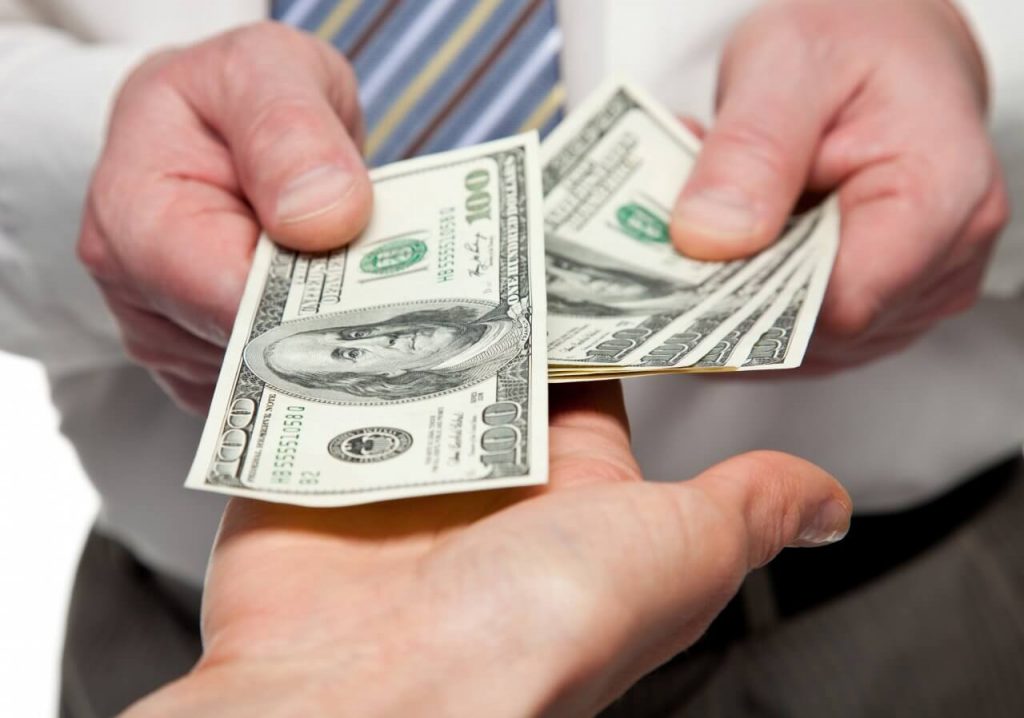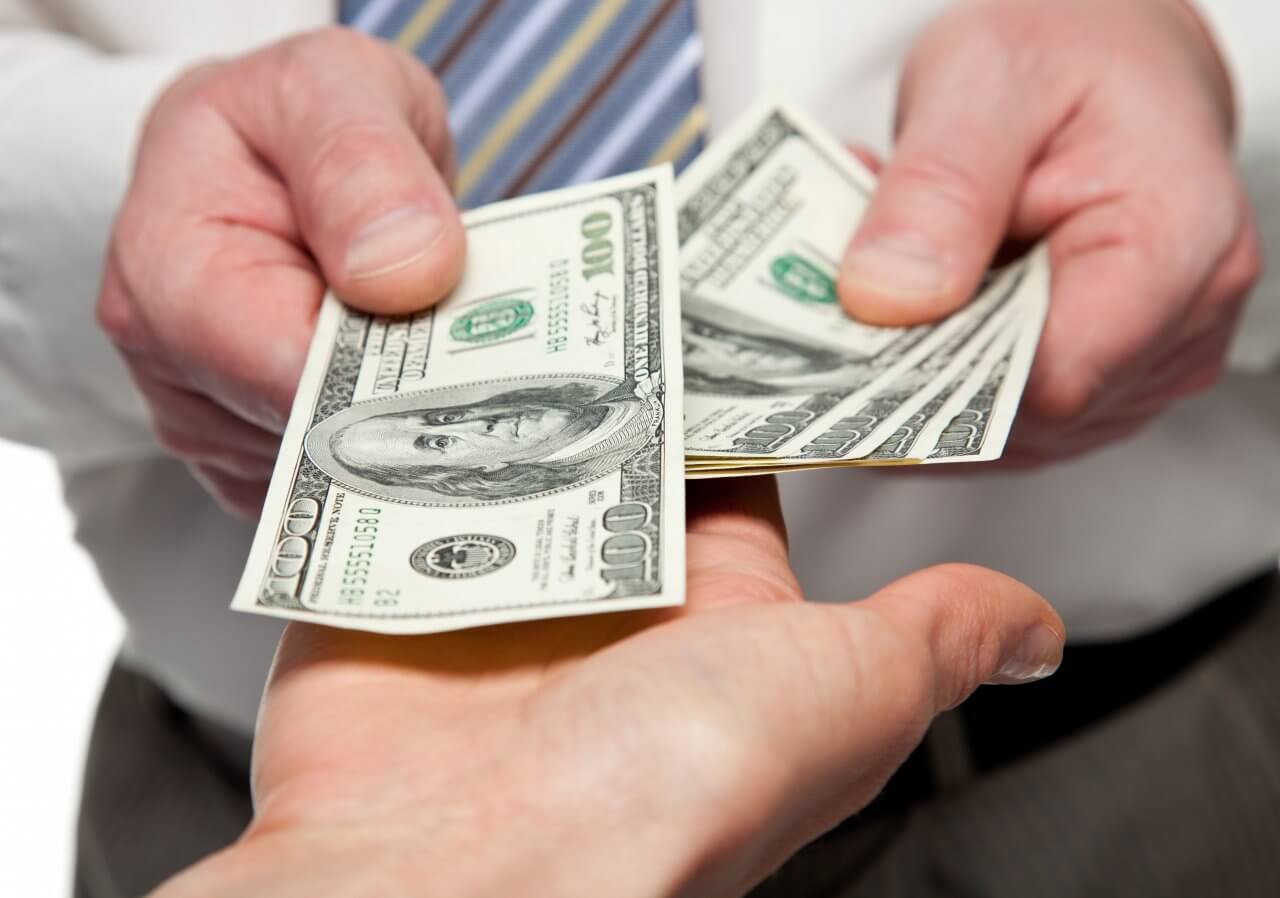 ACCOMPLISHMENTS:
Loan Modifications Accomplished:
Entered into more than 300 loan modifications.

Saved homeowners in excess of $5MM of amounts otherwise payable on their home loans.

No client lost their homes while the program was in effect.

Services was free for every client.

Serviced approximately 400 families.
Social Service Advantages:
Saved homes of families in distress.

Such families not only were financially distressed but were handicapped or challenged due to mental illness, drug abuse, and spousal abuse. Jewish Family Service was able to use its resources to assist with these issues.

Through the work of Pat Burkhardt and her team, stories of potential family disaster, have endings that to this day. Demonstrate the value of a community coming together at a time of crisis combining social and economic services.
JHA is grateful to Norm and Mary Keane formerly the chief officers of Hebrew Free Loans and Perry Ohren the current CEO of Jewish Family Service. For their continuous support of this program, which we believe created the importance of combining economic and social service resources to assist families in need.
Tags:
Community Resources
,
Financial Support
,
Jewish Housing Association
,
Robert Pilcowitz
,
Social Service