How to Pick the Right Company for Your Warehouse Demolition?
If you are considering relocation of your warehouse, the part that worries you the most is the warehouse demolition. It is a mammoth and complicated job, which, if falls into the wrong hands, can cause serious damage to your business and the people around it. This is why you should make a wise decision while choosing the company for the warehouse demolition.
Many construction contractors offer a vast array of demolition services, including warehouse demolition. First, they plan the entire outline of the project. How it will be carried out and when? Which part is to be handled when and the problems that may arise as a result of the demolition and how to address these issues immediately? These service providers must handle every task and also perform minor renovations.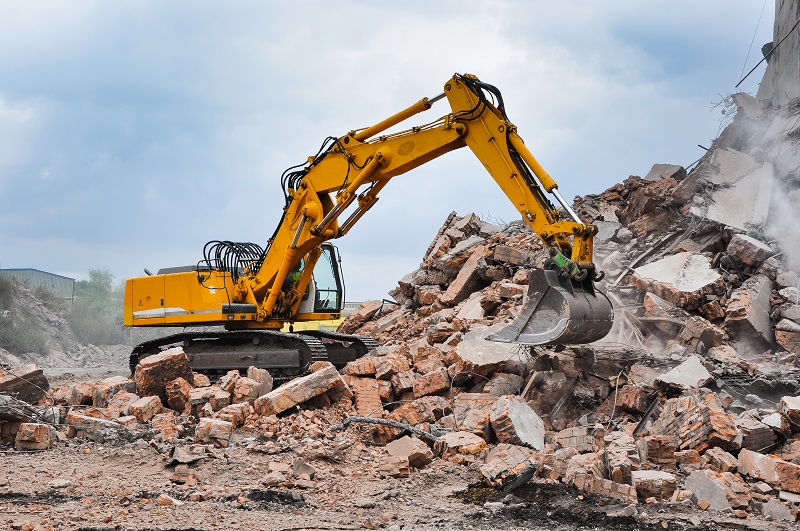 Here are a few things you must keep in mind before hiring any such service provider for your demolition work:
How Does the Company Handle Toxic Chemical?
Demolition of anything related to the areas where the work must go on keeping the facility functioning and clean. Your contractor should be conscious about the health hazards to human health due to demolition and follow all the safety measures. They must follow the prescribed safety guidelines regarding asbestos and other poisonous chemicals. Asbestos exposure may result in you and the people around the area in the form of a fatal disease called asbestosis or other respiratory diseases. That is why no compromise should be entertained when it comes to the safe and secure handling of toxic chemicals.
How Experienced Is the Crew?
The crew must be self-sufficient and experienced enough to handle the entire project, from the deconstruction of racking and shelving to transportation and re-installation of your equipment. The crew must be reliable, professional, highly qualified, and hardworking. Because they will be handling heavy and complicated equipment, you have to make sure that they can get the people who are trained to work safely and efficiently in such conditions.
Also, if any problem arises out of nowhere, they must always know how to handle the situation and have the capability of coming up with a solution immediately.
Do They Have A License?
The possession of a business license is a must for a company like this because this is the proof of their experience and reputation. The supervisors of demolition must pass a test, produce information about their past projects and must have experience of a certain amount of time. You must check their license and track records because there is no other proof of their authenticity.  So, always ask for the proof of the license of the company before hiring them, because you should not take risk with a company performing demolition work as they charge exorbitantly.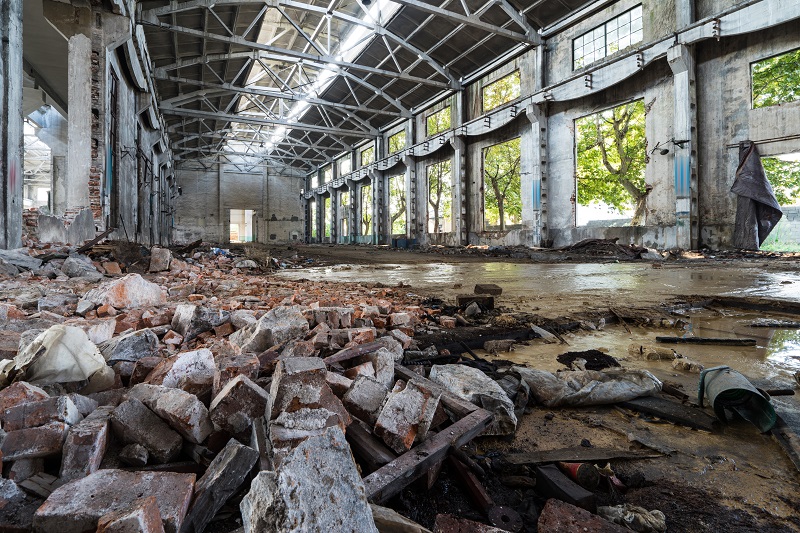 How Particular Is the Company?
Punctuality and immediate actions are always appreciated in any concern. The company must keep its word and should not take more time than the expected. The crew must arrive in time, leave in time and behave in a professional manner. Also, in case of any grievance, the company must address it immediately and find a solution as diligently as possible.
Always go to the company's website and read their particulars. Think thoroughly and tally with other companies before hiring. Choose the one that fulfils your needs, and you can feel the trust on. You should always make sure that your business is in safe hands. A good demolition company must fit all these standards and also be very transparent about their work, so that you can demand answers from them, at any point in time. So, choose only that company which will provide you all of this and more and have a safe warehouse demolition.
Tags:
Warehouse Demolition