Hudson Yards – A Visitor's Perspective
So after hearing about Hudson Yards for some time, I finally made my over to check out the hype.  To sum up the experience in one word – Impressive, says Gaurav Mohindra.
Walking over from Penn Station is typically a mundane stroll, walking past drug stores and restaurants, and navigating around tourists and conference goers.  But suddenly, several glass towers appear – almost out of nowhere.  While approaching the glass and steel structures – it almost appears as though it doesn't "fit" within the neighborhood.  When reaching the structures and appreciating the sheer size – you then realize the neighborhood may not "fit" Hudson Yards, says Gaurav Mohindra.
I entered through the shopping corridor.  It seemed like a big, shiny, new – mall.  Lots of high-end stores – and countless escalators leading up to more stores.  Neiman Marcus seems to be the largest store taking over a few stories, along with Aritzia, Altelier Cologne, Cartier, Brooks Brothers – and countless others.
The mall – in its entirety is spotlessly clean and just gives off a high end, modern, and stylish vibe.  The fact that it's all less than one roof further distinguishes it from other shopping corridors in NYC.  Snark Park was an art installation situated near some stores.  It's easy to miss, as it simply looks like a ticketing booth with a large window having hundreds – if not thousands – of stuffed toys.  Walking into the installation is a pretty cool experience – it's a feast for all of the senses.  Interesting textures and colors – and amorphous shapes surround you.  It seemed appealing to visitors of all ages, says Mohindra.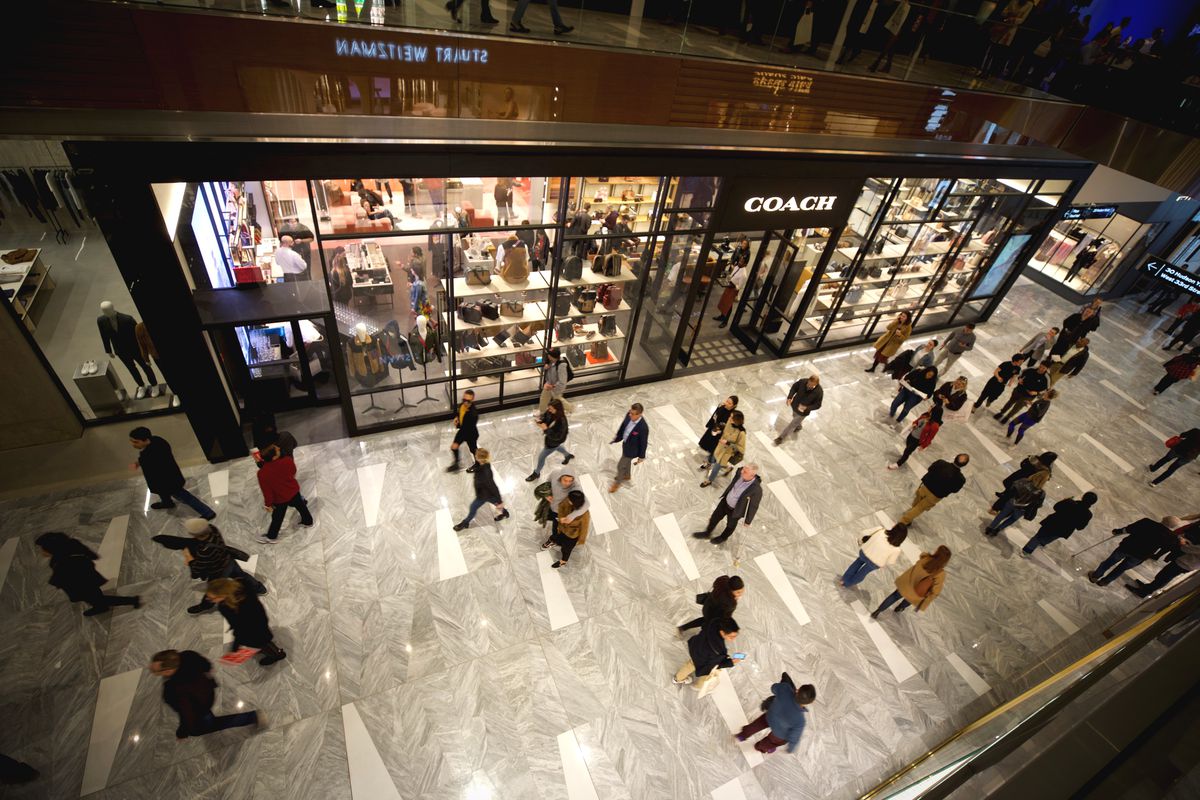 Prior to visiting, I had seen photos of the Vessel.  We had booked 2 tickets to walk through the installation and upon doing so – I am glad we did.  It's hard to describe the structure – but it's a dozen of stairwells positioned around a circular outdoor skeletal dome.  The stairs don't lead anywhere in particular – but it was fun strolling around the structure and enjoying the views.  It's definitely Instagram worthy.
Without a doubt, the best part of Hudson Yards is food options.  We sampled dishes at couple restaurants – our favorites were KAWI and LENA at Mercado Spain.  I am confident Hudson Yards will become a distinctive dining destination, saysGaurav Mohindra.
Overall, we had a fun afternoon at Hudson Yards.  I don't think we will go back any time soon for the shopping or the art installations – but we will go back to check out more restaurants and revisit the ones we dined at.
Tags:
Hudson Yards