Stainless steel fabrication is the technique of building a metallic structure with the process of bending, cutting metals. Stainless steel is an ideal material for building structures as it is versatile and more resistant to rust, corrosion, and stains when compared to other material options. For example, martensitic stainless steel is used to make knives, while duplex stainless steel is common in the industrial field.
If a structure is made up of material that is of low quality and is not resistant, a lot of costs will be expended in repairing it. Since stainless steel has more chromium, it does not rust easily. If it had more carbon steel, it would rust easily when exposed to water and oxygen.
You need to be careful about choosing material for the structure since rust can totally damage the structure. It will hasten corrosion to formulate more rust. Stainless steel is a material that is rust-resistant.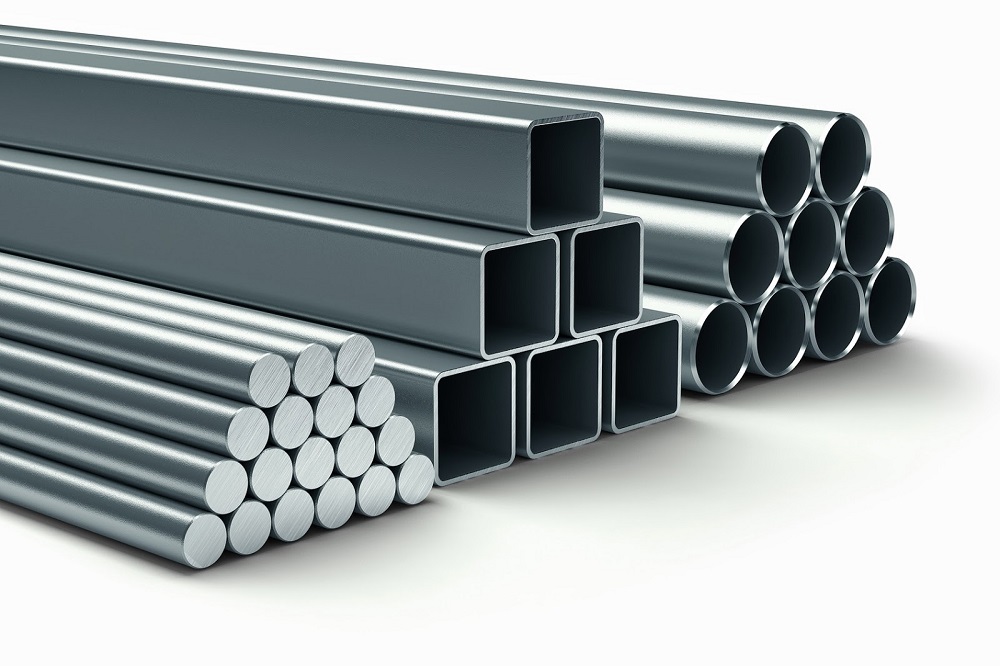 Why stainless steel fabrication is so popular?
Stainless steel fabrication is popular for a variety of reasons. First of all, it yields products that are shiny and aesthetically appealing. Stainless steel can reflect the glare of the sun and so it is being used in impressive stadiums of the world.
The material is also hygienic as it maintains a neat appearance in the kitchen space. There are several perks associated with using this magnificent corrosion-free alloy. When compared to other material options, stainless steel never loses its sheen and shine.
 The modern material is much more reliable and popular than laminate, marble, natural stone when it comes to decorating the home. Stainless steel is durable, sleek, and also recyclable. The material is easy to clean.
Stainless has good resale value
By using stainless steel in your home, you are sure to increase the resale value of the property. The fact is that stainless steel items are easy to clean and maintain. You just require a damp cloth to wipe out the stains and the material regains its shine and luster. Stainless steel is used widely for manufacturing worktops and also for making appliances you make use of in the home. It creates a sort of modern and minimalist place to help you display sizzling woks, coffee machines, cut-glass bowls, and several other items. Due to the versatility of stainless steel, it is used for both domestic and industrial purposes. It can easily be molded and steel also fetches you good returns.
Stainless steel is a recyclable material
Although stainless steel is made to last forever, still the material can be recycled if you have any other preference after the time being. If the design is not fashionable anymore and appears old, you may consider recycling stainless steel. The material is such that it may take only a small bit of damage and thus it will have high value still. Stainless steel is thus sustainable.
Stainless steel is ideal for the fabrication
Some of the advantages of stainless steel include heat resistance, corrosion, and fire resistance. It is such material that is used in home kitchens, commercial kitchens, hospitals, the food processing industry, etc. The process of fabrication is carried out easily by the three steps, namely, determining the forming speed where it is better to take slower speed, cutting stage, and polishing stage. Stainless steel fabrication has now become an extremely popular job sector also, as many people work in stainless steel fabrication plants and manufacturing units.
The various applications of stainless steel
The material has a wide range of applications and is meant for large architectural projects. It is used in kitchens, hospitals, and in making appliances.
For stainless steel fabrication, you must choose only that company that is reliable. It must offer products in a timely manner. Check out the prior experience of the company as well.