Importance of Plant Hire Company in Construction
Construction is an important job in case of development of any establishment, and it needs a significant amount of capital cost to execute any kind of structure. An important thing when you think about construction is, you need to buy some building equipment to perform those jobs, but after completion, there is no need of these tools. Hence it is advisable to go for a plant hire or equipment rental company.
Plant Hire
If you want to construct a building, you must need proper tools to execute the job. For developing purpose, these machines and heavy equipment are costly to buy. That will cost an enormous amount of expenses. The best option is to choose a plant hire company who will provide this equipment on the rental basis, and that will reduce the cost the constructional expenses. 
Usage of Machinery
An equipment rental company provides a broad range of tools and machinery to perform hundreds of jobs. Some of the tools and machine are listed below.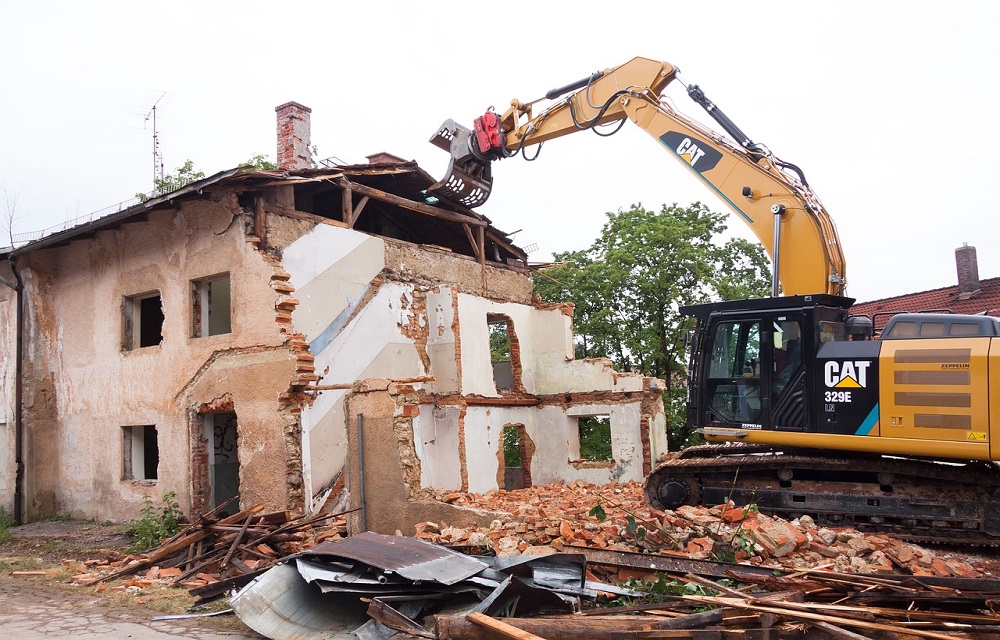 It is generally known as a digger. Excavator can dig holes, trenches and operate to move the earth from one place to another. The machine has a bucket shape segment which digs the earth, and it has a boom to reach a certain distance where it will load or remove the earth. An important part of the excavator is its bucket size. You can hire the machine according to its size as per your need from plant Hire Company. 
It is an earth moving machine which can also perform a broad range of job faster. The machine has its part named deep ripper that can operate on the solid ground. A bulldozer is generally used to destroy any previous establishment and clear it smoothly. It also performs in roadway construction.  
The primary function of this machine is used in packaging and lifting crates. It has an extensive use in warehouse and depot area where such kind of work is available. The forklift can lift any object to the top of any pallet, and it can move those to another field. Forklift's height is within a certain limit. A plant hire company provides this machine on a rental basis and that is the best solution to this kind of job. 
Cranes are in different shapes and sizes. Construction Company provides the cranes depending upon the constructional design and the purpose. Cranes are used to move the bulk amount of goods from one place to another in case of vertical movement or horizontal movement. This is an essential equipment for the construction sites. 
Dumpers are the trucks with automatic evacuate system. These make the important vehicle for any constructional sites. When there is boulder, rocks to move or relocate to the dumping area, a dumper is needed. Plant Hire Company has their dumpers that can be provided not only to the construction site, but it can also be used as a truck to transport goods from place to place. 
A constructional site always needs a power source to operate equipment which works on electricity. Most of the project area or the constructional sites have required a source of energy which is based on remote area or distance from the power source. There is an essential need of generator to give the electrical power to work smoothly.  A generator gives power to the electrically powered equipment and also provides the power to the office of the construction field.
Well, now you have a brief idea about what kind of job you need from a plant hire company and which of those machines and equipment you need, they will provide you all the machines according to your requirement. It is worth enough to spend less money on the temporary investment. A research always suggested before choosing the services.
Tags:
earthmoving hire
,
excavator hire
,
plant hire