Are you planning to start a construction project? Do you plan to take up construction work as a profession? Well, regardless of what you plan to do in construction, you need to know the basics. People that make money in this industry today have been working hard from several years, and this is what results in, them being successful.
It is a daunting task to setup a construction site. Everyone involved in the project needs to be responsible for proper working and safety on the premises. The whole team involved plays a crucial role in the success of construction work. Here are some thoughts from experts to help you gain an insight into this industry.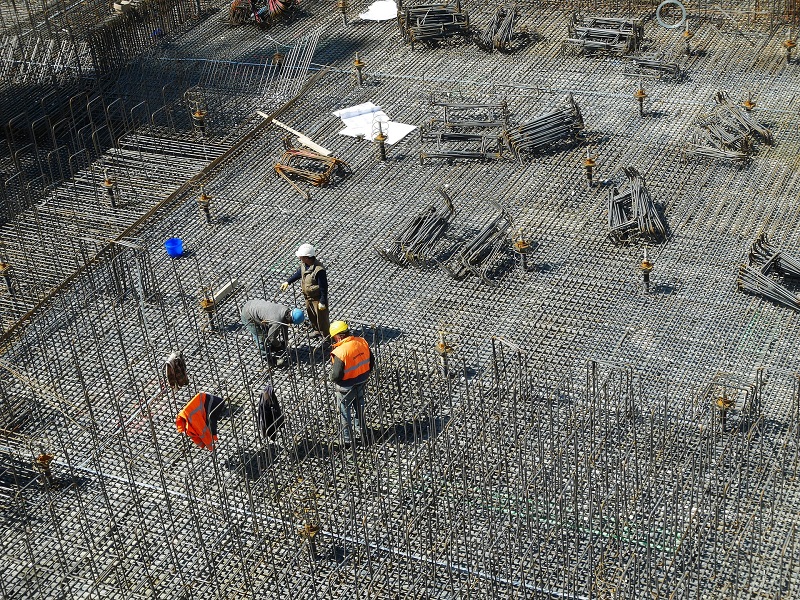 It is important to deliver quality
There is no substitute for quality in construction work. You need to remember that quantity in no way justifies poor quality construction work. It is quality work that will give you a good word of mouth all around. This will help in boosting your career and improving your business in this field. In the long run, your being reliable and consistent will help you to get repeated business. Make sure that rather than keeping the goal of many construction projects in mind, you ensure that you deliver quality.
Maintain good relationship in the market
It is one thing to start your business, but it is a whole different thing to take it to another level. You need to remember that people do not want to work with anyone they do not trust. On the other hand, the clients want someone that they can trust for all the tasks. In these regards, you need to build this feeling of trust, of honesty and quality with the clients, so that you can maintain a good creditability in the market.
Ensure good facilities
All the workers that come for construction work need to have over the par facilities. It is important to maintain a safe, clean and appropriate place for the professionals to perform their duties. It is crucial to provide all the required amenities such as changing rooms, bathrooms, meal rooms, and so on for the workers. If the construction workers are happy in their work environment this will be reflected in the work done. So, provide well for your working staff and reap benefits for the business.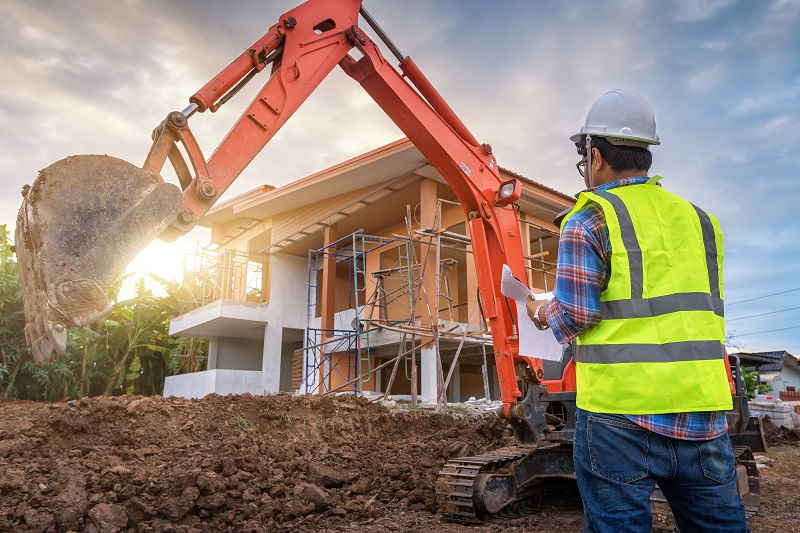 Ensure that safety is top notch
Law requires contractors to ensure that the safety of site and workers is given due importance. There is also a risk of people getting injured or even killed at the construction site. So, it is automatically the responsibility of the contractor to make sure that everybody on the site is safe. If this is not taken care of, the workers that get injured may file lawsuits, and even the government authorities might impose a heavy fine on you. The importance of meticulous safety measures cannot really be emphasized.
So, if you plan on starting your own construction work project or enter into this business, make sure to keep the above-mentioned points in mind. It is important to study about a business before moving ahead with it. The time that you spend in this regard will ensure that you do not just start something and let it work, but you take control of your growth in this field. In the initial few days you will need to take out a lot of time and look for several ways to make your business successful. However, with time and right attitude you can be sure that your construction business will thrive, and you will be able to have a good reputation in the market.