I have a super ugly handwriting and I'm seriously into finding a way to improve it. Because beautiful writing styles and the art of visually representing a text inspires me the most. I think an amazing writing style can put life and meaning into a mere word or a phrase.
Creativity attracts me the most. I'm interesting in improving my handwriting skills but I'm also looking forward to learn the art of calligraphy because it entails a lot of creativity and magnificence. My friends have given me some really amazing tips to learn calligraphy that I would love to share with my readers.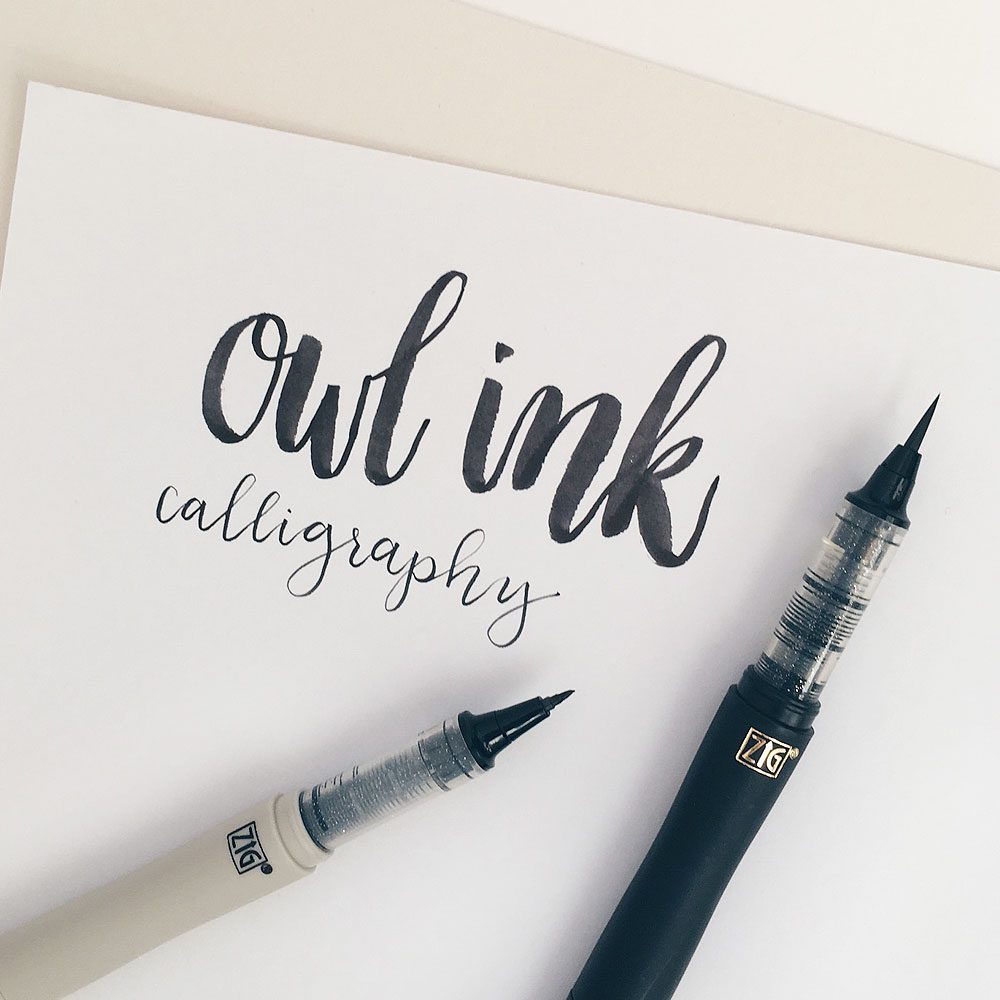 There are specially designed dip pens available for calligraphy. They have made our lives so much easier. As a beginner, first thing you can do is to get a fine quality dip Cross pen.
Get the calligraphy worksheets for practicing. Practice is the only way you can learn this writing style.
You can find a lot of information on internet. There are online courses available on different websites.
You can also find a lot of inspiration and informational material on Instagram as well.
There's no need of worrying about the ugly handwriting. It's just a game of following the tutorials, putting the right amount of pressure and using the right muscles.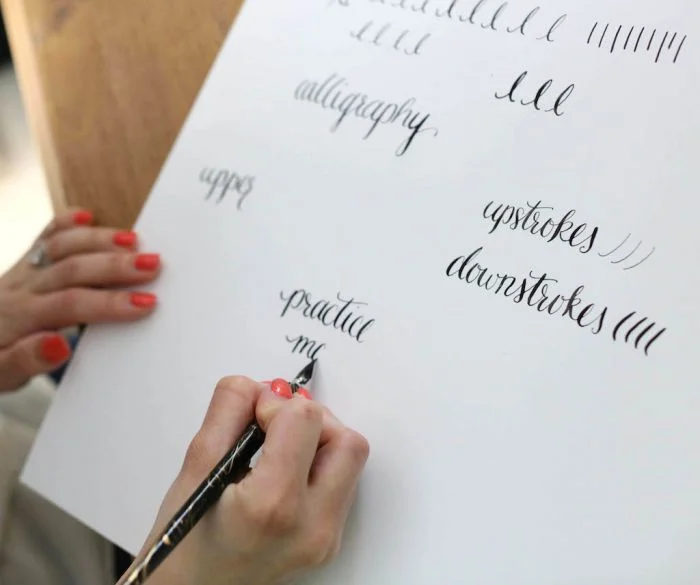 I'm sure if we follow these guidelines, we can do a bit better. I'll keep on figuring out new ways and guides to learning calligraphy and will share more information with you guys. If any of you have any suggestions and tips related to writing and calligraphy (Sheaffer Calligraphy Fountain Pen), feel free to share in the comments. I would highly appreciate that!