The best thing about door to door flyer distribution is that it actually works. In traditional marketing, it is a tried and tested formula to increase sales. Flyers are fast, easily available across the globe. Reaching potential customer with this is a little trickier, no doubt, but placing flyers on windbreaks is a guaranteed and successful marketing method.
Now the question is if flyering is a simple marketing method then why most business owners fail to utilize flyers marketing strategy?
Let's explore a few best ways to increase sales with flyer distribution.
Make Your Message Extra Clear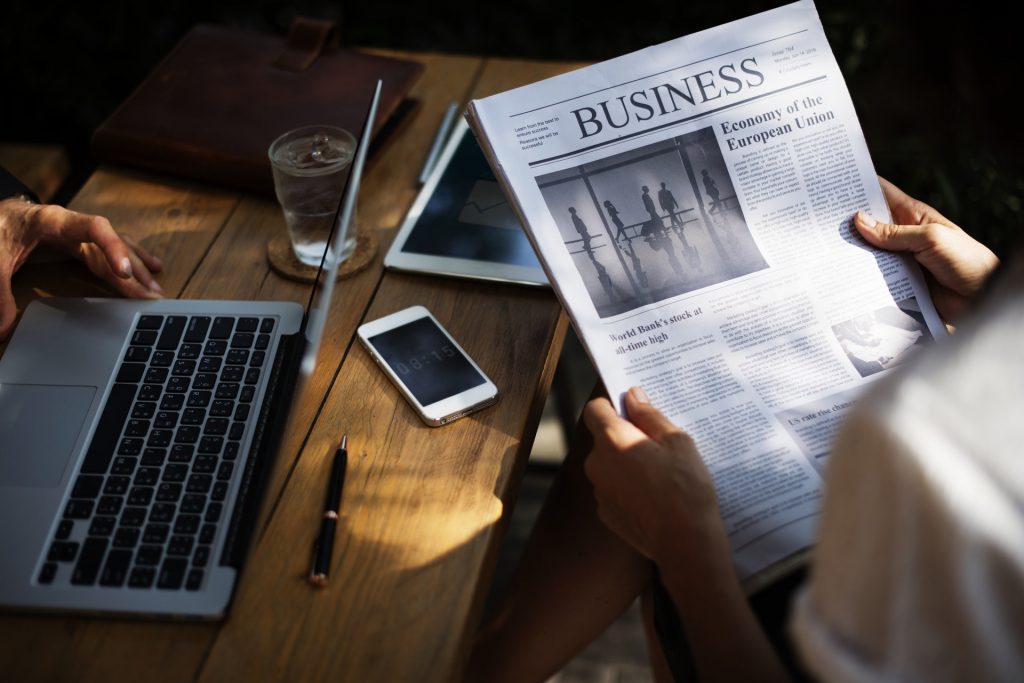 Strong marketing is one which conveys a strong message. The marketer needs to convey the message quickly, creatively and clearly.
When it comes to print marketing, a message must be visualized. You can make the message visualized in following different ways.
Make sure the Brochures is bold, appealing and convincing including, strong Headings and Subheadings.
Make sure folders are Professional and Informational while considering the Future of growth and success.
Make sure Pull up Banner Stand is short and snappy.
And so on.
Also remember that Flyers should be Imaginative, Unforgettable and with High-pitched Copy.
Flyer Distribution Not Leaflet Distribution

No doubts leaflets are cheaper. But our main focus is on making money not on saving money.
With flyer distribution, we are trying to spread a message. If your main focus is on saving money than the whole exercise of spreading the message will become pointless.
Letterboxes are taut. If a company put your leaflet through the letterbox, they may need to fold it or crumple it. As we all know, leaflets are only paper. So, if someone will pick up a crumpled leaflet they will definitely throw it away.
This is where flyers play a key role. They contain extra thickness which allows them to neatly be placed through the stiffest of letterboxes. The best thing about a flyer, it will remain perfect, solid and presentable, even if falling to the floor.
Focus on the Customer, Not Your Company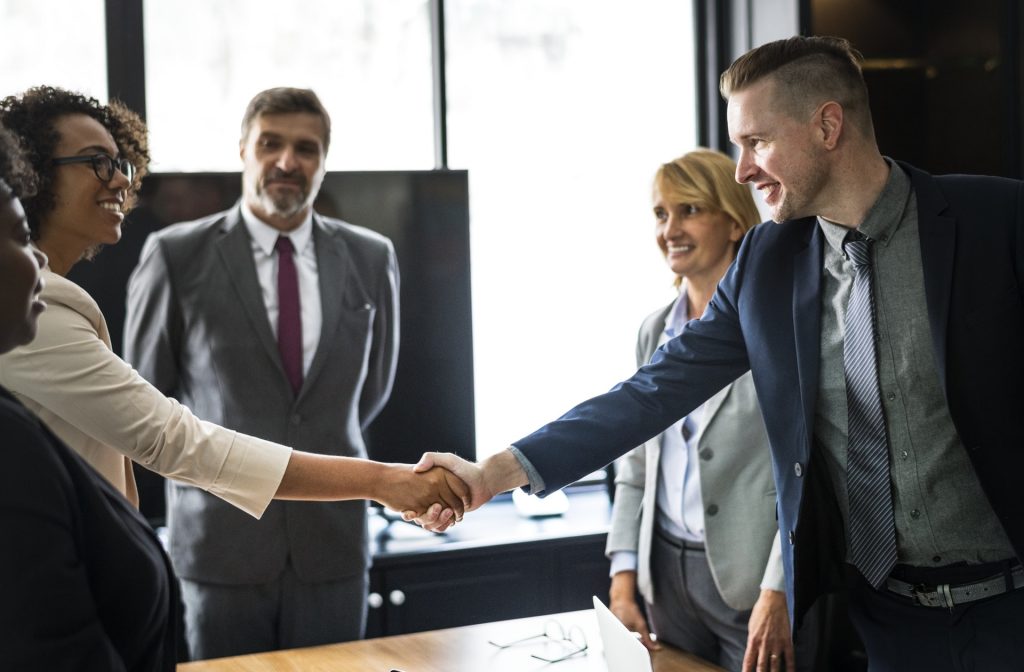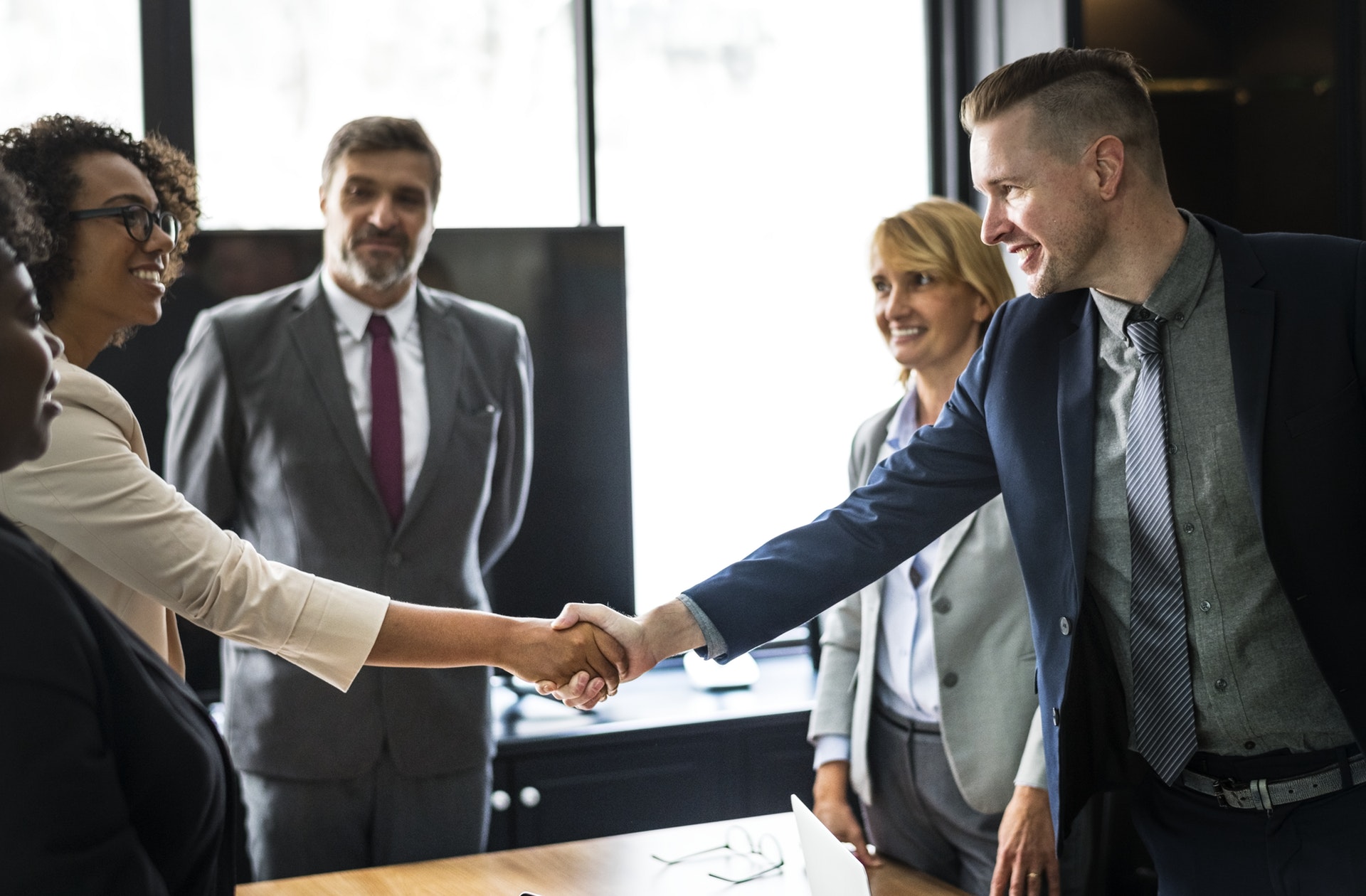 No matter how great your customer service is, in the end, what matter is what you have to offer? This is the reason why most small businesses don't work well.
So what you must do is, Place the nice and big logo there, your contact details, and put the map there. It will show your brand image.
Every customer want your company to care about them! And to make it possible, follow the below tips.
Always offer them the best you can, as it will help you to get a success.
Customer satisfaction should be your first priority
Be loyal and transparent with your customer
Show them your passion in your work
Show your love, passion, dedication, and determination to your customers whenever possible. Love them and always welcome their feedback.
Bottom Line
So these are a few best ways to increase your sales with door to door flyer distribution.