6 Creative Ways to Increase your Home's Value
So, you've recently decided to put your home on the market. And now you're probably looking for ways to get the highest price possible for it. You may be thinking about repainting, dealing with landscaping, or fixing the facade. However, there are other, more creative ways to boost the value of your home even more.
Non-Porous Countertops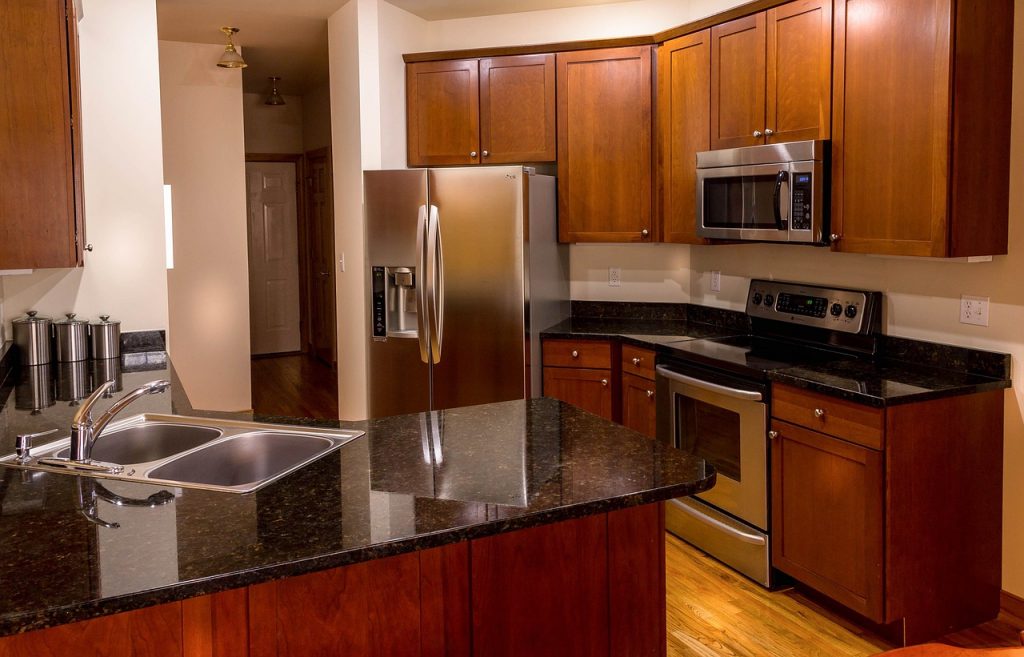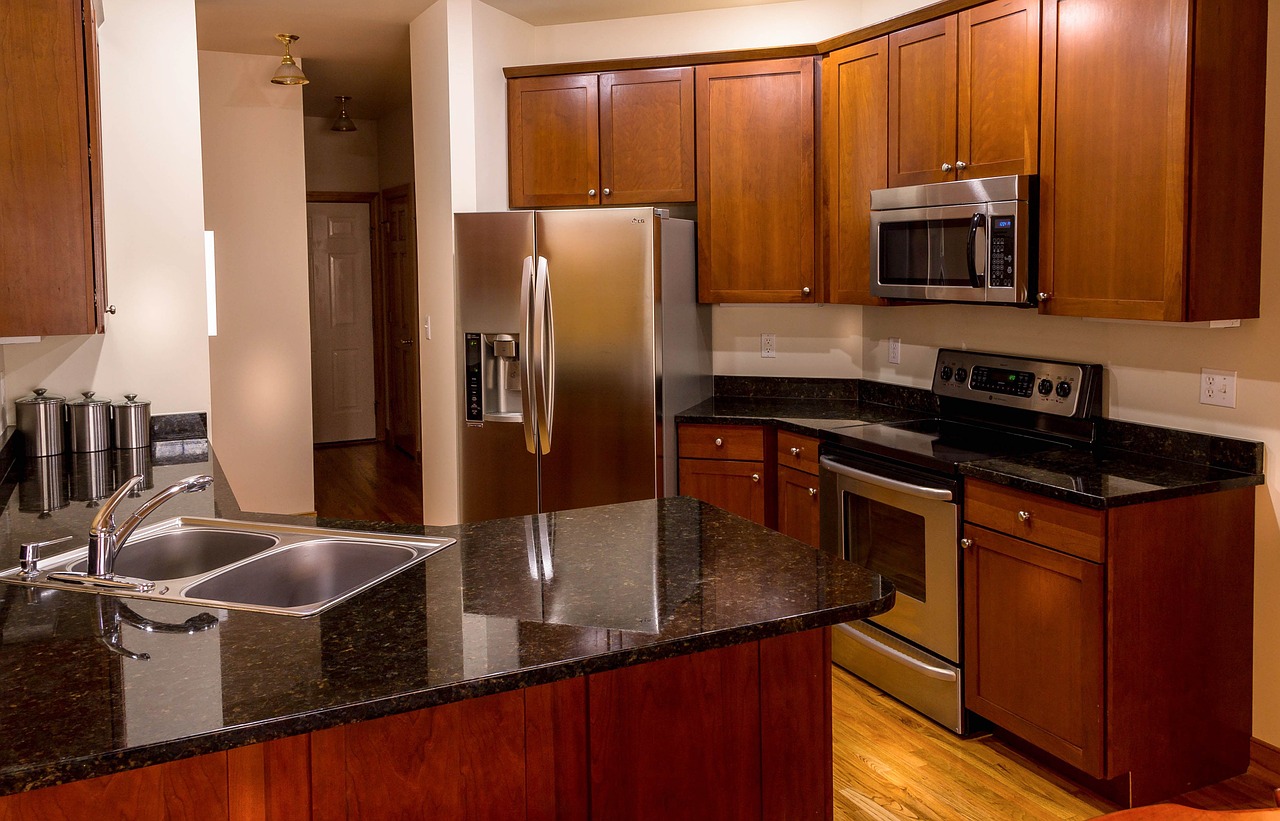 It's no secret that remodeling the kitchen and the bathroom are the expected moves when you want to increase the value of your home. They are the most important rooms in a home, so potential buyers first check on their state and efficiency.
When doing the kitchen remodel, it's almost a must to upgrade or change the countertops. Most people opt for granite countertops. Although granite countertops are a solid choice, the fact is they are porous and absorb moisture easily. Thus, they are not a perfect solution for the kitchen, or the bathroom, for that matter.
Instead, amaze your potential buyers by installing engineered quartz countertops, which not only are non-porous but highly appealing as well. You can use the same material for the countertops in the bathroom. However, you can boost the effect there with solid surface shower walls. They are resistant to moisture and highly durable. In general, non-porous materials are easier to clean, so make sure you draw the buyer's attention to it.
Loft Conversion
In case you have unused loft space, you could turn it into an extra room through a DIY project. Yes, it will take you some time, but loft conversions add a lot of value to a home. As it can be a DIY project, you won't have to spend a fortune but you have to apply for building permits and hire a professional electrician for the wiring.
This space could be an extra bedroom or bathroom, which instantly pushes the price of the property to a higher category. An extra bedroom can add between 10% and 15% of the overall value. Get a detailed structural survey to make sure that additional weight can be properly supported. When you add the cost of a new staircase, a bedroom with possibly ensuite bathroom, plus the dormer window or skylights, expect to spend around $30,000.
The Lighting Improvements
No one wants to live in a dark, gloomy place. So, you could introduce more light in a room – not only does the room looks brighter and livelier, but it also opens up space. Try installing glass doors or oversized windows. They will create the illusion of a larger space. If you make sure you add additional insulation, that will also leave a positive impression on the buyers because it saves energy.
Replacing the old shades with more modern types like those offered in Shade Solutions is yet another way to stylize the space and make it more comfortable. For example, you can opt for panel glide shades, which can open the way you need it (at the right or left, or even in the center). Panel glide is perfect for those sliding doors and oversized windows you'll install. On the other hand, vision blinds can make a bold statement because they serve as a decorative addition when you close them completely.
Improving the Layout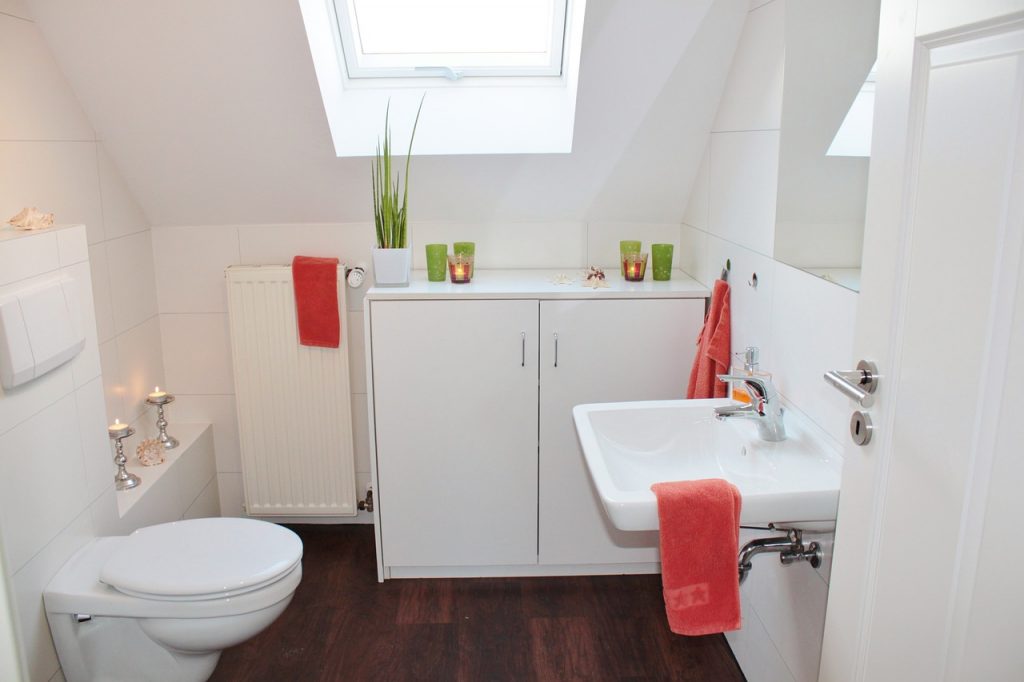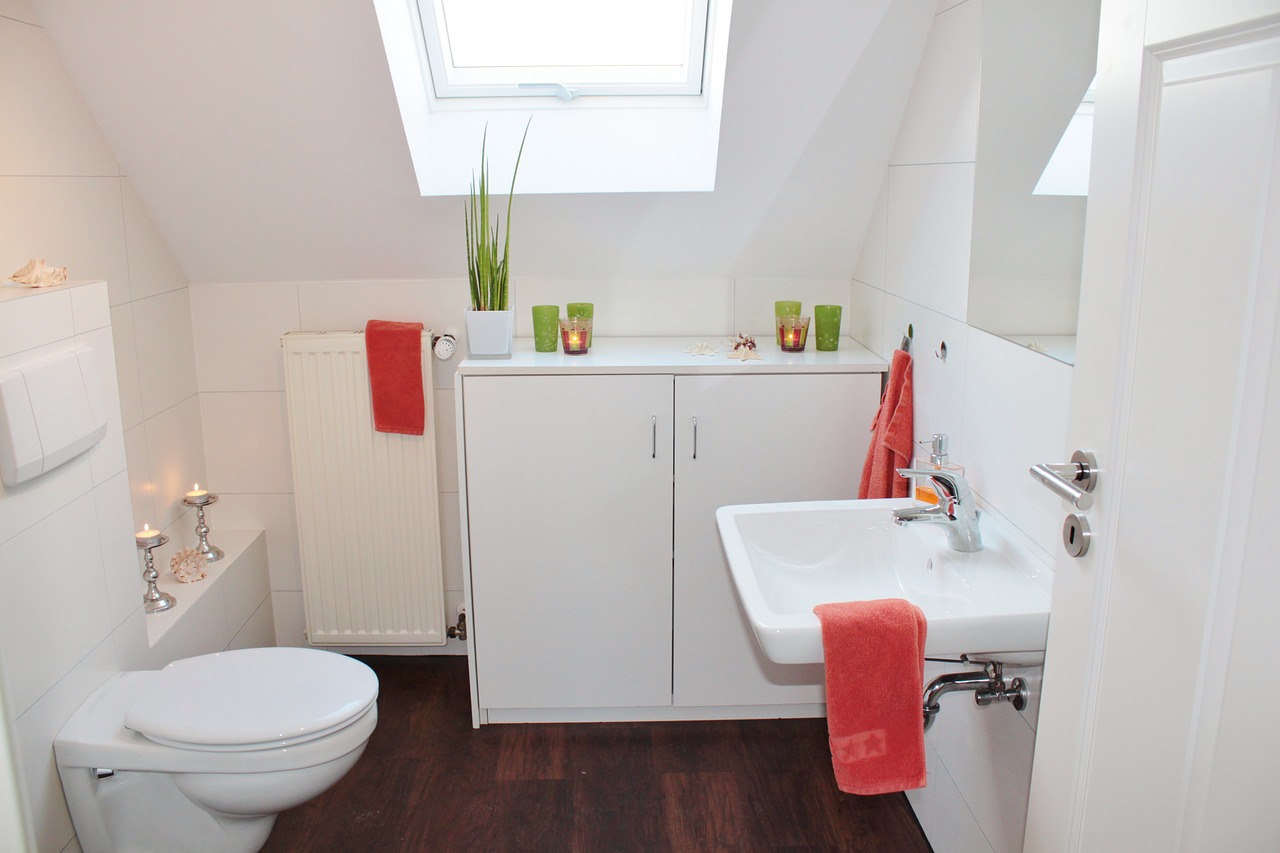 Sometimes there's no need to add any extra space but to optimally use the existing one. Space may not flow well, meaning there are other ways to arrange the layout. You could remove stud walls and open up the room, using the same flooring. People often use the same floor tiles inside and outside their homes and install bifold doors. That way, once you open them, it feels like the garden and the indoor area are one, big space.
When it comes to bathrooms, maybe it would work better to reorganize the layout of the toilet, basin, and bath for more space. Any unusable or awkward space can be turned into custom-made storage, allowing space to be clutter-free.
Permeable Paving System
The permeable paving system is a great preventative measure, especially in areas with a lot of rain or areas under the risk of flood. The system prohibits future flooding damage, which is something potential buyers will highly appreciate as a responsible move.
Traditional pavement mediums, such as concrete, can't mitigate water damage nor can it improve drainage. The permeable paving system absorbs water, similar to natural ground.
Green Solutions
People appreciate green solutions in their households more than ever. Being eco-friendly and economical is a factor that boosts the value of every property. So, in case you have an old water heater or HVAC system, replace them with green models. There's a solar-powered water heater on the market that can reduce your water-heating bill up to 80%. A big step towards a more economical and greener household is installing a solar panel system on the roof. The value of your home can be 3-4% higher after that.
Final Advice
Check every aspect of your home thoroughly and identify the improvements that could bring you the most benefits. Not every of the suggested solutions is right for your home but there is at least one or two that could make a huge difference for the overall price of the property.
Tags:
Home Improvement
,
home project