Instagram Demographics that Matter to Social Media Marketers in 2020
Instagram Demographics: Having an army of one billion active users every month is what Instagram has become now. From photography enthusiasts to food bloggers, from personal use to business purposes, Instagram has been taking a major part in building one's brand awareness.
Now, in the year 2020, every single brand, no matter what is their size in the industry, is getting on board Instagram marketing to grow its business across the globe. Before heading, let's try to understand why Instagram has become a pivotal medium for any social media marketers in 2020.
Why Instagram?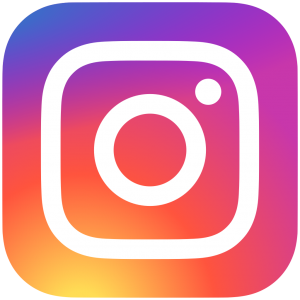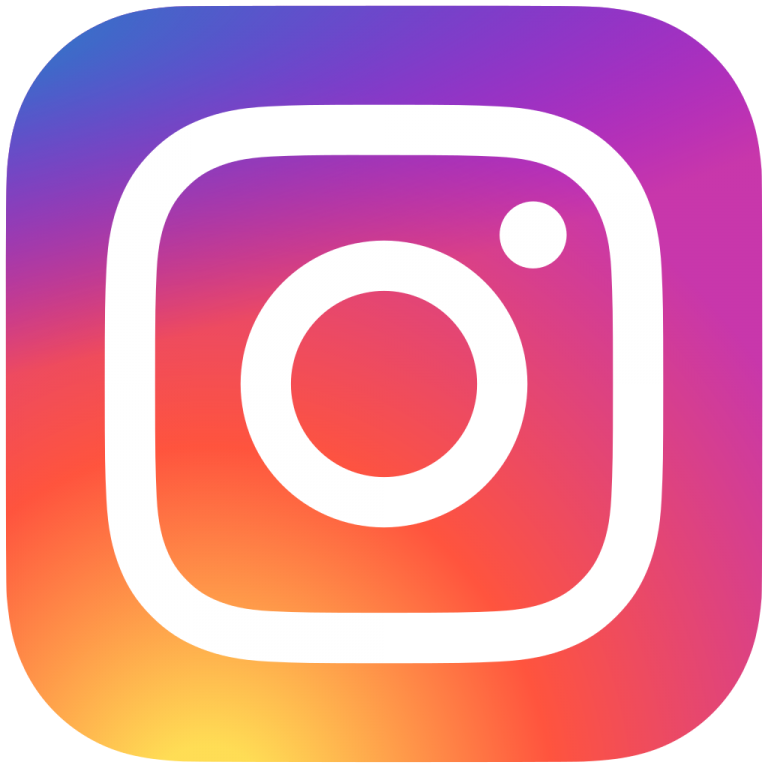 Let us begin by stating the obvious: Instagram is one of the most popular social media platforms in today's time. In fact, it ranks 6th in the list of social media platforms in terms of popularity. To a great extent, it is the design element of the platform itself, which makes it the hot-bed for reaching out to new users with each new login and feed scroll.
Whatever be the situations, millennials today can strike a pose and make it -hashtag- Instragarammable. With Instagram, it's not just the clicks that drive-in new users, the hashtag also plays a major role. The IGTV and stories also play a crucial part in keeping the users engaged. Hence, both the number of new logins and existing user activity keeps rising.
One of the important things to note, here, is that social media is dynamic and everything we know about social media is changing at a rapid pace. The brains involved in the platform keep updating their algorithm each and every day. Thus, it has also become important for a marketer to plan their social media strategy accordingly.
Below are some Instagram demographics which will help you in formulating strategy.
Instagram demographics: Gender ratio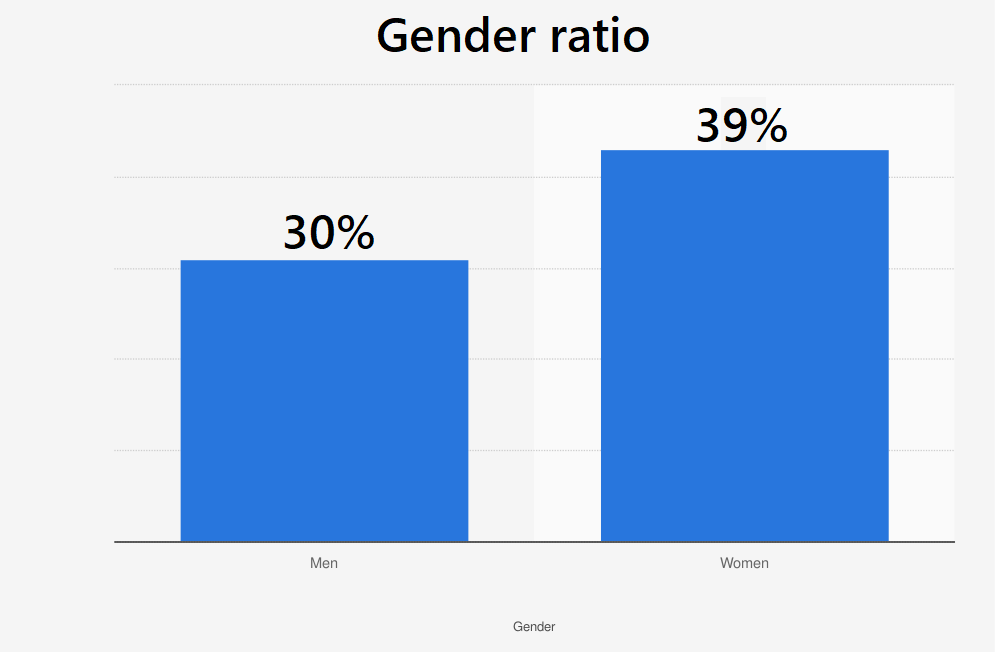 The distribution of gender ratio plays a key part in deciding the marketing strategy. More so, if the brand caters to a particular gender. As per data published in 2018, 39% of the users on Instagram were female, while 30% are men.
Another important data that neutralizes men's and women's gender ratios is the number of active users. In this matter, the stats for active users reveal that 52% of the users are female, while 48% are male. Hence, your marketing strategy can be gender-neutral depending on the nature and goal of the campaign.
Age distribution of user
After looking at the gender distribution of the user, it is now fair to look at the age distribution. Certain brands or products appeal to a certain age group of people. Thus, it becomes essential to check numbers for that particular age group, which is the target audience. The users on Instagram majorly belong to two age groups which are 18-24 and 25-34.
The numbers, however, do not come as a surprise at all as it is teens who have really caught on to the social media world of likes, and comments than the people aged between 25 to 34. Research on the topic depicts, likes on their photo boost their self-confidence. But it is also true, it is this age group who are more likely to view a brand story or engage with the advertisements.
The following table will help in making the marketing strategy based on the age distribution on Instagram:
Age distribution 
| | |
| --- | --- |
| Age group | Percentage of users |
| 13-17 | 7% |
| 18-24 | 31% |
| 25-35 | 31% |
| 35-44 | 15% |
| 45-54 | 9% |
| 55-64 | 3% |
| Above 65% | 2% |
Number of brands on Instagram 
Today, almost more than 25 million brands on Instagram posting at least once a day, which makes it 25 million promotional posts on Instagram. The insane number of the brand post makes sense when we consider the fact that Instagram accounts for nearly 4% of user engagement by the brand followed by millennials today, as they least one brand's official account. Thus, the number of brands really matter while planning the marketing outline for the Instagram user, as there will be more competition day by day.
Time spent daily 
As per stats, the average time spent by an individual on Instagram is around 53 minutes a day, which is close to the 58 minutes mark achieved by Facebook. It is quite natural that the more time people spend on Instagram, the more they are likely to see an advertisement. This is where the marketers need to cash in the opportunity with integrating marketing campaigns,  which increases the user's attention span.
Location of the user 
Instagram has crossed geographical limitations and has found a place for itself in almost every developed and developing country. While with a little research, you can draw the conclusion that 80% of people on Instagram have their base outside the US. This gives a great opportunity for marketers to tap into some of the diverse markets, percolating into deep pockets, which otherwise would not have been possible.
Statistics of the top five countries using Instagram, adding up to nearly 384 million people. The chart below will make it easy to understand.
| | |
| --- | --- |
| Countries | Population (in millions) |
| USA | 120 |
| India | 80 |
| Brazil | 77 |
| Indonesia | 63 |
| Russia | 44 |
Summing up
There is no denying fact that in the coming years Instagram will increase its user's base at a rampant rate. It is estimated that there will be an increase of 5.4% in the new users joining in the US alone.
Thus, it is only sane to consider Instagram as a potential medium of social media promotion amidst the likes of Facebook and Twitter. The demographics numbers up until now tell a similar tale of 'Instagram first' for a promotional campaign and hopefully, the above-mentioned explanations will help in planning strategies on Instagram.
Tags:
advertisement
,
instagram