Why is interior design important in the workplace?
When it comes to designing the office space for your business, you might be wondering why it needs consideration and what impact it actually has? After all, a workplace is there to serve a practical need rather than an aesthetic one.
Creating a well-designed office space is more important than might be apparent at first. It's a space that will be used by employees every day and visited often by others as well, so it can be a key area your business is judged on internally. 
So, here's a quick summary of the benefits of having an appealing interior design in your workplace. If you're thinking of remodelling soon, it's well worth bearing these points in mind when coming up with the designs. 
Enhancing staff morale
A well-designed workspace can enhance staff morale with furnishings which are ergonomic, comfortable, and conducive to productivity. There are a range of B2B furniture providers who can set you up with Hay furniture or similar brands that can invigorate your workplace and employees.
An appealing and desirable space will make your staff want to work there, while a dated and cold office space might have them watching the clock until it's time to leave. Make your workplace feel like a second home, from the reception desk to the coffee and snack station, to the bathroom and toilet partitions, make sure they are clean and updated.
Reducing staff turnover 
Having an office space that adequately addresses the needs and wants of your workforce can greatly enhance how valued they feel. Ensuring space they're working in is pleasant and accommodating can actively reduce potential turnover. It is one way of providing a practical demonstration that they are worth giving back to and that you care about their wellbeing. 
Improving appeal for potential employees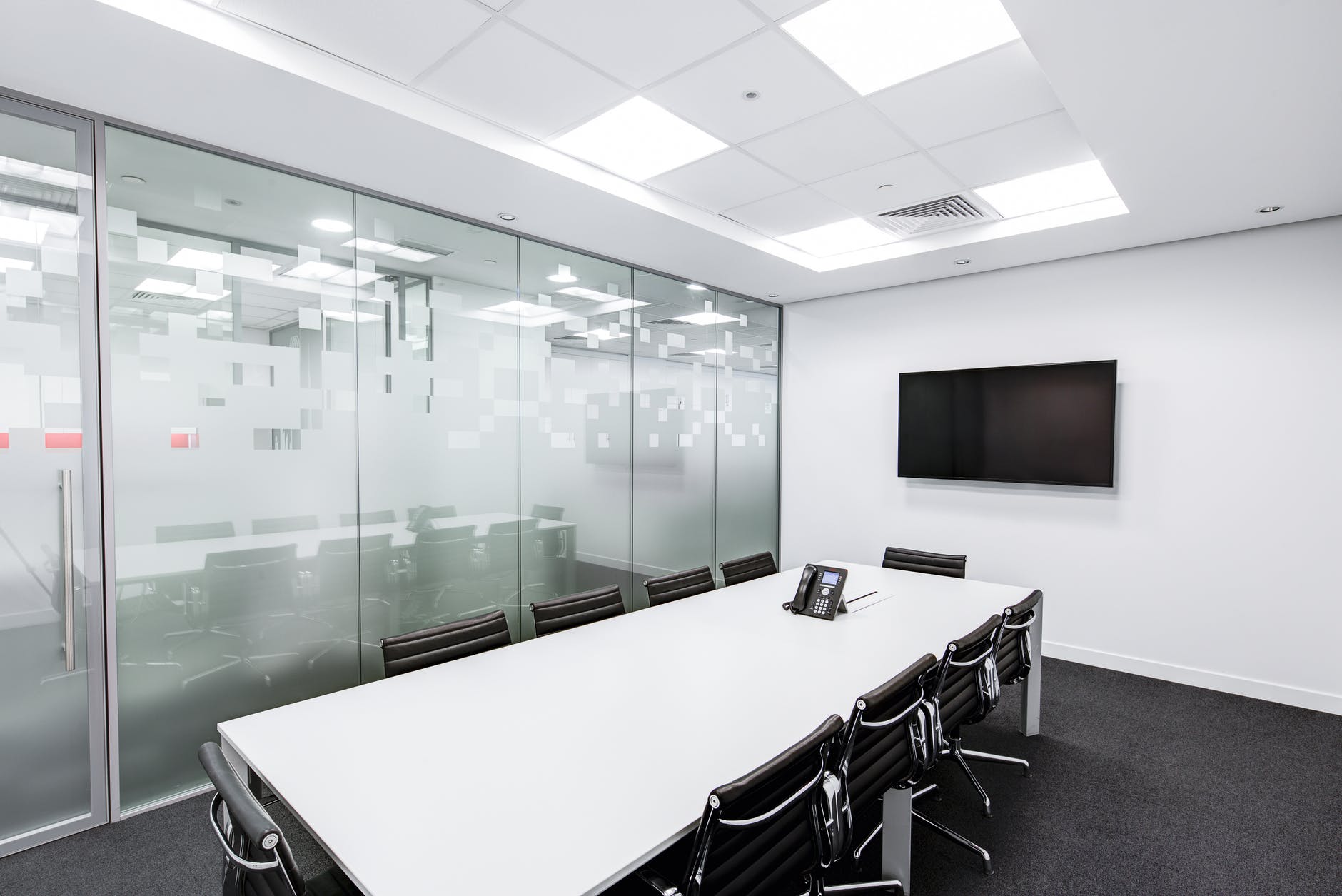 The interior design of an office can also be a deciding factor when it comes to accepting a job offer – probably because people want to envision themselves working in a nice space! With competition so fierce for attracting new employees in urban environments, the appeal of the office space could be what makes them choose your business over another.
Welcoming in clients
Office space isn't just for employees – there are plenty of external contacts who will likely visit your office at some point. A poorly designed workspace that is significantly worn and dated could make employees feel ashamed to bring clients in for a meeting. Your workspace and meeting rooms will have an effect on how clients perceive your business, and an unappealing space could negatively impact that perception.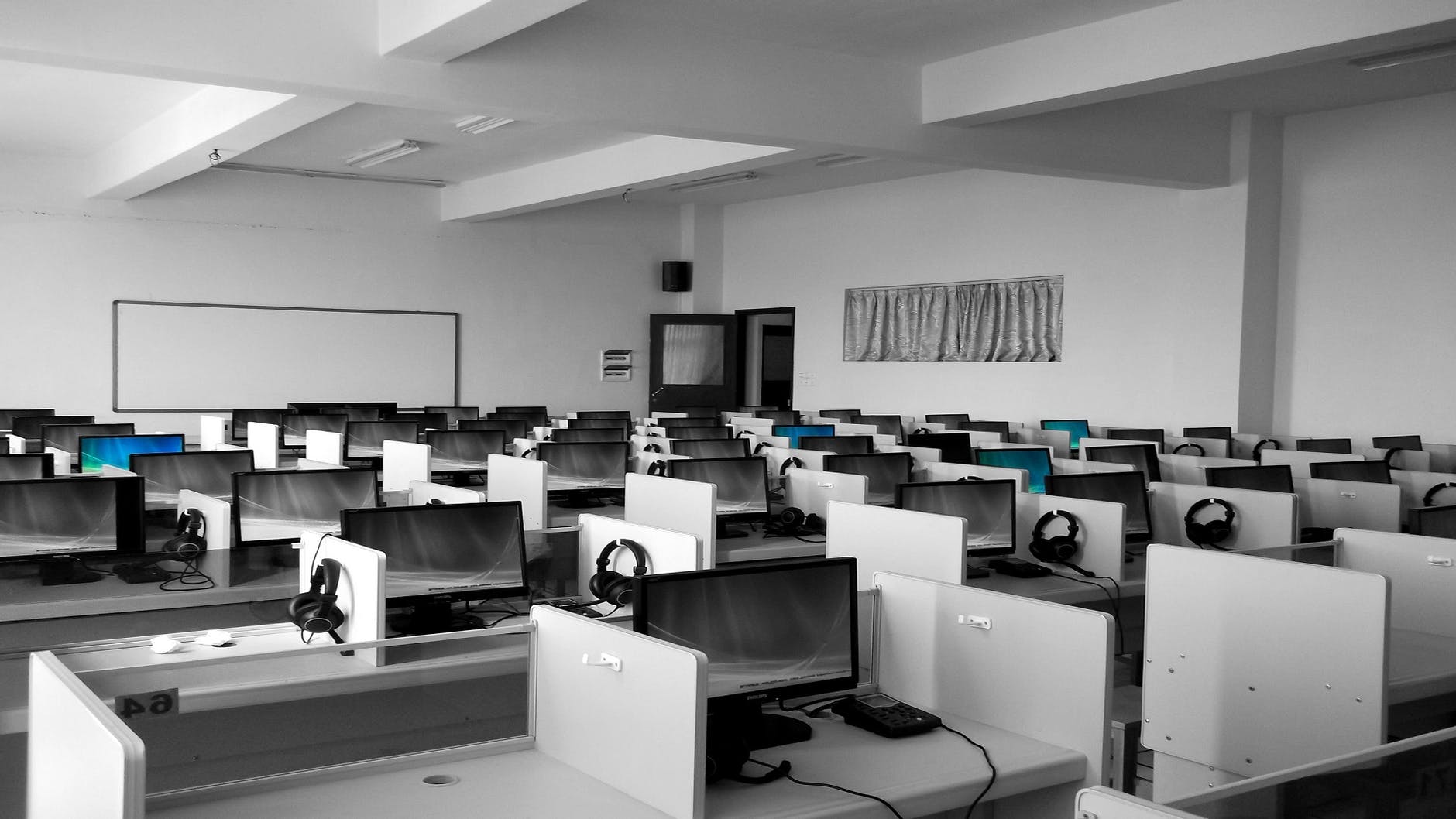 There are plenty of other factors that go into making a workplace appealing outside of just the interior design, but the draw of a positive workspace shouldn't be underestimated. When it comes to redesigning your office to better suit your employees, utilizing feedback to accommodate their needs can ensure your workspace has as much appeal as possible. 
From the furniture and desk accessories to the color of the walls, when you have to see it every day it can make a big difference as to whether people look forward to or dread coming in.
Tags:
conference room
,
designing the office space
,
workplace interior