Do you know that more than 2.5 million unauthorized intrusions happen every year? The safety and security of every individual are paramount. First and foremost, you must know that although there are different devices that are used for advanced security, the home alarm systems can give the right benefit when it comes to an enhanced security benefit for your home and office. These systems are basically engineered to cater to the security needs for both personal and professional purposes.
There are different types of home alarm systems, and based on your requirement, you can choose the one that matches your need. Here are some of the popular types:
Electric Current Alarm System– As evident from the name, this alarm system works on the electric supply. It is the most basic type of alarm system. These can be installed on the door, windows, and entrances. In this type of system, a low voltage electric supply flows between two points, and if there is any person trying to break into your rooms, or any type of disturbance, then the beep or any other sound of the alarm might make the person alert.
Wired Alarm System- It depends on a landline phone connection transmitted to a monitoring system. In case there is a disruption in the wiring like a cut, or it is destroyed, then the alarm gets triggered, and you get to know. So, in any case, they deter the rate of crime to a large extent.
Wireless Home Alarm System– This is a sophisticated type and is monitored via the control panel. In this, a series of sensors are connected via radio frequency transmitters. After the alarm gets triggered, the signal is transmitted to the control panel to activate the alarm.
Monitored Home Alarm System- A monitored home alarm ensures that you get professional assistance. It alerts both the homeowner and monitoring center operators in case the alarm gets triggered.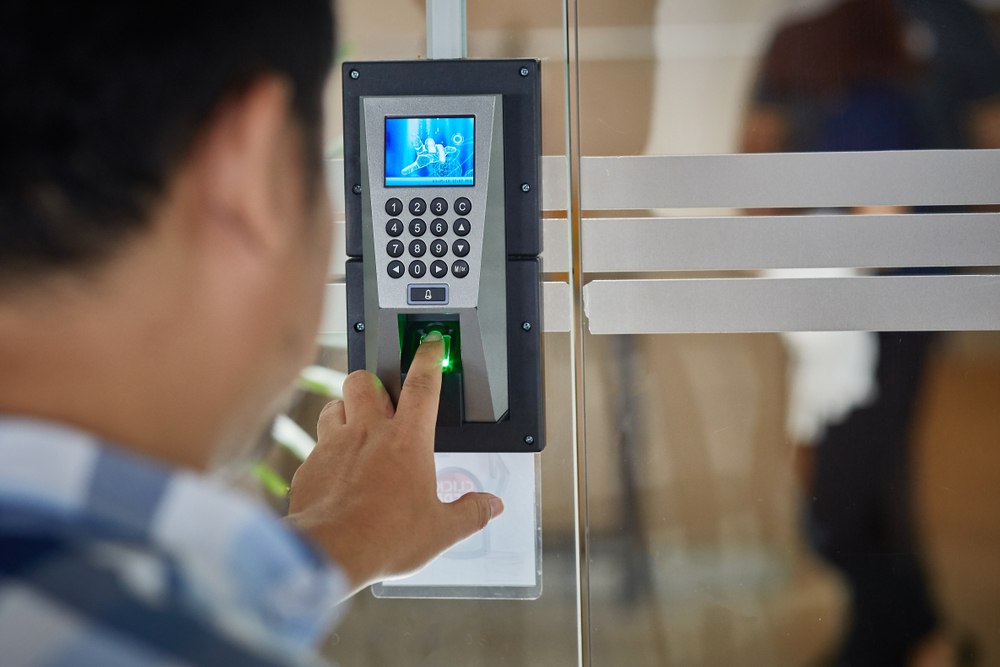 Benefits of home alarm system:
Now that you know about the different types of home alarm system, let us have a quick look at what benefits it holds for you:
Ensures safety– One of the key benefits is that it enhances the premises' safety and security. You do not have to worry about the valuables and your property when you are not around. There can also be an enhanced quality of safety in case there is any fire or gas-related hazard.
Deters the criminals– With the right kind of home alarm system, it becomes easier for you to control the security of your premises. The alarm system will be a demotivator for the intruders, and they would not prefer entering your premises. In addition to the security gates and fencing, an alarm system escalates the security level of your home and prohibits intruders from entering your premises.
Lowers the homeowner's insurance- You may be paying a monthly fee for the security of your home, and with the right kind of home alarm system, you can lower down the insurance premium by up to 20%.
Peace of mind- Another advantage of a home alarm system is that you have your share of peace of mind. You can sit back and relax, knowing that everything in your house is well-protected. With a good home alarm system, you can also ensure the safety of your kids, especially when you are out for some work.
Conclusion
These are some of the key advantages of a home alarm system. Ensure that you assess your home's requirements and budget before deciding to invest in one of them. Always seek the assistance of a professional technician who can help you with the installation, repair, and maintenance of the home alarm system.