Iryna Renka a Famous Traveler blogger from Los Angeles USA – 
Whenever I travel there are some things which I always used to frown upon. Somehow, these things are a part of an essential commodity that one needs to have at the time of travel. Such as currency, credit card and ATM's. Plugs and language safety. After travelling at so many places, one acquires a habit to get used to all these things.
Apart from that holidays are coming, and there is a chance that each one of you is already finding the right spot to spend your new year's eve. Well, luckily there is a bag full of destinations in the USA for you to explore and spend your New Year Eve 2021. 
Many of you might be questioning why the USA? 
Well, there are some amazing places to visit because of the USA massive size's. And the essential commodities get perfectly fit in. For example ; 
Currency – US dollars 
Credit Card and ATM's– Plenty of shops accepting debit cards and there are several ATM's which can easily help in the transaction of Mastercard and Visa.
Plugs- Most important. In the USA there are type A and type B plugs. Providing a voltage of 120 V, and the standard frequency of 60Hz.
I guess you do get my point why I choose the USA. Moving ahead there are some destinations where one can enjoy and cherish the feels of New Year Eve with their suitable mates or family. Below given information is a list in which one can easily choose where to pack their bags at new year's. I have personally travelled and experienced each destination, just for a surety check. 
New Orleans, Louisiana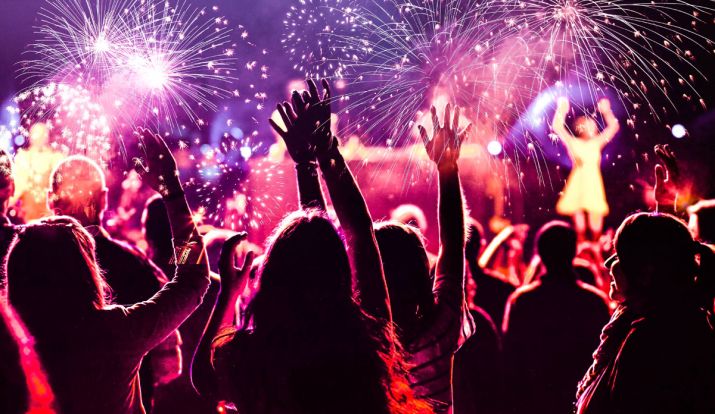 It is a place that would be a perfect fit for everyone in the family. From hotel-hosted parties, to live music celebrations, to daytime family-friendly events New Orleans have everything in the city. At the time of New year Eve, one can get on the cruise, where people can have the benefit of an open bar, holiday-themed dinner buffet, and musical entertainment by a live dance band. Alongside with the fireworks at midnight, is just enchanting. 
San Francisco, California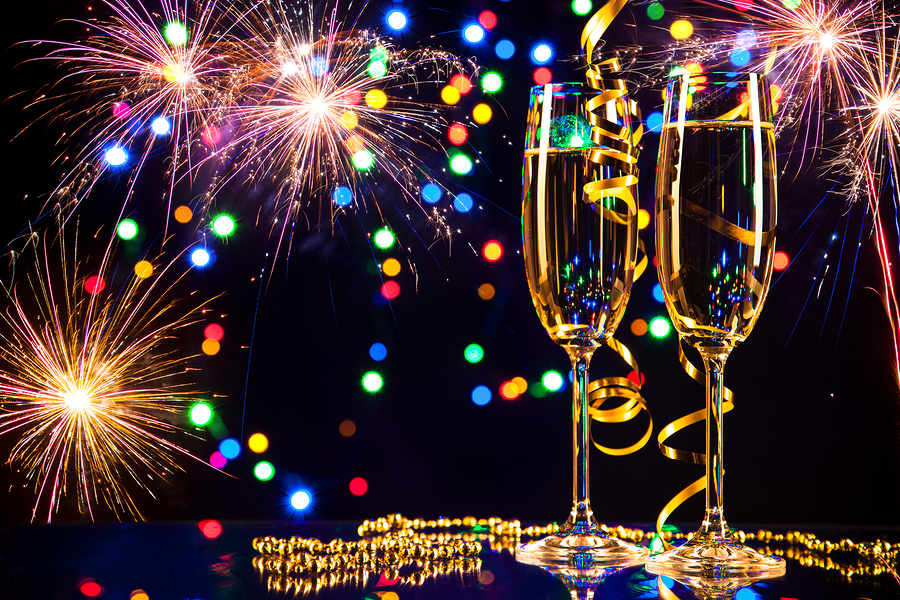 To have a sophisticated yet lavish vibe on New Year's eve, San Francisco is the right place for you. Over there one can enjoy the most lavish parties and balls. And at the time of new year eve, an amazing show of fireworks is performed for exactly 15 mins. To get the best seat for the fireworks one can head for the cruises, hotels and restaurants situated near the Embarcadero waterfront. I can make sure that city of California is the best to have a splendid new years eve. 
Los Angeles, California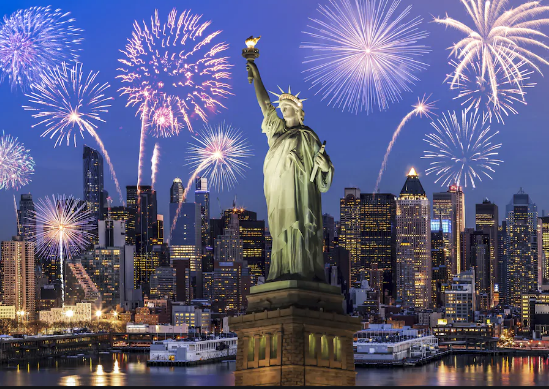 I am sure this one was already on the list of many. Well, L.A has been one of the top destinations to celebrate the new year eve. This city never fails to impress with mind-blowing displays and the scenario of the whole city counting down. In LA going to the Universal Studios Hollywood has been the best decision of my travel. Over there the day begins with the rides and attractions, ends on having a big bash party with music, drinks, souvenirs, and a massive fireworks display.
Miami, Florida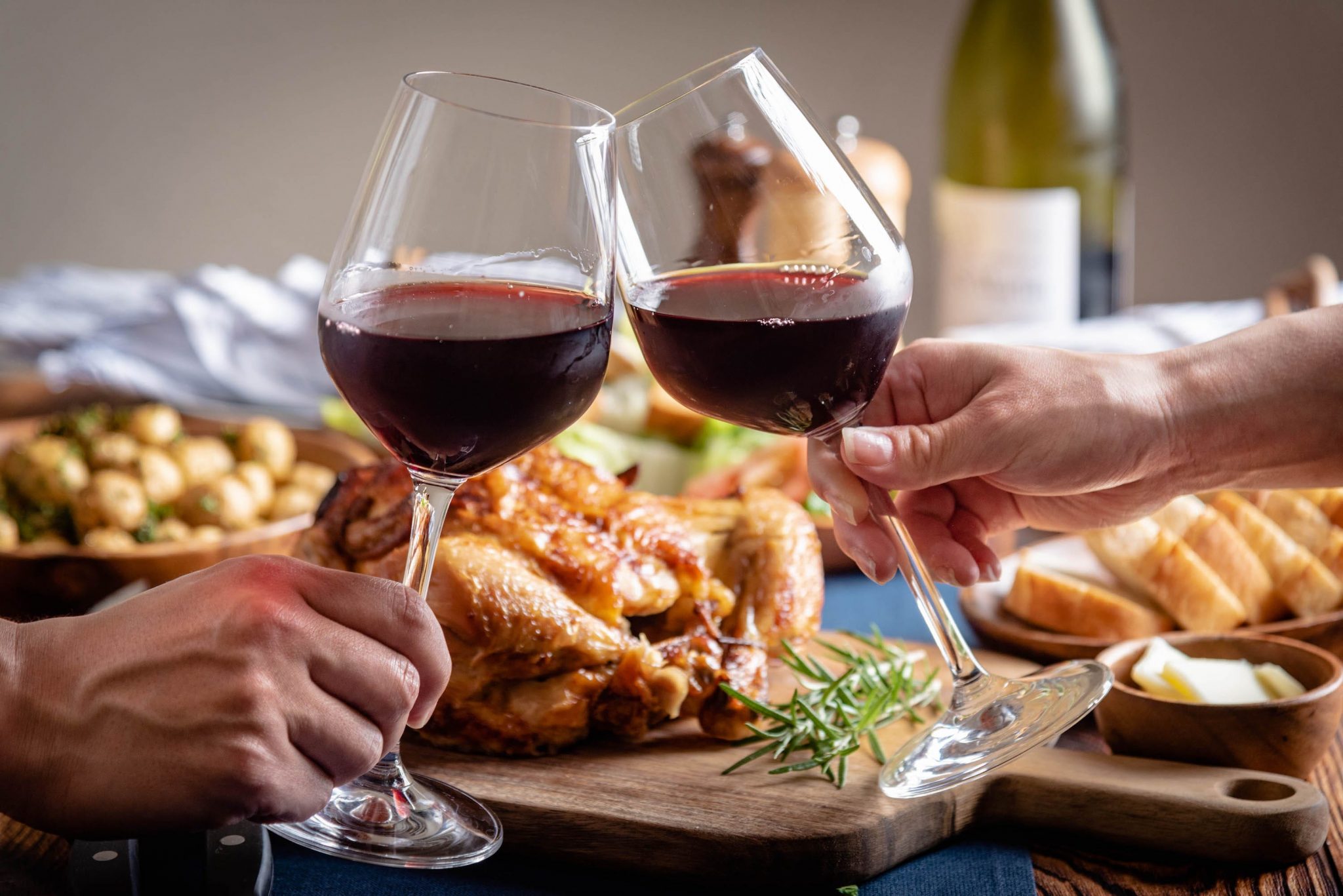 Miami, as a new year destination, is a great place one can pack their bags too. If you are someone who wants to welcome the new year along to the shore then head straight towards the South Beach's Lummus Park. And if you want to enter 2021 with calmness and soothe environment then Coconut Grove, Surfside, Sunny Isles, Key Biscayne and Coral Gable are the best places to have gala dinners with family and friends. 
If you are planning for the Christmas holidays then visit this 4 Best Places to Spend 2020 Christmas by Iryna Renka USA