How to Organize Kids' Themed Birthday Party Within the Budget
Kids' birthday parties can end up costing a fortune these days if you want to follow the latest trends and make your kid's dreams come true. Fortunately, we live in the internet era, so a lot of useful information and tutorials are at our disposal online. Hence, there are many ways how to make planning a kid's birthday party on a budget a piece of cake, if you're willing to do most of the work yourself.
The
venue
Let's start with the location. Many popular birthday locations include bowling alleys, pizza parlours, cafés, cinemas, zoos or aquariums but they require quite a lot of money for a mere two hours of fun. You could save a bunch of money if you organize your kid's birthday party in an inexpensive location such as your backyard or house, a local park or a nearby beach. If it's possible, organize the party outdoor – children love these parties and it's easier for you to tidy up. Plus, running around in fresh air will make them sleep like babies.
Snacks & cake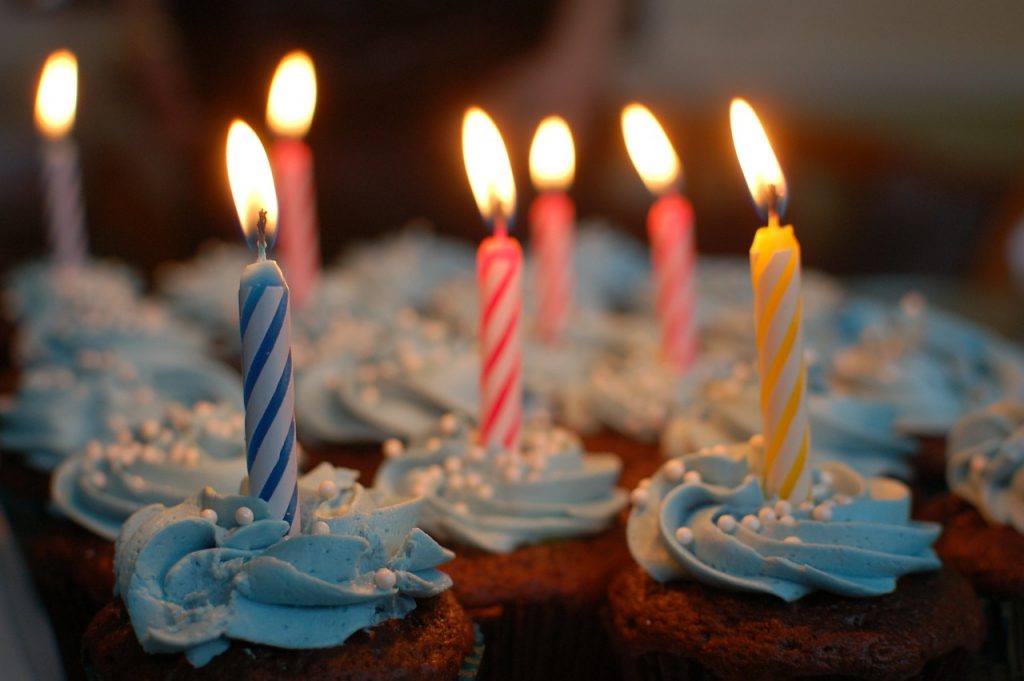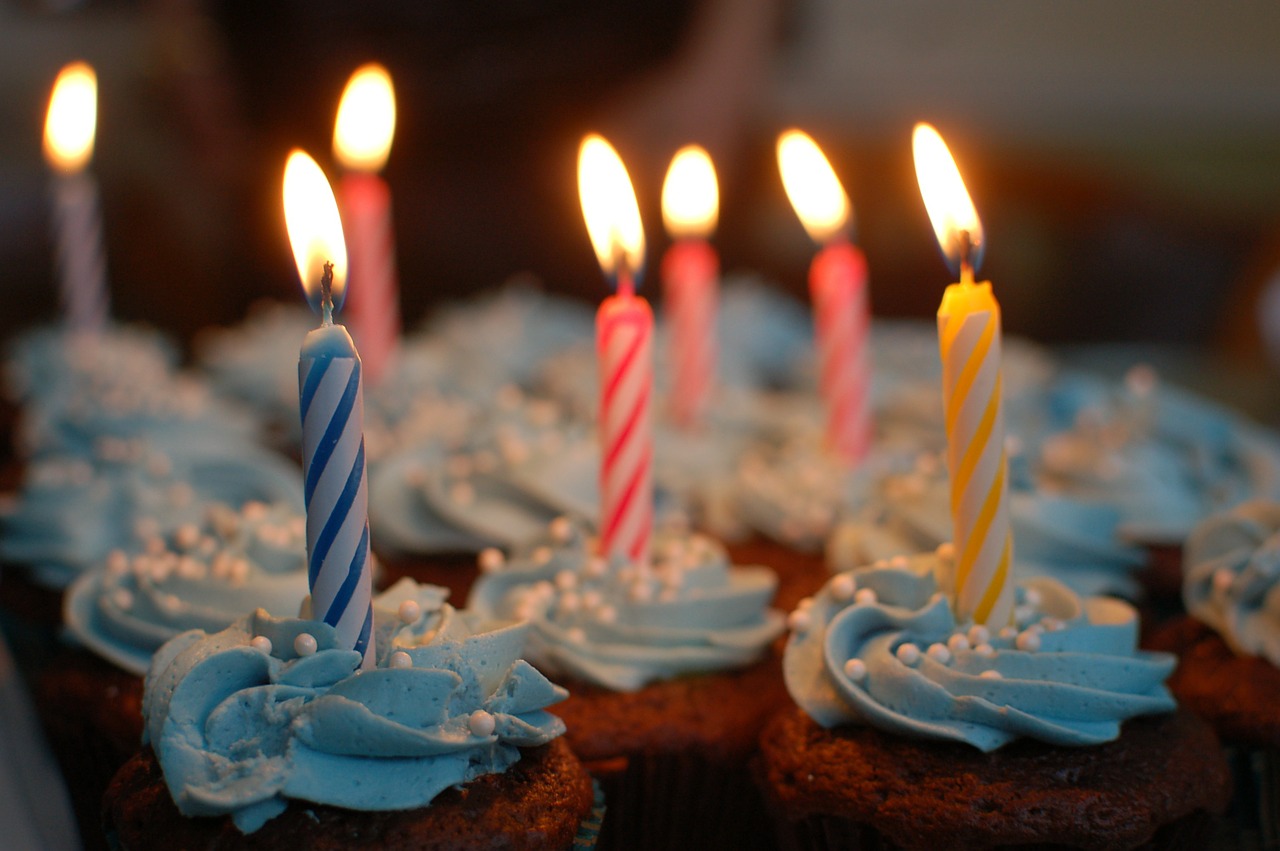 The next bigger party expense is, of course, the food and the drinks. Every party should include at least some snacks and juice. You have two options here: either buy some cheap ready-made food such as pizza, hot dogs or burgers or if you have time, make the food yourself. It will take up more time, but it will be considerably cheaper. One of the ways to throw an inexpensive party for kids includes a substitution for an over-priced birthday cake. You can choose to take the matter in your hands and make a cake yourself or call in a favour from a family member or a friend to make it for you. You can also go crazy and serve muffins or cupcakes instead of the traditional cake. Kids will simply love these small bites of heaven!
Theme
Every child has a favourite cartoon, fairy tale or a character he or she would like to be a part of their dream birthday party. Naturally, loving parents want to try to make their children happy by organizing a party that will blow their minds, but sometimes the budget doesn't allow them to do that. However, there are some other ways they can make it happen. Namely, if you already saved a considerable amount of money by organizing the party at your home and you're preparing the food and making the cake yourself, why not go over the top, find a costume online and make your child super ecstatic by bringing his or her favourite character to life. You can wear the costume yourself or you can ask a friend or a cousin to do it for you.
Decorations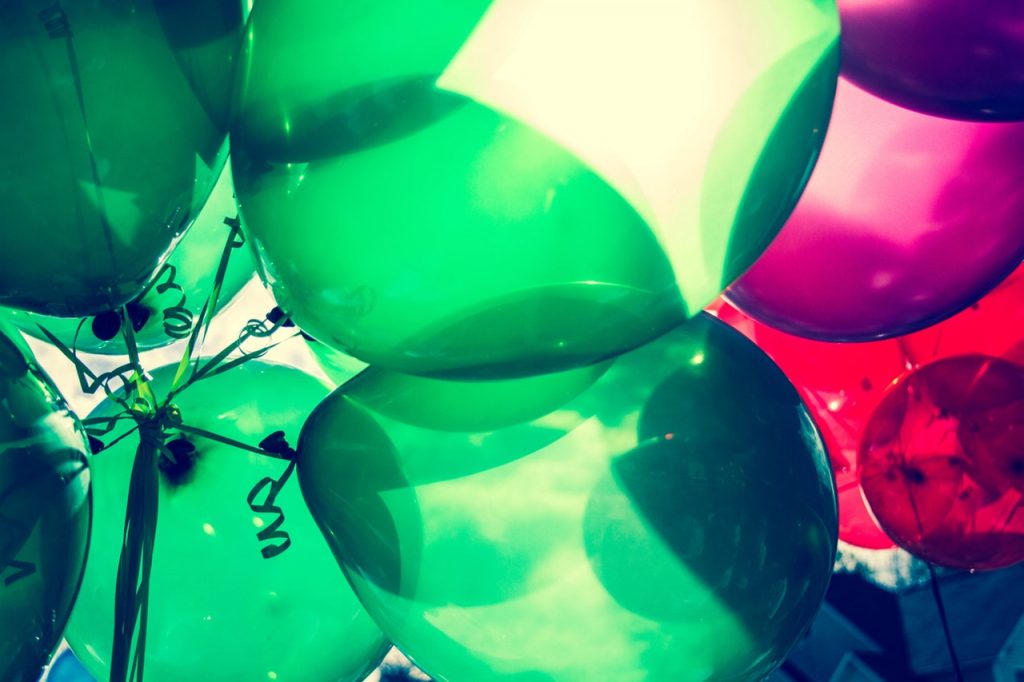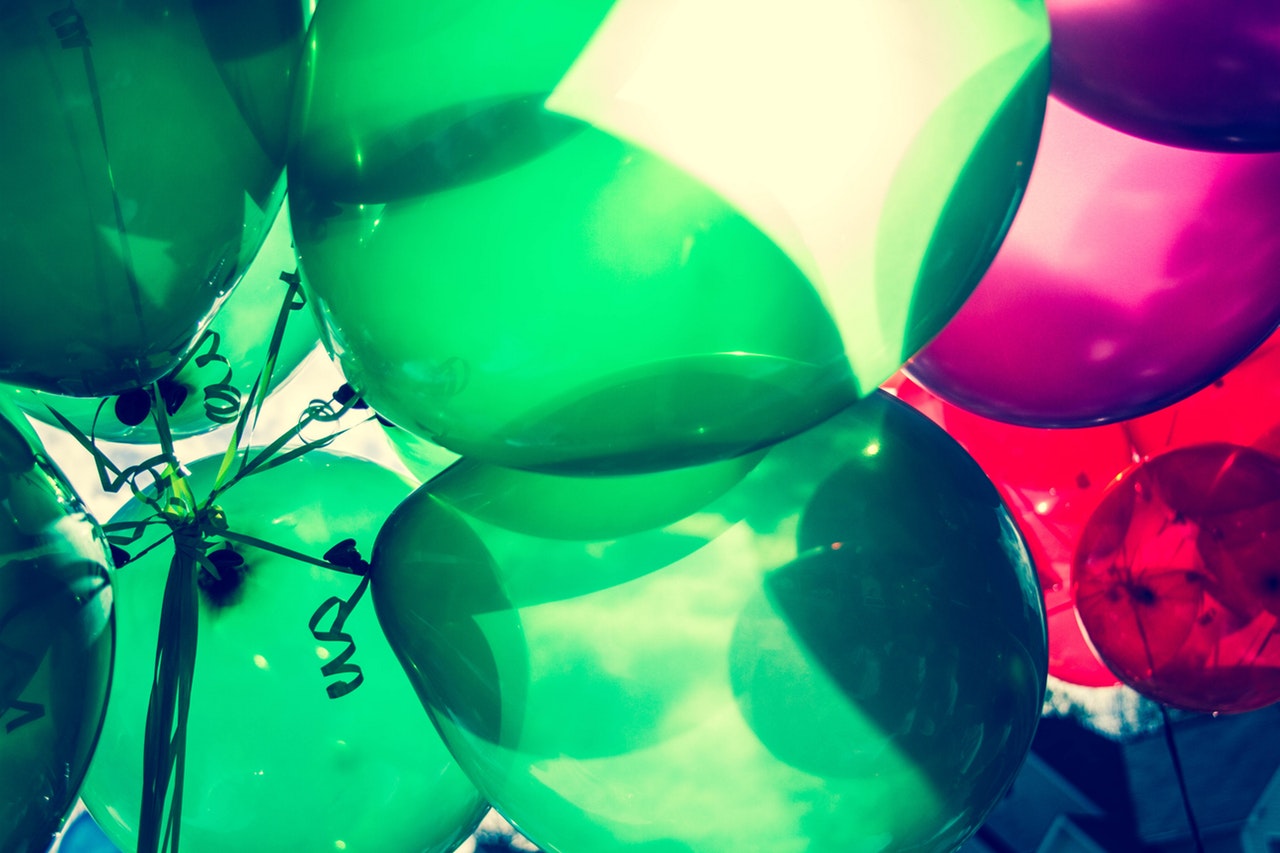 Decorations are an important part of every birthday party. Starting from the different-shaped balloons, party banners, personalized tablecloths, party hats, themed plates and cups, the list goes on and on. You can save some money by stocking the party supplies ahead of time and not last minute as we usually do. Buy all the party supplies when they are 80% off, even your kid's birthday is months away. When you see your kid's favourite theme on plates, cups and tablecloths – buy them even if you won't be using them right away. When the birthday frenzy starts, you'll be happy you did some work ahead. You can also make the party special by having the kids make their own decorations.
Entertainment
If you throw a birthday party on a budget, you'll need to come up with some ways for children to have fun. Since you're planning an inexpensive party on a preferably free or low-cost location, the entertainment is not included. Try organizing some classic games such as musical chairs, scavenger or treasure hunts, charades, freeze dance or a three-legged race. You can also involve the kids in talent shows or in making some crafts. Or, make your home a cinema and screen their favourite cartoon or animated movie. It's important to make a plan and some backup options to keep the kids constantly engaged.
If you decide to throw a budget-friendly birthday party, it's essential to start on time. These parties can even turn out to be more fun than some lavish and extravagant parties if you invest lots of thought, creativity, time and only a little money. No matter the amount of money you have at your disposal, your children will appreciate any thoughtful gesture on your behalf.
Tags:
birthday party
,
organization